Young Woo & Associates Sells 72 Wall St Retail Space for $14.5 Million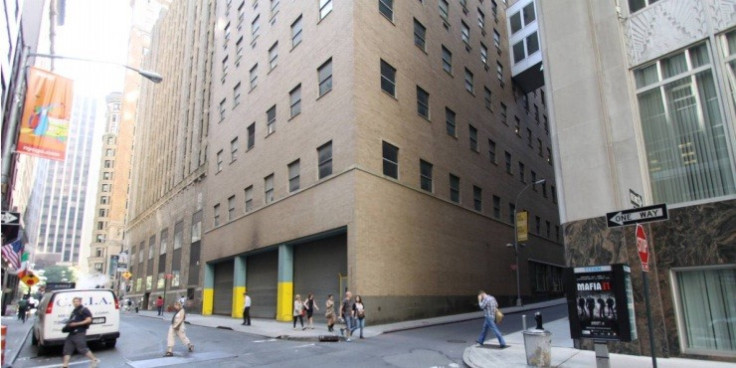 Young Woo & Associates has sold the retail space at 72 Wall St. in Lower Manhattan for $14.5 million, according to New York City records.
The buyer was Best Work Holdings (New York) LLC. Best Work is registered at 72 Wall St., and the deed was signed by Charlotte Cheung, which matches the name of a Young Woo official. Thus, the new owner may also be an affiliate of the company, but its status isn't clear. Officials at Young Woo didn't return requests for comment.
Young Woo's Sahn Eagle LLC, along with partner Kumho Investment Bank, bought 72 Wall St., also known as 73 Pine St., and the nearby 70 Pine St. from American International Realty Corp for $150 million in 2009. The landmarked 70 Pine St., the former headquarters of the American International Group and at one point the tallest building downtown, was sold to Metro Loft Management for $305 million in June.
The retail brokerage Winick Retail had a listing for 73 Pine St. earlier this year, but Winick broker Annie Shinn said the company wasn't involved in the recent sale.
According to the listing, the space has a 2,400 square foot ground floor and second, third and fourth floors of 9,000 square feet each, for a total of 6,100 square feet. The space, a former post office, will receive a glass facade reskinning and has a loading dock on the ground floor, according to the listing.
Young Woo & Associates, named for its founder, also has development rights at Pier 57 in the Hudson River.
© Copyright IBTimes 2023. All rights reserved.