'Younger' Season 5 Spoilers: Premiere Synopsis, What Happens In '#LizaToo?'
When TV Land's publishing industry comedy, "Younger," returns with its Season 5 premiere on Tuesday, it'll answer some questions raised from last season's finale, but it will also tackle the #MeToo movement that started shortly after Season 4 ended.
"Between Seasons 4 and 5, the world changed," star Sutton Foster (Liza) told TV Insider. "The writers looked back at how they had used certain characters and realized, 'Oh wow, that's not right. We need to hold them accountable.'"
One of those characters is "Crown of Kings" author Edward L.L Moore, who made Liza wear a skimpy fur bikini in the past and has made many vulgar comments and innuendos. Unfortunately for Liza, Foster said that "that damn thing is back."
While this and other similar past storylines on the half-hour comedy weren't originally meant to have any underlining meanings or messages, a lot has happened since they were written. Show creator Darren Star explained to TV Insider that they "wouldn't have written the episodes that way in this environment," but now that those plot points already exist, they're building upon them for this new era.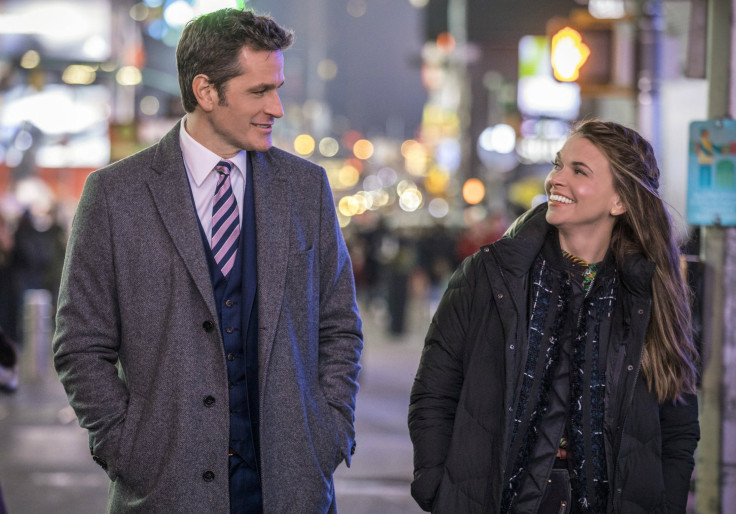 "I think we just look at everything through a different lens now," Star continued. "The show has consistently reflected and been affected by the times we live in in terms of truth and how people stretch, redefine and shape the truth. The #MeToo storyline resonates this season in a very organic way. We don't have to push to make it happen."
Along with incorporating aspects of the movement into the storyline, the "Younger" Season 5 premiere will also see Liza returning to Empirical after Ireland and everything else that's happened in her personal life. She's looking to just get back to work and to her new normal of a life, but that isn't so easy when Charles (Peter Hermann) "announces a new project that spurs several unsettling revelations," according to the episode synopsis.
If that's not enough to get you excited about the show's return, then maybe this last tease from Star will: "The show takes a really big turn," he said, before referring to the episode as "a game changer."
"Younger" Season 5 premieres on TV Land on Tuesday at 10 p.m. EST.
© Copyright IBTimes 2023. All rights reserved.