Youth Football Coach Killed In Front Of His Team Following Practice
A youth football coach was shot and killed Tuesday in front of his players following practice in Cincinnati.
Jermaine Knox, 37, was declared dead at the scene outside the College Jill Recreational Facility. Another man was shot and wounded in the leg and is expected to recover, said Cincinnati police. No children were injured.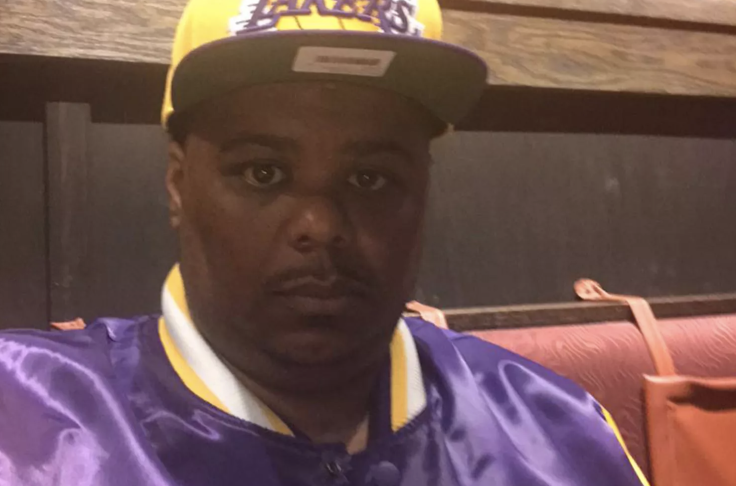 Al Gray, a witness who lives across the street from the recreational facility, said to Cincinnati Fox 19 local news, he overheard an argument before the shooting. He then saw Knox get "out of the car on his phone," where he "stumbled and died."
Cincinnati police have not made any arrests.
Knox was the head coach of the Trojan Black youth football team and also known as "King Maine." He had a passion for mentoring kids on and off the field, according to local news affiliate WLWT.
The College Hill community gathered to honor Knox Wednesday in a vigil on the same field he coached. One of the mourners said, "If you knew Maine, you knew he loved every last one of these kids. There isn't anything he wouldn't do for anyone."
Another attendee commented, "I only have got one wish for the Trojan Black organization: to keep it going the same way he would."
WLWT reporter Danielle Dindak posted on her Twitter footage of Knox's vigil.
© Copyright IBTimes 2023. All rights reserved.