YouTube Announces New Virtual Reality Video Format Called VR180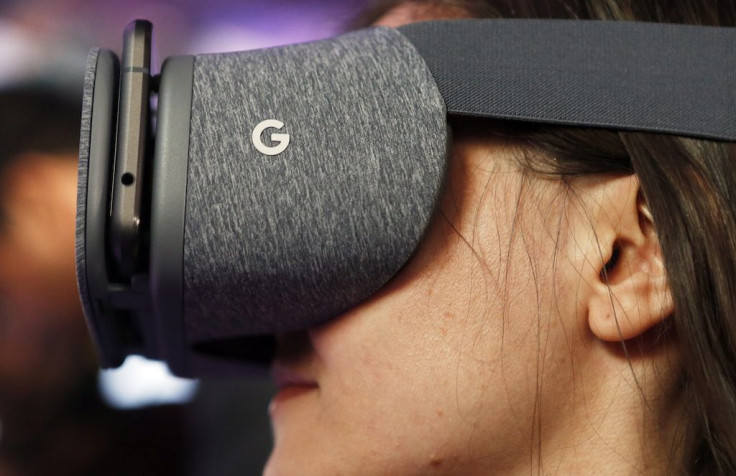 During VidCon 2017, YouTube announced a new virtual reality format called VR180. This new format cuts 360-degree videos in half to deliver 180-degree videos that are watchable on VR headsets like Cardboard and Daydream.
"We know that virtual reality videos can be really powerful, which is why we invested in supporting 360 and VR formats for over two years. And today, VR video is the most popular way to experience VR," YouTube product manager Frank Rodriguez said in a blog post.
"But, we've heard from creators and viewers that you want to make and see even more immersive videos on YouTube. So, we've been working with Google's Daydream team on a brand new video format, called VR180, that we believe will make VR content even easier to create."
Unlike the standard 360-degree spherical videos, VR180 focuses more on what's directly in front of users. Videos in this format will be shown in 180 degrees, which is just enough for users to look left and right to watch videos with their VR headsets.

YouTube says that VR180 videos can be viewed using Google's Cardboard and Daydream VR headsets, and will also be available for PlayStation VR. The PSVR YouTube app was just launched in January.
For those who don't actually own any of the compatible VR headsets, VR180 videos on YouTube are viewable on smartphones and the desktop site. VR180 videos will simply presented as flat and stretched a bit so users won't have to actually move around to see the whole video.
"They look just like any other YouTube video we have on the site," YouTube VR product manager Erin Teague said. "So there's no need to pan around or move your phone around."
With VR180, YouTube wants creators to be able to easily access virtual reality video technology that's less expensive. This is why YouTube and Google's Daydream VR team are working on a new camera for the new VR180 format.
Daydream is currently collaborating with manufacturers like LG and Lenovo to make the new VR180 cameras. These cameras will come with two lenses, and will be about the size of a regular point-and-shoot camera. YouTube says that these new VR180 cameras will launch sometime this winter, and pricing is expected to cost the same as point-and-shoot cameras.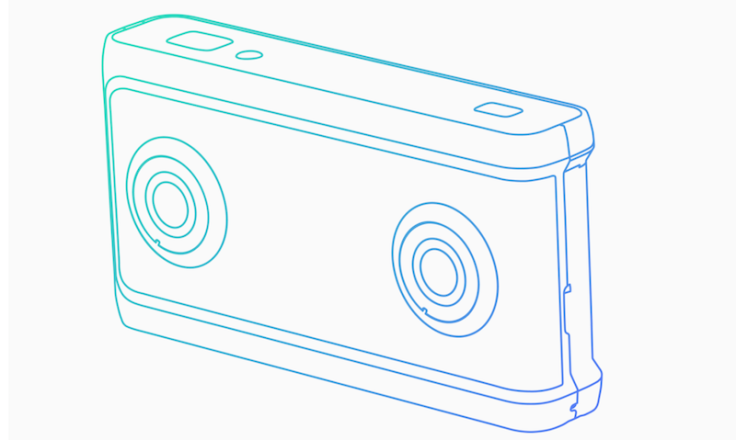 "For creators, you'll be able to set up and film your videos the way you normally would with any other camera," Rodriguez said. "And, soon, you'll be able to edit using familiar tools like Adobe Premiere Pro. From vlogs, to makeup tutorials to music videos - your videos will work great in VR."
YouTube also plans to open ip the VR180 certification program to other manufacturers who want to build their own cameras. Z CAM will be one of YouTube's first partners for this. For creators who already want to try out the new camera, they can apply to loan a VR180 camera from the company's YouTube Spaces.
The company says that VR180 videos can easily be uploaded to its website like any other video format. Moreover, users will also be able to live stream using VR180 cameras.
© Copyright IBTimes 2023. All rights reserved.