YouTube Begins Banning Anti-Vaccine Influencers Accounts To Cut Down Misinformation On Platform
YouTube is taking action to stop the spread of misinformation on its platform by terminating the accounts of anti-vaccine influencers.
The company announced its new policy on Wednesday, which will focus on managing harmful vaccine content on the platform.
"We've steadily seen false claims about the coronavirus vaccines spill over into misinformation about vaccines in general, and we're now at a point where it's more important than ever to expand the work we started with COVID-19 to other vaccines," the company said in a blog post.
The company will now begin banning more vaccine misinformation, including false claims suggesting approved vaccinations are ineffective or dangerous as well as allegations about the vaccine causing cancer or autism.
Joseph Mercola and Robert F. Kennedy Jr. have had their accounts shut down. YouTube cited "the need to remove egregious harmful content" for banning their access to the platform.
YouTube initially took action earlier this year to ban misinformation about coronavirus vaccines. However, the new policy will apply to all misinformation about more vaccines such as those for chickenpox or measles.
The new policy has been praised by vaccine advocates like Erica DeWald, communications director of Vaccinate Your Family.
"It has been incredibly frustrating to try and share good, science-based information about vaccines on YouTube, only to have the algorithms then suggest anti-vaccine content to our viewers," DeWald said. "We're hopeful this is a positive step toward ensuring people have access to real information about vaccines and will signal other social media companies to follow suit."
Researchers have found misinformation on YouTube has contributed to doubts about life-saving vaccines around the world.
Approximately 56% of people in the U.S. have received two shots of the COVID-19 vaccine compared to 67% of the population in the U.K. and 71% in Canada.
Despite the YouTube policy, which has resulted in the termination of popular anti-vaccine influencers, there are still small channels that remain active as of Wednesday.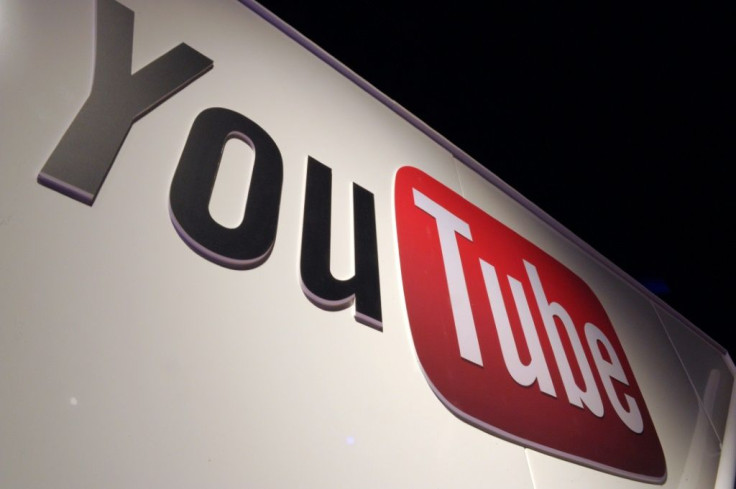 © Copyright IBTimes 2023. All rights reserved.