Zac Efron Co-Stars: From Taylor Schilling to Vanessa Hudgens, A Look Back At His Onscreen Leading Ladies [PHOTOS]
With the release of The Lucky One, Zac Efron can add another name to his list of onscreen leading ladies: Taylor Schilling.
In the film, based on the Nicholas Sparks novel of the same name, Efron, 24, plays Logan, a US Marine who returns from Iraq and goes on a search for the woman he believes was his lucky charm. Schilling, 27, is Beth, the lucky charm who lives in North Carolina.
If the steamy trailer for The Lucky One is any indication of what the rest of the film will entail, fans of Efron will be in for a treat. (We're referring to all those bedroom shots in the trailer, which were actually filmed some five months after Efron and Schilling were introduced to each other).
We had great chemistry . . . we knew each other every which way, it felt great, Efron told E! News at the film's Hollywood premiere last week.
We were so comfortable with each other. Honestly, I was more nervous about some of the more emotional scenes than I was about [the bedroom ones], Schilling added.
Schilling isn't the first leading lady to share the screen with Efron (although she might be the first to stick her hand down his briefs onscreen). Despite the High School Musical alum's young career, Efron has been blessed with some of industry's most talented actresses, including Claire Danes (Me and Orson Welles), Michelle Pfeiffer (New Year's Eve) and Nicole Kidman (The Paperboy, which comes out this year).
In celebration of Efron's latest picture (one that has unofficially moved the actor from the child to adult category), here's a look back at his onscreen female co-stars.
The Lucky One, based on the Nicholas Sparks novel of the same name, opens in theaters Apr. 20.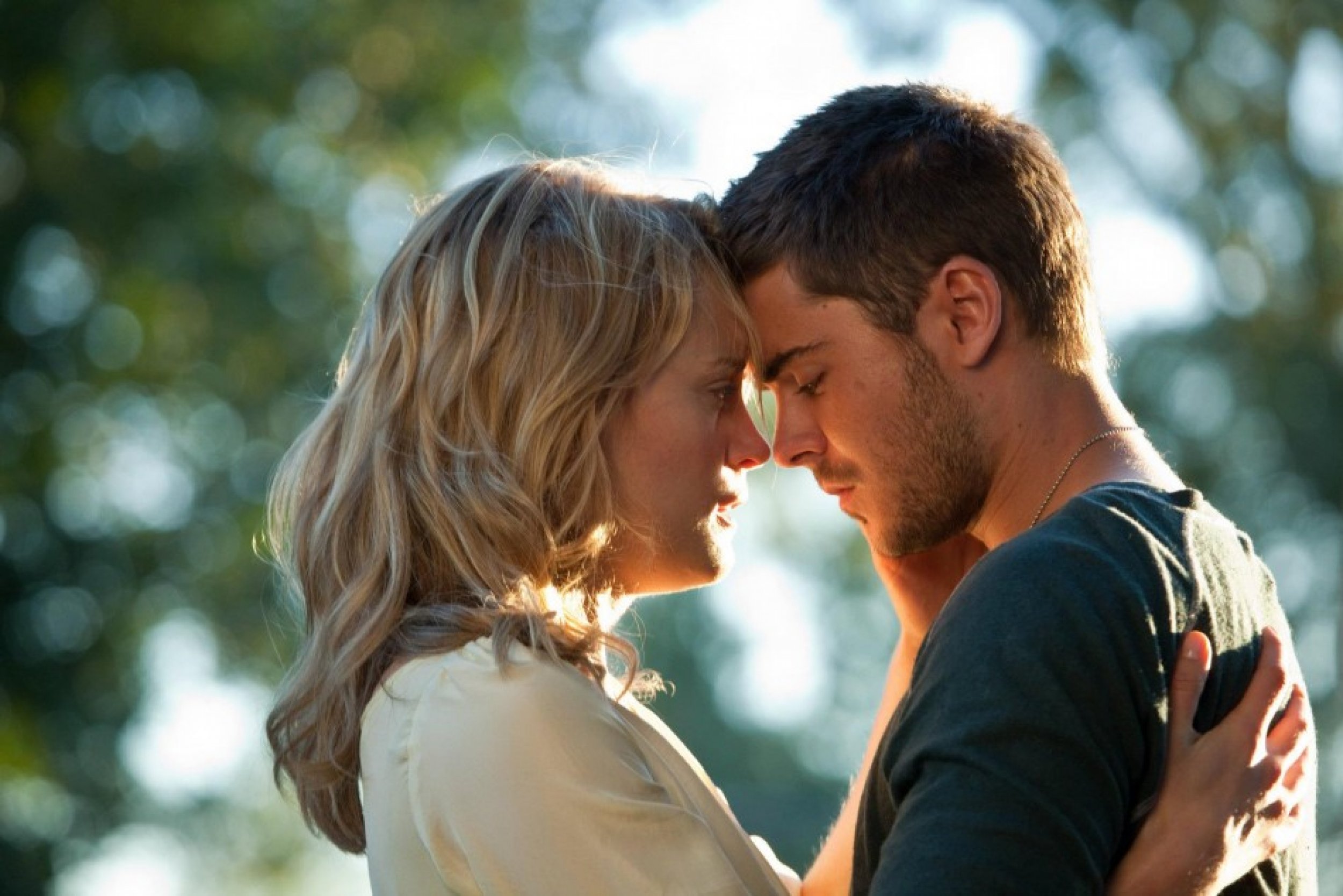 © Copyright IBTimes 2023. All rights reserved.