Zayn Malik's Memoir 'Zayn' Now Available For Pre-Order: 4 Things To Expect From The Book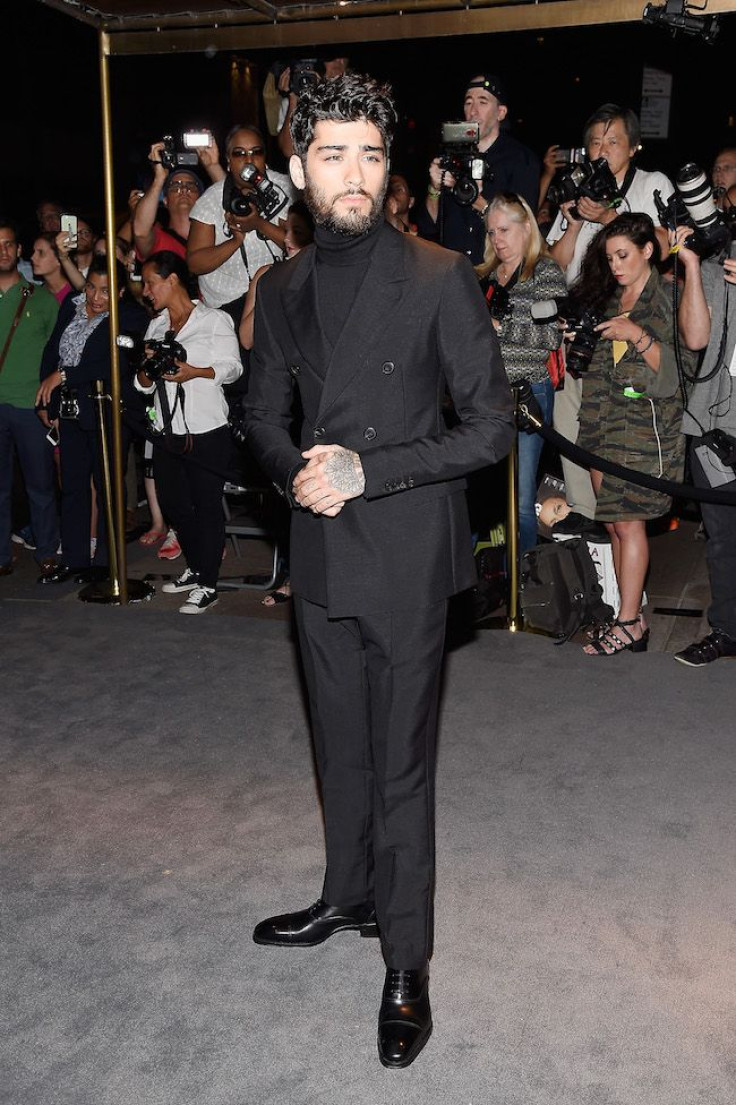 Zayn Malik's memoir "Zayn" is now available for pre-order.
According to Entertainment Weekly, Malik's memoir is packed with personal stories, photos, notes and thoughts about his childhood in England and more. In the opening pages of the book, the former One Direction member wrote, "I'm going to show you as much as I can so that you can judge me on my own terms, not on what the press or anyone else says."
Here are 4 things that readers can expect from Malik's autobiography
Stories about One Direction
Malik auditioned for "The X Factor UK" in 2010 as a soloist. However, judge Simon Cowell decided to bring him together with four other solo singers, namely, Louis Tomlinson, Harry Styles, Liam Payne and Niall Horan and create the British boy band One Direction. After a handful of hit songs, awards and recognitions, Malik decided to leave One Direction in 2015.
'Mind of Mine' album
After leaving One Direction, Malik went on to release his own solo album, "Mind of Mine." His first solo album debuted at no. 1 on US and UK album charts. One of the most popular songs from his album is his single "Pillow Talk."
Personal stories
According to the memoir's synopsis, "The book captures Zayn's most private moments and his candid feelings on fame, success, music and life. The next chapter of Zayn's evolution into global superstar, told by the artist who is living it."
Relationship with supermodel girlfriend Gigi Hadid
It is highly likely that Malik will also talk about his current girlfriend Gigi Hadid in "Zayn." Just recently, Malik shared that he suffers from depression, but the supermodel decided to stay by his side. While speaking with ES Magazine, Hadid said that she loves the fact that she and Malik have similar interests. "We cook a lot together and do art together and we're each other's best friends. We both feel we can talk about anything and learn a lot from one another."
"Zayn" will be released by Penguin Random House in hardbound edition on Nov. 1 in bookstores across the globe.
© Copyright IBTimes 2023. All rights reserved.