Zika Virus In US: CDC Says Disease-Linked Mosquitoes In 30 States, 'A Bit Scarier Than We Initially Thought'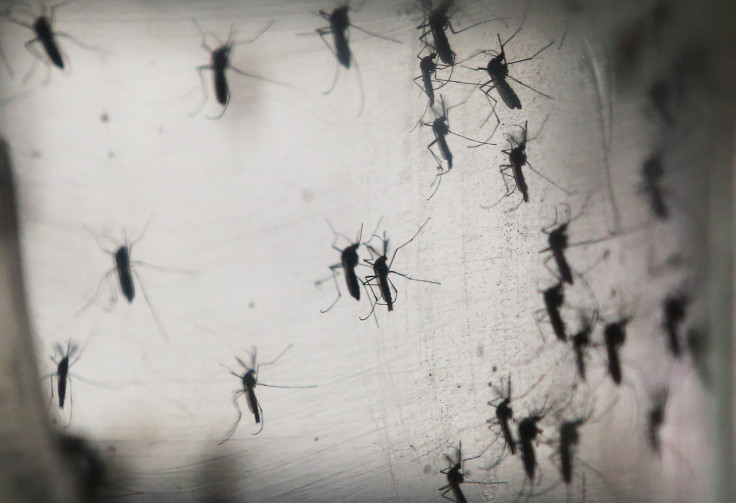 The species of mosquito known for carrying the Zika virus has been found in 30 states — not 12, as originally reported, the Centers for Disease Control and Prevention announced Monday. Even further, principal deputy director Dr. Anne Schuchat during a White House press briefing called for caution and said that although CDC research has revealed a great deal about the virus, it also exposed links to more birth defects.
"Most of what we've learned is not reassuring," USA Today reported Schuchat said. "Everything we look at with this virus seems to be a bit scarier than we initially thought."
Treating Zika, which has been linked to cases of infant microcephaly and other birth defects primarily in South America, remains a mystery to the scientists. But the CDC is certain of at least one thing: It wants Congress to OK $1.9 billion's worth of emergency funding to support the fight against the virus' spread.
"We're learning more and more about this. But the more and more we learned, the more and more you get concerned about what this virus is doing," said Dr. Anthony Fauci, the director of National Institute of Allergy and Infectious Diseases. "I don't have what I need right now."
President Barack Obama transferred about $589 million in leftover Ebola funds to the anti-Zika effort last week, but his February plea for the $1.9 billion has taken on new urgency as the virus spreads. The United States has seen 346 cases, and American territories have seen 351, according to the CDC's website. About 70 of the victims were pregnant women.
The states with the most Zika cases include California, Florida, New York and Texas.
A vaccine trial was on track for September, Reuters reported. But the Obama administration renewed Monday its request for funding to prevent the Zika virus from spreading, strengthen public health systems, speed up development of treatment methods and help other countries control their mosquito populations, per Obama's letter to Congress requesting the money.
© Copyright IBTimes 2023. All rights reserved.