'Zoolander 2' Filming In Rome With Ben Stiller, Owen Wilson, and Will Ferrell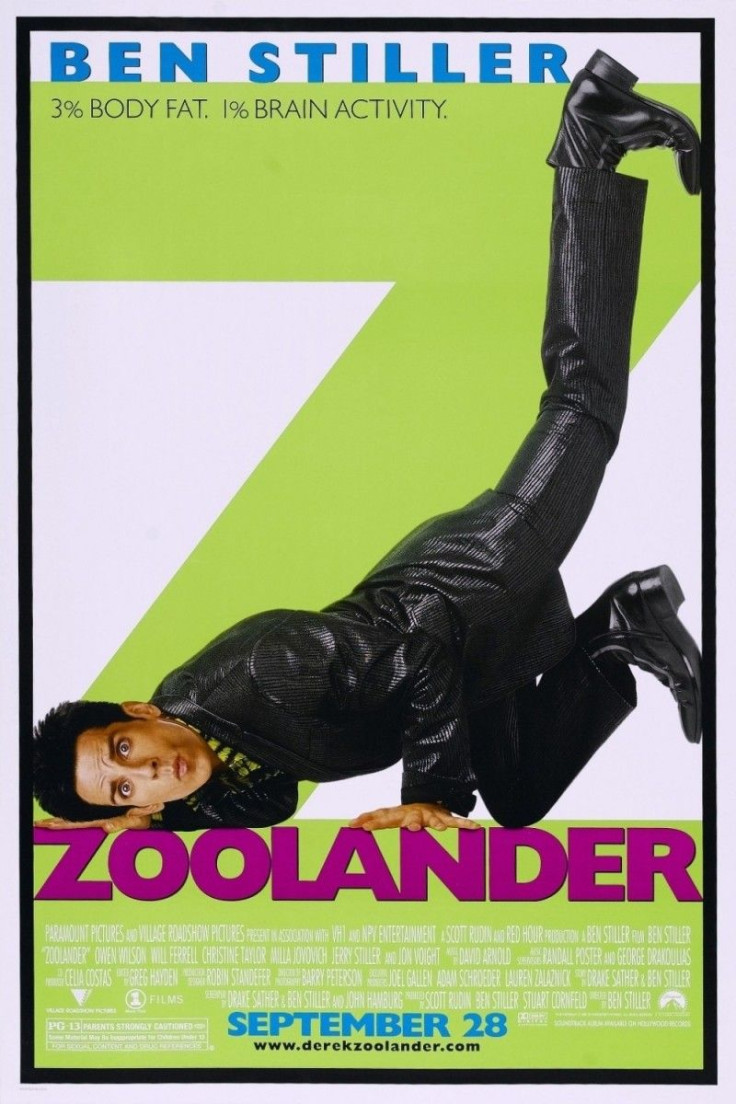 Blue Steel is taking over the globe, or at least Roman runways, this spring. The Ben Stiller comedy "Zoolander" will see its sequel filmed in the Eternal City. Is a road trip to Milan in the works?
The upcoming comedy is set 10 years after the original events ("A center for ants," a runway walk-off hosted by David Bowie, and something about a Malaysian prime minister -- remember?) and reteams Stiller's empty-headed model Derek Zoolander with Owen Wilson's neo-hippie model Hansel. Will Ferrell's big-haired bad guy Mugatu is also scheduled to return, although his exact role has not been detailed yet. But they're so not hot right now, and the script looks poised to focus on their comeback.
It could very well bear resemblances to the Vincent Minnelli film "Two Weeks in Another Town." In the Kirk Douglas/Cyd Charisse drama, a washed-up actor takes a long shot with an Italian production to reinvigorate his career. There's also plenty of other movies the bumbling duo can riff on, including "Gladiator," "8 ½" and "La Dolce Vita." And there is the possibility of a Vespa ride through the crowded streets a la Audrey Hepburn and Gregory Peck in "Roman Holiday."
With the confirmation of Rome's Mayor Ignazio Marino, the production is scheduled to spend 12 weeks in the historic Cinecittà Studios. Originally, one of Rome's largest studios and director Federico Fellini's playground, the hard-luck lot has recently relaunched as a Universal Studios type of tourist attraction. The "Zoolander 2" production and an upcoming remake of "Ben-Hur" there signal a return of major movie investment in Cinecittà Studios.
© Copyright IBTimes 2022. All rights reserved.
FOLLOW MORE IBT NEWS ON THE BELOW CHANNELS