Zoom Call Interrupted By Fatal Stabbing Of Woman And Brother
A woman and her brother were fatally stabbed while on Zoom with coworkers. Carol Brown, a coordinator for Pasadena City College's Black STEM program, was attacked in her home along with her brother Kenneth Preston, The Washington Post reports.
Brown was on a call with her colleague when a man later identified as Robert Cotton barged into the room and dragged her brother outside. Her colleague called 911 as Cotton stabbed Preston in the driveway.
He then returned to attack Brown.
"The Zoom caller witnessed the attack on both the male and female and called 911 to report the crime," the Los Angeles County Sheriff's Department said.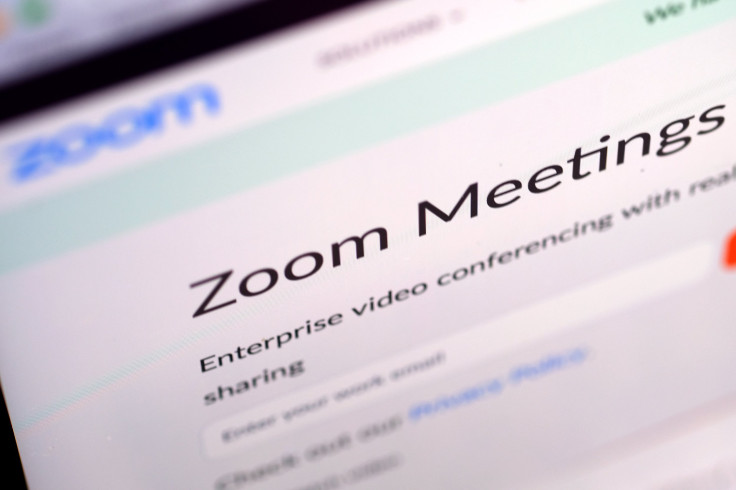 Police arrived too late to save the pair, who were pronounced dead at the scene. Cotton returned to the house driving the car of one of his victims, and was immediately arrested. He told authorities he lived at the house.
Cotton faces two counts of murder. He's currently housed in the Los Angeles' Twin Towers Correctional Facility under a bail of $2 million. His court date is set for Thursday, although as of Wednesday he still lacked a lawyer.
With the pandemic driving an explosion in remote work, incidents such as this are increasingly common. In May, 20 witnesses saw a man stabbed to death by his son during a video conference. A teacher in Florida called police when a 10-year-old girl's mother was fatally shot during class.
© Copyright IBTimes 2023. All rights reserved.