Zuckerberg Raps Twitter After Trump Threat: Private Digital Platforms Shouldn't Be 'The Arbiter Of Truth'
KEY POINTS
Facebook's Zuckerberg said social media platforms must not be "the arbiter of truth" in reaction to Twitter vs. Trump
Trump's posts have been flagged by Twitter's fact-checkers with a disclaimer
Trump is expected to sign an executive order aimed at social media companies
Facebook CEO Mark Zuckerberg took aim at Twitter and said that private digital platforms should not be "the arbiter of truth," after the latter company fact-checked Donald Trump's tweets about mail-in voting, drawing an intense angry response from the President.
In an interview on "The Daily Briefing" with Dana Perino, which will air on Fox on Thursday (May 28), the CEO of Facebook said that, as much as possible, social media should avoid policing content.
"We have a different policy than, I think, Twitter on this," Zuckerberg replied after he was asked to weigh on the fact-checking policy of social media platforms as Trump made threats to Twitter for flagging his tweets.
For the first time, the platform placed disclaimers on two of Trump's posts Tuesday , which suggested mail-in ballots would lead to election fraud.
"I just believe strongly that Facebook shouldn't be the arbiter of truth of everything that people say online," the Facebook boss is reported as saying in the interview. "In general, private companies probably shouldn't be — especially these platform companies — shouldn't be in the position of doing that."
Zuckerberg also told Perino that Facebook has a hands-off policy when to comes to politicians and political ads, reiterating his message in a 2019 speech that private companies shouldn't censor politicians or the news since the U.S. is a democracy.
"We don't do this to help politicians, but because we think people should be able to see for themselves what politicians are saying," he said. "And if content is newsworthy, we also won't take it down even if it would otherwise conflict with many of our standards."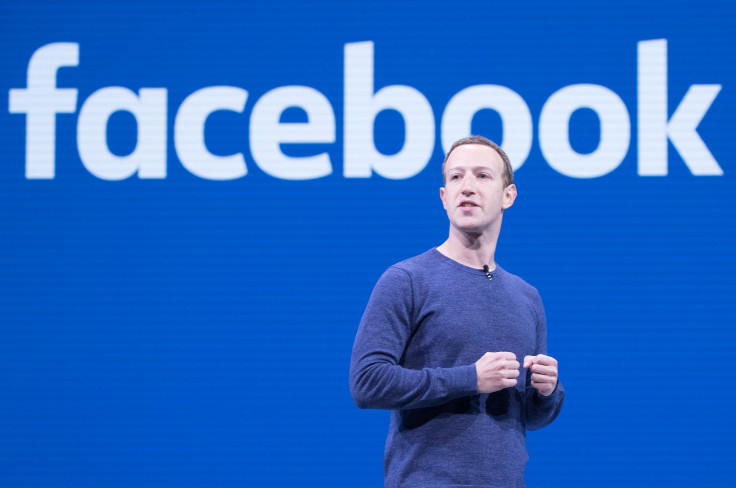 Facebook hires third-party fact-checkers to review content and has not censored Trump's posts on mail-in ballots on its platform as of Wednesday.
The social media giant's policy, however, has been criticized for allowing the spread of misinformation and divisiveness. In 2018, the company established a research team to look into the polarization on the platform. However, the Wall Street Journal reported that this team has been recently shut down.
Meanwhile, following Trump's threat against Twitter, White House Press Secretary Kayleigh McEnany said Trump will sign an executive order Thursday aimed at social media platforms. McEnany didn't provide more information but the order is speculated to address complaints of censorship.
Regulating social media tech companies, however, is likely to be faced with obstacles, especially after a federal court said that private digital platforms have the right to police their content.
But in reply to Zuckerberg's statement and Trump's threats, Jack Dorsey, the CEO and co-founder of Twitter, said that his platform will keep correcting and disputing election misinformation "to connect the dots on conflicting statements and show the information in dispute so people can judge for themselves."
"This does not make us an 'arbiter of truth,'" he said.
Dorsey also asked the public, especially Trump supporters, to not direct their ire on Twitter employees.
Twitter Safety's account also posted the rationale behind labeling Trump's tweets, saying, "We believe those tweets could confuse voters about what they need to do to receive a ballot and participate in the election process."
© Copyright IBTimes 2022. All rights reserved.
FOLLOW MORE IBT NEWS ON THE BELOW CHANNELS