1 Dog Dies, 60 Others Rescued From 'Inhumane Living Conditions' At North Carolina Kennel
One dog has died after being rescued from an "unsanitary" kennel in North Carolina that had "inhumane living conditions." At least 60 other dogs and puppies were also rescued from the site.
In a statement, the Currituck County government said that Currituck Animal Services rescued 47 adults Labrador dogs and 14 puppies from Bentwood Labradors, a dog breeder in Moyock on Friday. The dogs were taken to a local animal shelter for immediate medical attention.
One dog died from starvation, Currituck Animal Services and Control Department Head Geena Maurer was quoted as saying by NBC affiliate WAVY-TV.
According to the Currituck Animal Shelter, some of the rescued dogs were severely dehydrated, had dental issues, lethargic, emaciated, and were underweight. None of the dogs had received house training.
"The main thing with these is failure to provide veterinary care. A lot of their teeth are bad, rotting out. It's hard for them to eat as much as they want to eat," Maurer was cited as saying by WVEC. She said it was the "largest seizure" they ever had in Currituck County.
Authorities became aware of the situation while responding to a report of loose dogs. Responding officers at the scene subsequently found several dogs living in "unsanitary" outdoor kennels.
Tim Warren, the owner of Bentwood Labradors, faces charges of one count of failing to provide veterinarian care to an animal resulting in its death, 61 counts of failure to provide animals with medical care, food and sanitary living.
Warren has also been charged with eight counts each for violating the county's restraint ordinance and allowing animals to create a nuisance. He now faces 78 animal welfare violations, the WAVY-TV report said. The man has not been formally charged.
The Currituck Animal Shelter took to Facebook to share that they have received an outpour of support and donation from the community.
"We are grateful for the support that we are receiving to help care for these dogs. We have received so much dog food that we do not have space to store anymore," the animal shelter said.
Each dog is scheduled to be assessed by a veterinarian Wednesday, the county government's office said. The animal shelter said the dogs will be up for adoption after recovery.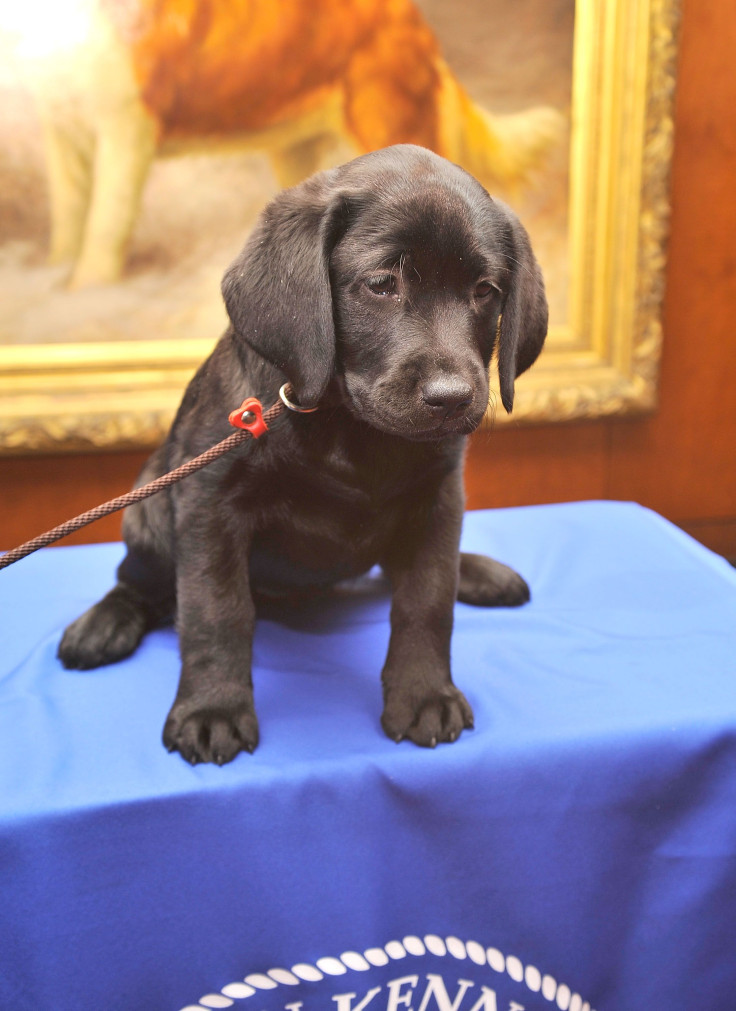 FOLLOW MORE IBT NEWS ON THE BELOW CHANNELS