1-Year-Old Child Killed; 'Armed And Dangerous' Man Wanted By Police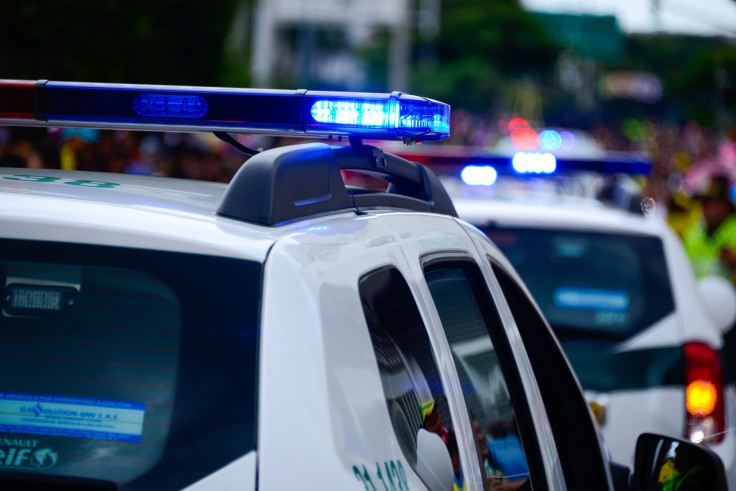 KEY POINTS
A 1-year-old girl was killed in a home in Naugatuck, Connecticut, Friday
Police identified a 31-year-old man as a possible suspect and have been searching for him since
Police said the man is "armed and dangerous" and has a previous criminal history
Police in Naugatuck, Connecticut, are searching for a 31-year-old man after a 1-year-old child's death Friday.
Officers responded to a home on 150 Millville Avenue in Naugatuck at around 11:30 am Friday and found that a 1-year-old girl had been killed, NBC Connecticut reported.
Police identified Christopher Francisquini as a possible suspect and have been searching for him since then.
Police described him as standing 6 feet tall and weighing 230 pounds, WFSB reported.
Francisquini was last seen driving a gray 2006 Chevrolet Impala with Connecticut registration BF81275.
Authorities discovered the vehicle abandoned later on I-91 near Exit 8.
The Naugatuck Police Department released new surveillance photos of a man believed to match the description of Francisquini walking on Quinnipiac Avenue in New Haven, Connecticut, at around 4 p.m. Friday. The man wore a white hoodie and black pants in the images.
Naugatuck Police Chief C. Colin McAllister said that Francisquini lived in the home and is related to the child. However, he did not reveal how they were related.
Francisquini was branded as "armed and dangerous" by Naugatuck police, who urged the public not to approach him. Police said he has a previous criminal history.
"It's not lost on me that we are discussing another offender in our community who has an extensive criminal history of violent acts and violent crimes, who is out as an offender in our community," McAllister said, according to NBC.
A neighbor named Kelly Moss, who was home when police arrived, expressed her sadness over the death of the infant.
"I can't wrap my head around it. That is sad, it's disturbing. It really is," Moss said, according to WFSB.
Moss, who has been living in the neighborhood for more than four years, said that it was the first time she saw police tape put up near her home.
"They went running up to the house up there and they were banging on the door and then a whole bunch of other police cars came up. They had their rifles out, banging on the door, banging on the door," Moss said.
Part of Millville Avenue was closed amid the investigation.
Following the release of the surveillance images, New Haven police are searching the area of Foxon Boulevard near Lowe's in connection with the homicide investigation.
Police are also seeking the public's help for any leads. Those with information related to the case are encouraged to come forward and contact the New Haven Police Department at (203) 729-5221 or through the confidential tip line at (203) 720-1010.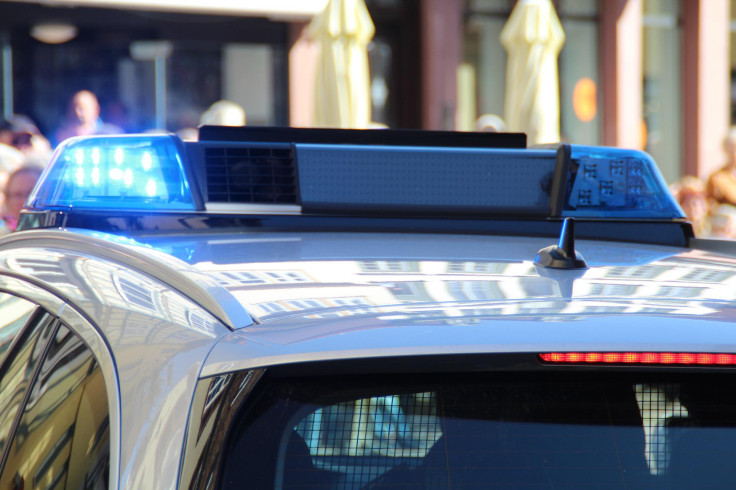 © Copyright IBTimes 2023. All rights reserved.