72-Year-Old Man Found Stabbed To Death In His Bed On Staten Island
A 72-year-old man was found stabbed to death at his residence on Staten Island, police said Wednesday.
Cops responded to a 911 call by a home health aide at a residence in the 1200 block of Richmond Avenue, near Goethals Road North, at around 10:40 a.m. Monday. Upon reaching the Graniteville apartment, officers found the victim, Eugene Reba, unconscious in his bed. According to the NYPD, he suffered multiple stab wounds to his torso, New York Post reported.
The man was pronounced dead on the spot by EMTs.
The home health aide reported the incident after she showed up for her shift but couldn't get inside the victim's residence or reach him.
Keith Kafader, a maintenance specialist at the apartment complex, helped the unidentified home health aide in getting into Reba's apartment and check the status of the man at the neighbors' request.
Kafader said that he stepped up through the balcony to Reba's apartment and got inside the residence through the patio door. He discovered Reba unconscious on his bed, as per SILive. He recalled the bedroom being "a little hot" with a strong odor.
"They were like, 'No one has seen him for a couple of weeks. Can you please get into the apartment?'" Kafader said, as reported by the outlet. "Two weeks on top of the baseboard heater and next to the window. When I opened the [bedroom] door the wind hit me, damn near knocked me out."
Reba was last seen on Nov. 10 at the apartment complex, a source told the outlet.
"I feel really bad for him, because I even cried for him," one neighbor was quoted as saying by ABC7NewYork. "I don't like what they did to him. They actually murdered this man."
Police did not find any signs of forced entry into the apartment or evidence of a robbery.
Neighbor Joseph Merizalde, 22, said Reba had been living in the apartment for a couple of months and came to the building from a local hospital recovering from an unknown illness. Neighbors also told cops the victim had a lot of visitors.
"He had a lot of people seeing him, coming and leaving, probably friends," neighbor Richie Greci said. "I don't think that anybody in the building knew this guy."
Police found no criminal record of the victim and deemed the incident a homicide after they found no signs of struggle. No arrests were made as of Wednesday morning as the investigation was underway. No further details were provided by the authorities.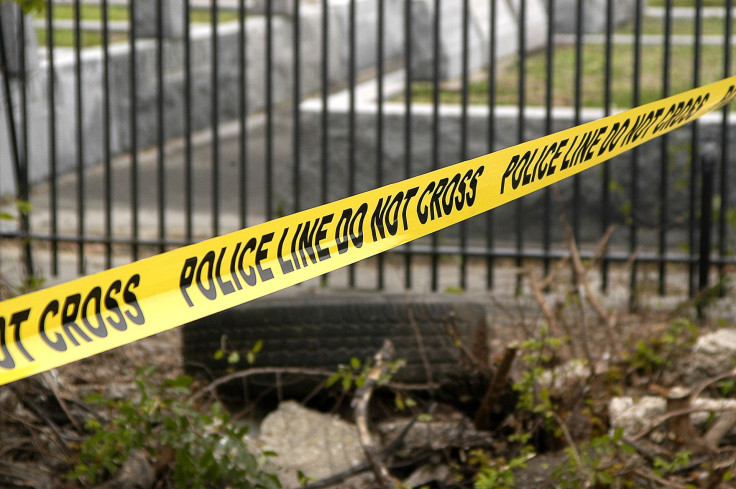 © Copyright IBTimes 2023. All rights reserved.