Gaming laptops are all the rage these days, especially that most of us spend our day locked down in our homes due to the menacing COVID-19 pandemic. But you don't have to spend loads of cash for you to get a decent gaming laptop because there are already a lot of affordable choices in the market today. Their prices might come cheap, but their quality is far from being one. In fact, budget gaming laptops today can even compete with the higher-end models in terms of processing speed, memory, and aesthetic appeal, without spending the extra dollars that'll put a hole in your pockets!
Below are the best affordable gaming laptops under $1,000 you can get today.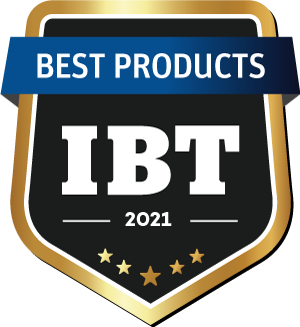 International Business Times offers links to items to help our readers find interesting products. When you buy through links on our site, we may earn an affiliate commission. Here are our
T&C
.