The 10 Best Ethical Travel Destinations For 2014
As soothsayers scour the globe to pinpoint which nations will be hot travel destinations in 2014, nonprofit Ethical Traveler proposes a distinct set of metrics for the discerning voyager: What if we "voted with our wings?" What if we used our travel to support developing countries that treat their land and people right?
A project of the Earth Island Institute, Ethical Traveler issues an annual report on the most-ethical travel destinations on the planet to educate people about the social and environmental impact of their decisions, showing how travel can be a potent form of diplomacy.
"Travel is the largest industry in the world, which in turn makes travelers the largest political action group. But they're not always aware of the power they have," Jeff Greenwald, executive director of Ethical Traveler, said. "Where we choose to spend our travel dollars has an enormous impact on international goodwill."
Greenwald said the fact that seven dignitaries and ambassadors flew in to San Francisco for the unveiling of the 2014 list on Monday was proof that "nothing encourages a country in the developing world quite like a bunch of tourists."
Greenwald and the 14 other volunteer researchers who worked on the 2014 survey looked at both the past and present states of some 150 developing nations from Afghanistan to Zimbabwe to see how they've changed over time. They used information from 35 sources such as Freedom House, the Millennium Challenge Corporation, Environmental Performance Index and the World Bank. The team also ensured that each country that made the final cut offered a strong tourism infrastructure with opportunities for travelers to interact with local people and cultures in a meaningful and mutually enriching way.
Six of the top 10 ethical travel destinations on the seventh annual list are small island nations. Greenwald noted that these countries often place near the top because they have a high stake in environmental protection and a good sense of social welfare.
The 2014 list also includes seven carry-overs from 2013, though Costa Rica, Ghana and Samoa fell off for various reasons. Greenwald said Ghana's draconian antigay laws meant Ethical Traveler could no longer support the country, while an increase in domestic violence and rape, as well as the widespread logging of native forest, kept Samoa off the list this year. In Costa Rica, several activists working to counter shark fin smuggling and sea turtle poaching were attacked or killed, and researchers found that the government has simply turned a blind eye to the problem.
Chile, Dominica and the Bahamas swooped in to capture the three vacated spots in 2014. Chile received high marks for energy conservation, pending legislation to protect its Andean glaciers and new education programs for sustainable farming and literacy. Recent conservation projects, indigenous programs and a goal of becoming "carbon-negative" put Dominica back on the list this year, while high ratings for freedom, marine conservation and sustainable development helped the Bahamas to reclaim its place too.
High marks from Ethical Traveler don't shield countries from a bit of friendly advice. "This list gives us a bully pulpit," Greenwald said. "We have a right to praise the countries for the wonderful things they've done and to call them out on the things we want them to improve upon. After all, no country in the world is perfect."
Chile, for one, continues to have conflicts with its indigenous Mapuche population, while Ethical Traveler would like to see an end to the dolphin parks in the Bahamas.
Beyond selecting 10 countries for their commitment to social justice and sustainable environmental practices, Ethical Traveler also suggests five "destinations of interest" for 2014: Cuba, Egypt, Iran, Namibia and the Philippines. Greenwald said visiting places struck by political or natural disasters like Egypt or the Philippines can help instill a feeling of solidarity, boost morale and put much-needed money back in the hands of those whose lives have been altered by forces beyond their control.
With the destinations of interest, as with the top ethical destinations, Ethical Traveler's message is the same: "By choosing our destinations well and remembering our roles as citizen diplomats, we create international goodwill and help change the world for the better.
"A lot of people say that humans are not evolving or are evolving slowly, but look at things like animal welfare, human rights, same-sex rights or sustainability -- these things were unheard of 50 years ago, and now they are on the agenda all over the developing world," Greenwald said. "I really feel a lot of optimism when we do this report, and it gives me a renewed faith in humanity."
Scroll through the slideshow above for a complete look at the top 10 ethical travel destinations for 2014.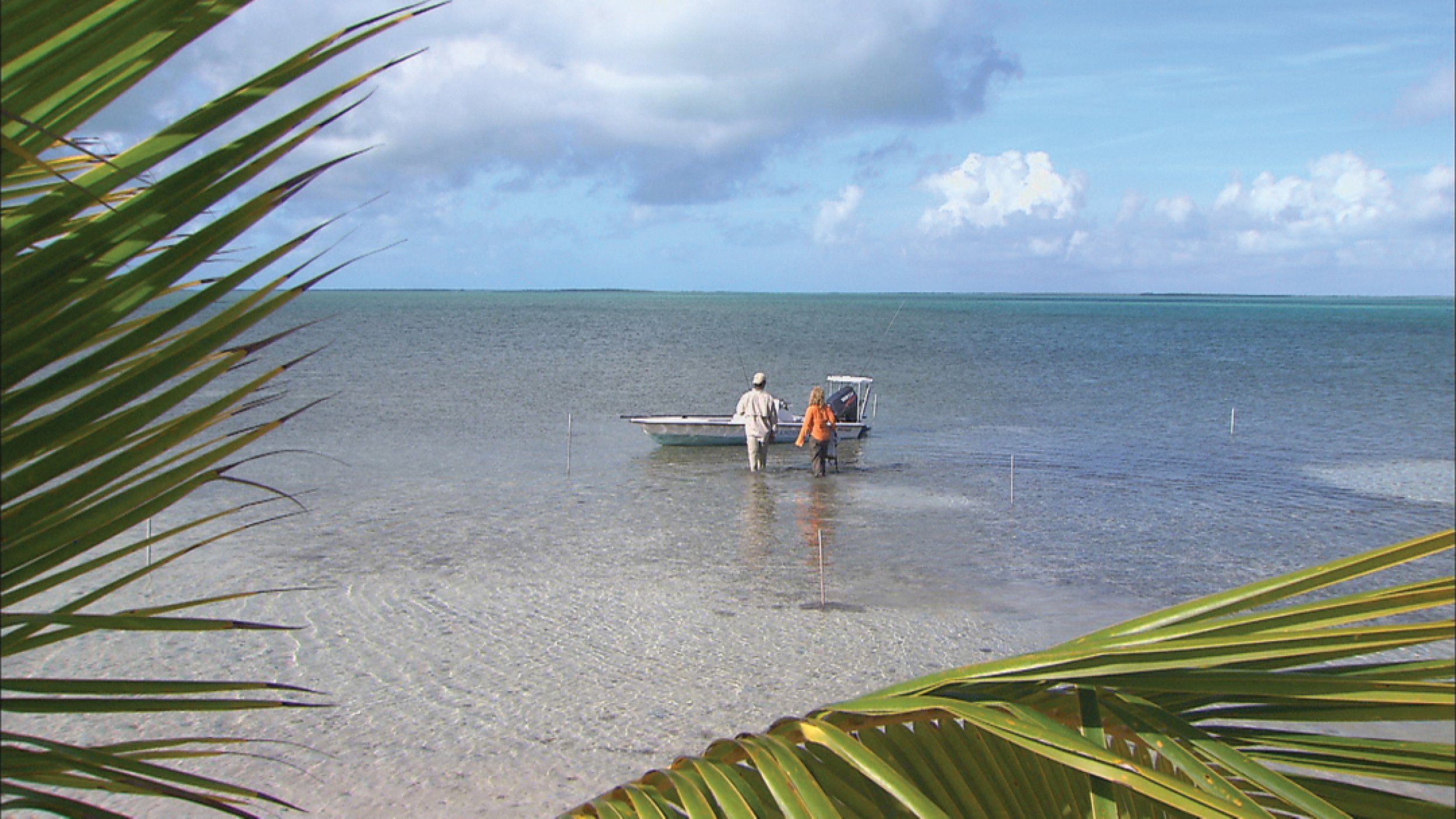 FOR FREE to continue reading
✔️ Unlock the full content of International Business Times UK for free
offer available for a limited time only
✔️ Easily manage your Newsletters subscriptions and save your favourite articles
✔️ No payment method required
Already have an account?
Log in
© Copyright IBTimes 2023. All rights reserved.