10 High School Students Charged In Football Hazing, Sexual Assault Case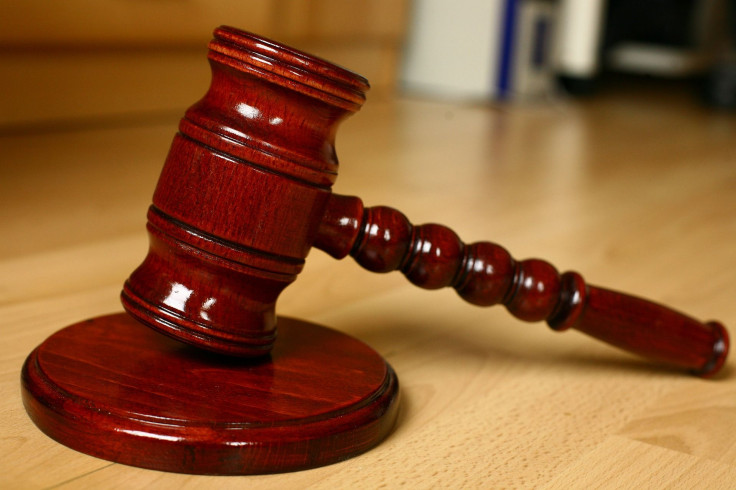 KEY POINTS
An investigation was launched after a video was posted on social media showing a high school football player being assaulted during practice
Authorities determined that six student-athletes, who ranged in age from 14 to 17, were assaulted
Two high school football players were charged with attempted sexual assault
Ten high school students in Dauphin County, Pennsylvania, have been charged for their alleged involvement in multiple hazing incidents.
An investigation was launched into allegations of hazing by members of the Middletown High School football team last month after Lower Swatara Township police received a report on Aug. 12 about a video posted on social media showing one incident.
The video showed a Middletown High School football player being assaulted during practice on Aug. 11, Dauphin County District Attorney Francis T. Chardo said in a statement Tuesday.
During their month-long investigation, detectives interviewed more than 80 people regarding the alleged assault and were able to determine that in total, six student-athletes, who ranged in age from 14 to 17, were assaulted. Charges were filed in relation to all six cases.
Police found that on Aug. 11, three student-athletes were sexually assaulted in the school's turf room during a 20-minute window when no adults were present, the district attorney's office said. The players were at the school for heat acclimation practice sessions before their season was to begin.
Police also learned that three other students were assaulted over the last year during various incidents, the district attorney's release said. At least one incident occurred at a home.
Prosecutors said all the assaults involved the same two main perpetrators, who are both 17-year-old students. They were charged with multiple counts of criminal attempt to commit involuntary deviate sexual intercourse, indecent assault, unlawful restraint, simple assault and hazing.
"This investigation did not involve just hazing or 'boys will be boys' conduct," Chief Deputy District Attorney Jennifer Gettle said in a statement. "Rather, two of these individuals committed repeated sexual assaults and encouraged others to participate under the guise of hazing,"
The eight other students charged in the cases included a 16-year-old student who was charged with unlawful restraint, simple assault and hazing. Three students, aged 16 and 17, were charged with unlawful restraint and hazing. Four students, aged 16 and 17, were charged with violating the hazing statute, according to the district attorney's office.
The names of the suspects were not released. All the cases will be handled through the juvenile system, prosecutors said.
Middletown High School canceled its football season in August after cell phone videos showing hazing incidents at the school surfaced. Several players were kicked off the team on Aug. 12, and head coach Scott Acri resigned days later, TMZ reported.
Dr. Chelton Hunter, superintendent of Middletown Area High School, detailed the disturbing footage in a letter to parents, saying that one video showed two students being poked in the buttocks area with a muscle therapy gun and other athletic equipment.
"The video shows players fully clothed. It did not appear that any student's body was physically penetrated," Hunter said in the letter. "The video is difficult to watch as this is a completely unacceptable, offensive and highly inappropriate act."
After the charges were announced, the Middletown Area School District superintendent released a statement expressing "disappointment" with the students. Hunter said that the district will be working with experts to address hazing and will implement a plan to prevent further similar incidents.
Authorities continue to investigate the matter, and are urging anyone with information to call the Dauphin County detectives at 717-780-6200.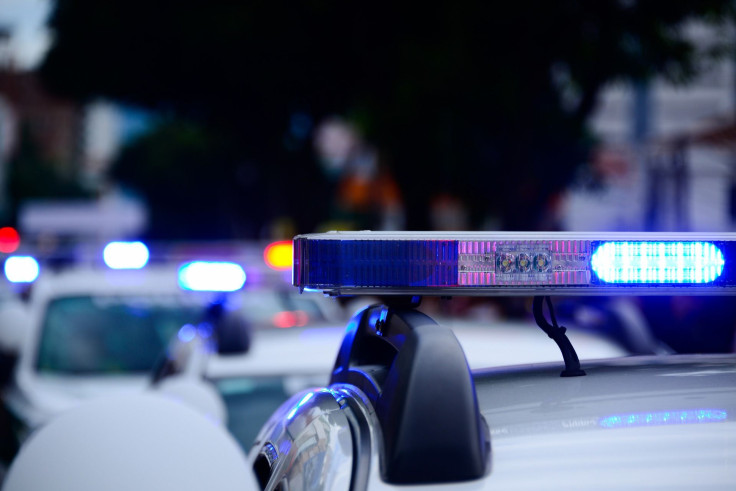 © Copyright IBTimes 2023. All rights reserved.