10 Most Popular Video Game Movie Adaptations: From 'Super Mario' To 'Warcraft'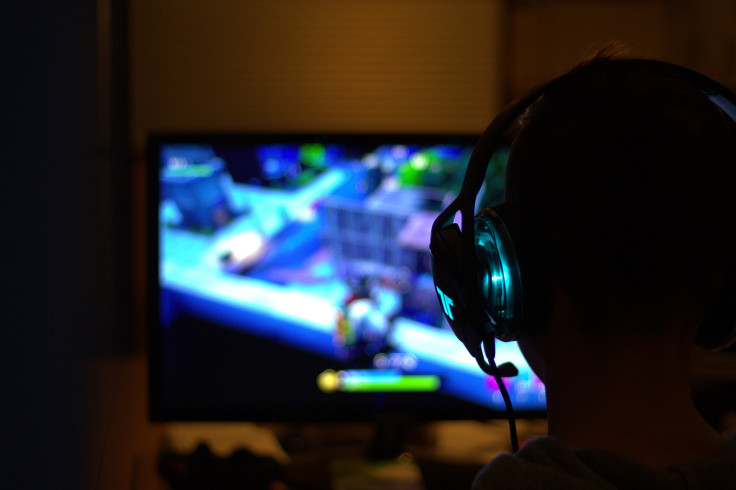 KEY POINTS
Dwayne Johnson's "Rampage" was based on a 1986 game by Brian Colin and Jeff Nauman
The movie "Uncharted" gathered a worldwide estimated gross of over $400 million
The "Resident Evil" franchise reportedly has an over $300 million lifetime gross
With the global video game market recording revenue of approximately $198.60 billion in 2021 and expected to reach $298.20 billion four years from now, there's no doubt movie producers are trying to bring adaptations to the big screen. Does "Max Payne" or "Prince of Persia: The Sands of Time" ring a bell? These are just some video games that turned into film over the past years.
Not to mention that the most awaited Nintendo film, "Super Mario Bros. Movie," is hitting the cinemas now and is already projected to be one of the high-grossing films worldwide. The massive support of people to the adventure of Mario, as he travels through the Mushroom Kingdom, is making news headlines, showing that everyone is so excited to see the beloved character on the silver screen.
Aside from the story of Mario, which will surely leave a massive impact on the video game-to-film-adaptation history, check out the ten most popular movie adaptions of all time below.
The featured list is from JustWatch's global streaming charts.
10.
"Rampage"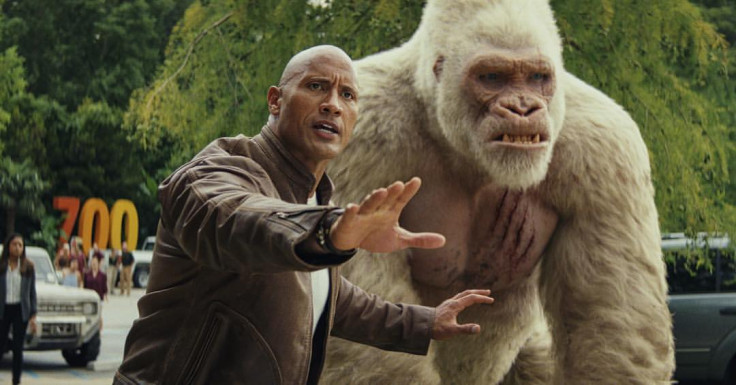 The arcade game "Rampage" was created and developed by Midway Games' Brian Colin and Jeff Nauman in 1986. In this game, players can have full control of the giant monsters that destroy everything around them.
The 2018 film starring Dwayne Johnson also followed the story of primatologist Davis Okoye who must work with experts to save Chicago from three mutated beasts. The beasts were created by accident from a genetic experiment that went wrong. To prevent them from executing a global catastrophe, Okoye had to team up with a discredited genetic engineer and the military to stop and find a cure. The story revolved around his mission to secure an antidote before the monsters could destroy the land of the living.
Rotten Tomatoes review: 51% of professional critics gave "Rampage" a positive review.
9.
"Warcraft"
"Warcraft" is a popular video game series that has been adapted into a movie. The 2016 "Warcraft" movie centered around the conflict between humans and orcs in the world of Azeroth. The tension was highlighted through various characters, such as Anduin Lothar and Orgrim Doomhammer. The success of the video game franchise was attributed to its good and impressive design. This made "Warcraft" more than just a game for many fans.
"World of Warcraft (WoW)" is a multiplayer online role-playing video game created by Blizzard Entertainment and officially released on November 14, 2004.
Rotten Tomatoes review: "Warcraft" got a total of 29% positive comments from professional critics.
8.
"Mortal Kombat"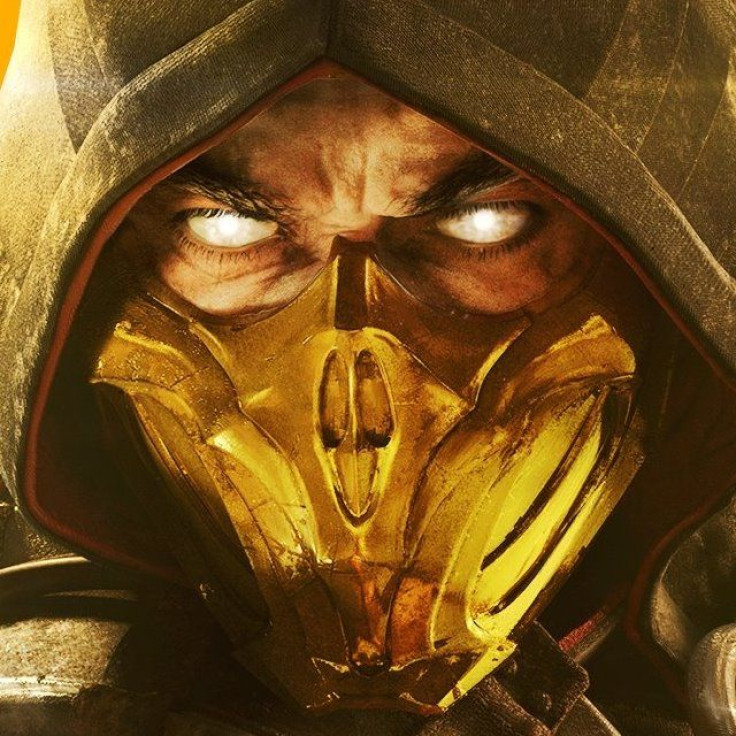 "Mortal Kombat," the arcade fighting game franchise, has been adapted to the big screen multiple times with different levels of success. The adaptation from 2021 focused more on the thrilling moments of the journey of the MMA fighter Cole Young.
The movie emphasized the premise of most video games where superhuman characters fight each other for control or power over the world. It contained intense violence and enjoyable characters on the verge of determining their fate.
Rotten Tomatoes review: It accumulated 54% positive comments from professional critics.
7.
"Prince of Persia: The Sands of Time"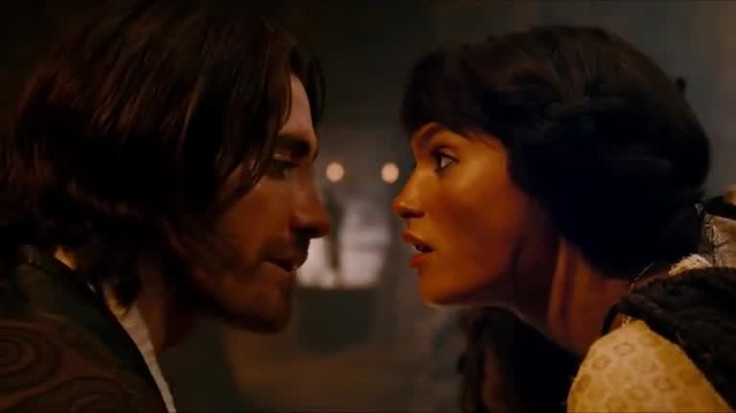 The plot of "Prince of Persia: The Sands of Time" centered on the life of a rogue prince, played by Jake Gyllenhaal, and a mysterious princess, played by Gemma Arterton, as they raced against dark forces to protect an ancient dagger capable of releasing the Sands of Time. During their adventure, they encountered powerful enemies and discovered unexpected allies who helped them in their mission to save the world from destruction. It was released in 2010 and produced by Jerry Bruckheimer for Walt Disney Pictures.
The movie was based on the 2003 video game of the same name, developed by Ubisoft Montreal, which announced its upcoming remake.
Rotten Tomatoes review: "Prince of Persia: The Sands of Time" gathered 37% positive comments from professional critics.
6.
"Tomb Raider"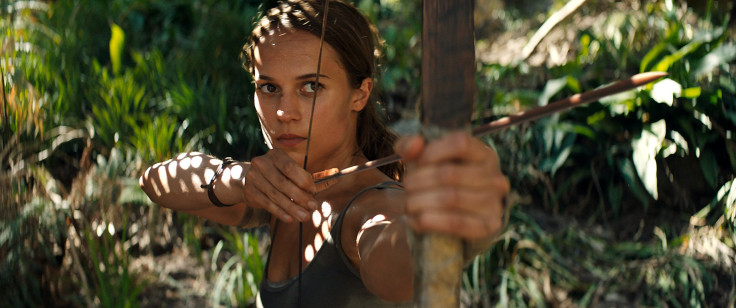 The "Tomb Raider" video games inspired a series of successful films, featuring Angelina Jolie in the first two series and Alicia Vikander in the most recent one as the archaeologist Lara. In the video game, which has been around since 1996, Croft was also initially built as a smart athletic English archeologist who made her path around the world.
The three movies that made it in the franchise include "Lara Croft: Tomb Raider" (2001), "Lara Croft: Tomb Raider — The Cradle Of Life" (2003) and "Tomb Raider" (2018). All have done well at the box office and have gained a cult following.
Rotten Tomatoes review: The 2018 film got 53% positive comments from professional critics.
5.
"Sonic the Hedgehog 2"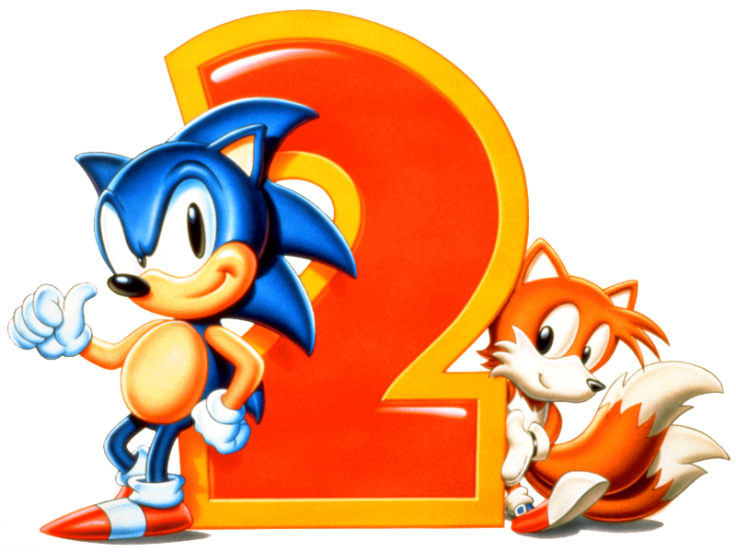 "Sonic the Hedgehog 2" is the sequel to the original film's experience with the addition of characters like Tails, Knuckles, and Master Emerald. Colleen O'Shaughnessey reprised her role as Tails in this sequel. Meanwhile, Doctor Eggman Robotnik had a more accurate design in this movie.
The film followed Sonic on his journey to save his family and the world from Eggman, who enlisted Knuckles' help to return to Earth and activate Master Emerald. With new characters, an updated design for Dr. Eggman, and improved characterizations of Sonic, the sequel offered a more game-accurate experience.
Rotten Tomatoes review: "Sonic the Hedgehog 2," released in 2022, gained 69% positive comments from professional critics.
4.
"Resident Evil"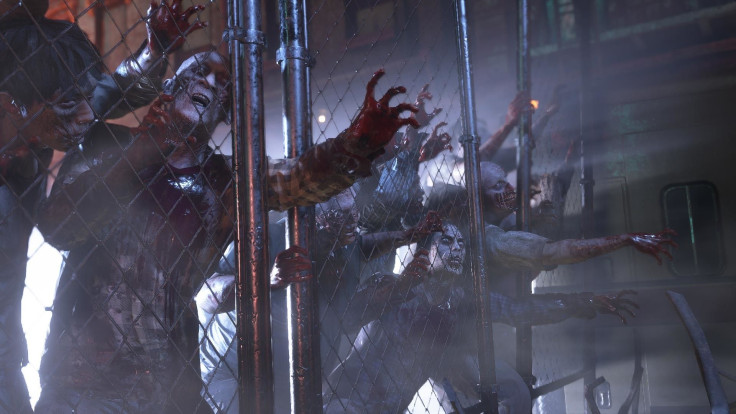 With almost $300 million lifetime gross in all its franchise films, "Resident Evil" has been present for decades on several platforms — from video games, books, and movies.
The survival horror genre of video games is described to be rooted in "Resident Evil," which captured tons of players. The 1996 zombie apocalypse game allowed users to experience the feeling of being inside a mansion full of zombies. It earned instant popularity due to its thrilling setup.
Rotten Tomatoes review: The 2002 "Resident Evil" adaptation earned 35% positive comments from professional critics.
3.
"Pokémon Detective Pikachu"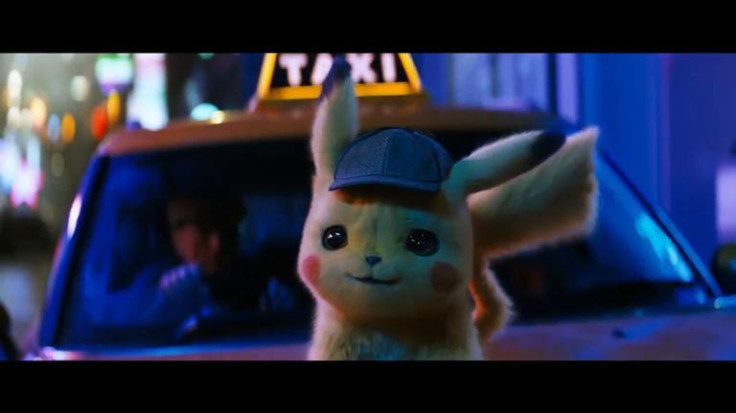 Pikachu is a popular character in Japan's Pokémon series, an electronic game created by Nintendo and debuted in February 1996 as "Pokémon Green" and "Pokémon Red."
In the 2019 "Pokémon Detective Pikachu" movie, Tim and Pikachu set out on an investigation to find out what happened to Harry Goodman. With the help of their unique ability to communicate with one another, they started the search. They came across a variety of Pokémon characters during their journey in Ryme City, where both humans and Pokémon live. Also, added to their mission was to save and restore Ryme City against plans to destroy it.
Rotten Tomatoes review: It accumulated 68% positive comments from professional critics.
2.
"Sonic the Hedgehog"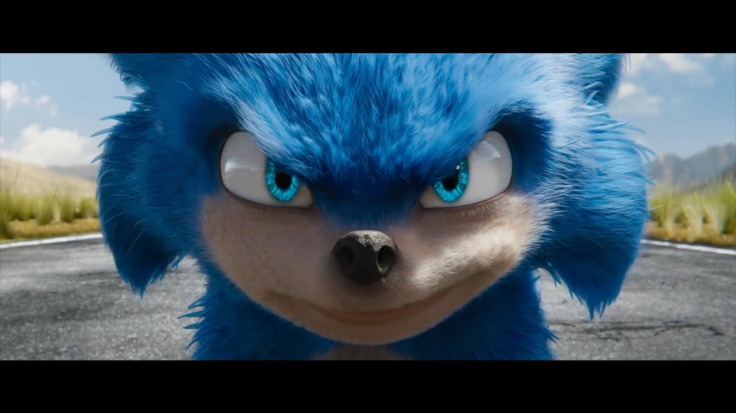 "Sonic the Hedgehog" is a live-action adventure comedy based on the popular video game franchise from Sega. The one hour and 40 minutes film, released in 2020, followed Sonic, an anthropomorphic blue hedgehog who can run at supersonic speeds, as he teamed up with human best friend Tom Wachowski to stop the evil Dr. Robotnik from using his powers to take over the world.
The 1991 original video game developed by Sonic Team and published by Sega for the Sega Mega Drive chronicled Sonic's mission to save his South Island's animal friends from Robotnik's Badniks and secure the Chaos Emeralds.
Rotten Tomatoes review: It gathered 64% positive comments from professional critics.
1.
"Uncharted"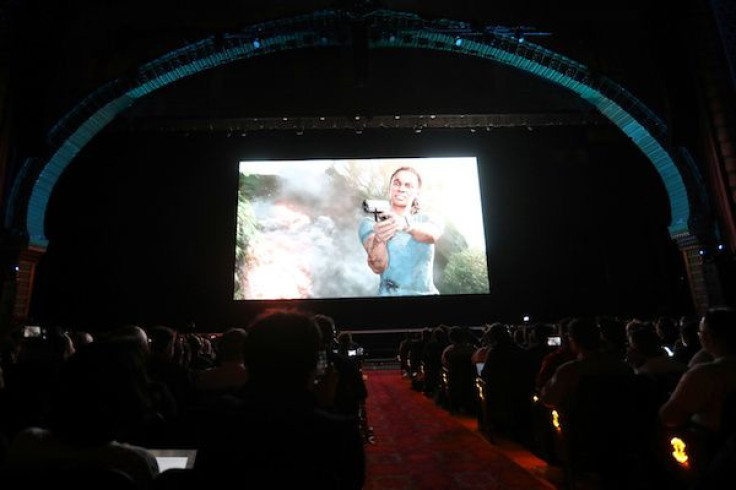 The "Uncharted" action video game is about the expedition of Nathan Drake and his partner Victor "Sully" Sullivan. Throughout the game, both are on their hunt for treasures. It was brought to theaters in 2022 with the same plot. The movie starred Tom Holland and Mark Wahlberg as Drake and Sullivan.
Drake, with a very secretive background, was believed to be the descendant of Sir Francis Drake, while Sullivan stood as a father figure to Drake throughout their entire journey. The film accumulated a total worldwide estimated gross of over $400 million.
Rotten Tomatoes review: "Uncharted" gained 41% positive comments from professional critics.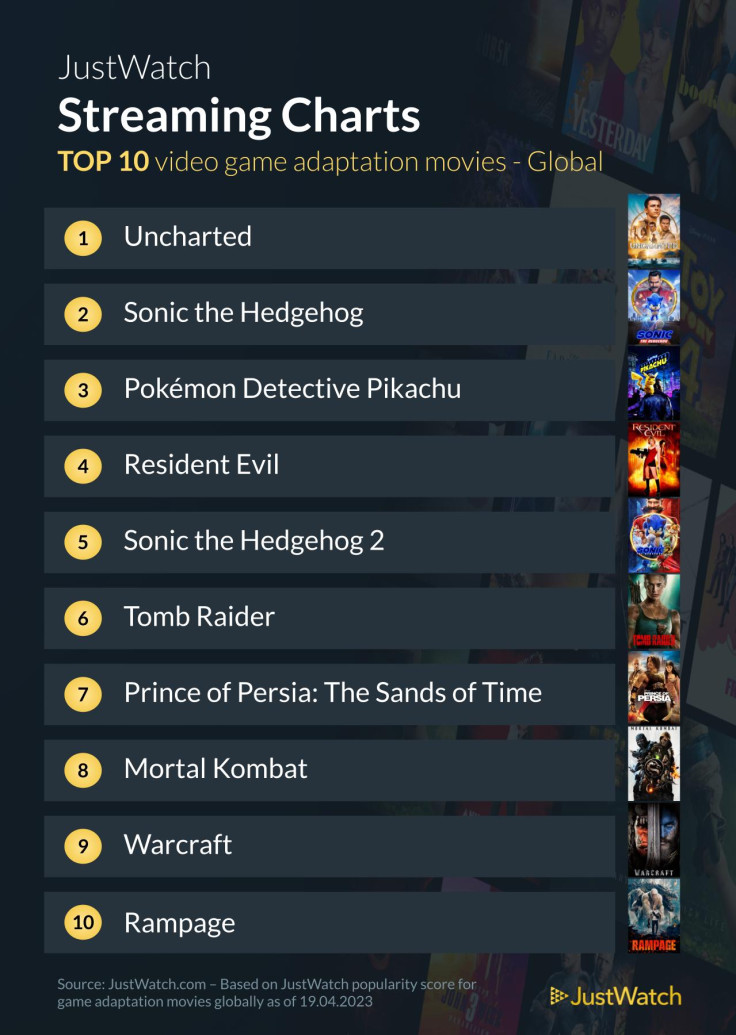 FOR FREE to continue reading
✔️ Unlock the full content of International Business Times UK for free
offer available for a limited time only
✔️ Easily manage your Newsletters subscriptions and save your favourite articles
✔️ No payment method required
Already have an account?
Log in
© Copyright IBTimes 2023. All rights reserved.