10 Tips To Make And Save Money During Spring Break 2023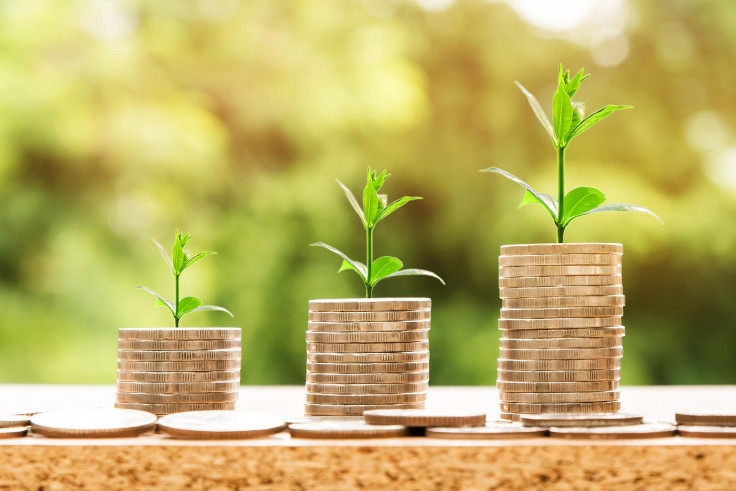 KEY POINTS
Planning is the key to making and saving money
Freelancing is among the most popular options that can deliver income
Saving money before and during travel is essential for a smooth and well-enjoyed vacation
Making money during spring break can help fund your vacation or boost your savings. You can work on jobs that will not only allow you to earn some extra cash but also allow you to meet new people and learn new skills. Whatever you decide to do, plan to create beneficial strategies for making the most money during your break.
Below are some suggestions for the potential new hustles that can deliver income to your pockets:
Start Freelancing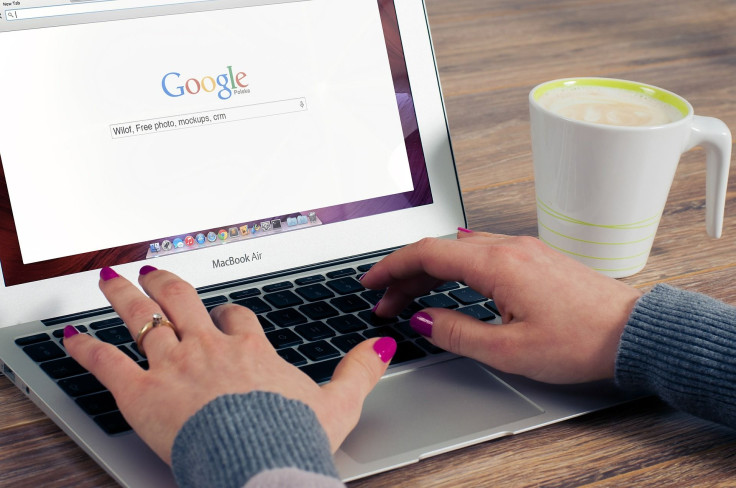 It is an excellent way to make money and build experience and a professional portfolio during your spring break. With the right platforms and tools, you can easily pivot your skills into an income stream.
Research and use websites that allow you to provide services such as writing, graphic designing, or video editing for people who need assistance with quick projects. You can also try tutoring and helping students struggling in their academic endeavors.
Most freelancing also offers flexible time schedules and can be done in the comfort of your home, so you can still realize your other responsibilities.
Try Out Pet Sitting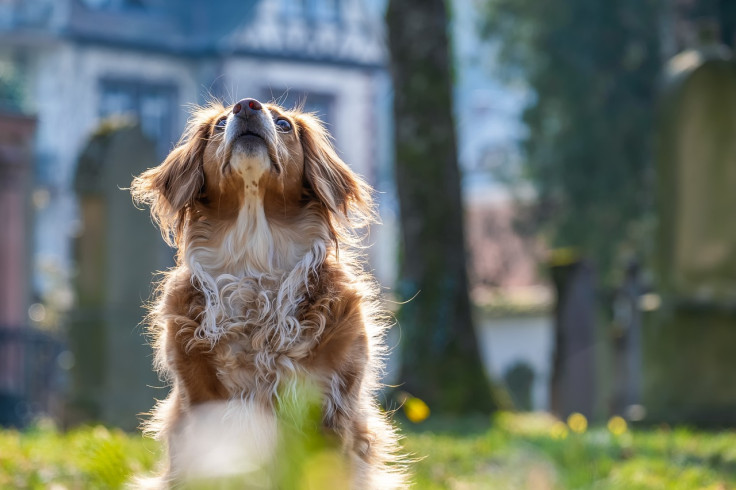 If you love animals, pet sitting may be the perfect side hustle during spring break. As a pet sitter, your job will revolve around providing care and companionship for other people's pets while they are away on vacation or business trips.
Pet owners may also ask you to feed their pets, take them for walks, and even give them their medications. Prepare to clean their cages and play with them if needed. If you are good at reading animals' body language and have the patience to care for animals, you are definitely at an advantage. With pet sitting, you can earn money while doing something you enjoy.
Sell Stuff Online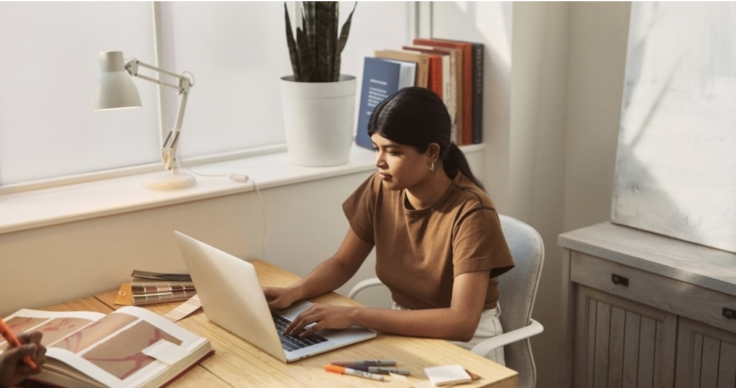 With the rise of e-commerce and online shopping, there are many ways to sell clothes, shoes, books, and other items on different digital platforms.
Before you start, think about what products you have that you'd like to sell. Look for items you no longer use or don't need anymore. After that, pick an online marketplace where you can post and flaunt those items.
Take great photos that can entirely display your products. Clear photos help create a positive impression and make it easier for potential customers to see what they are buying. With the right planning and marketing strategies, selling items online will be much easier than you think.
Clean Neighbors' Vehicles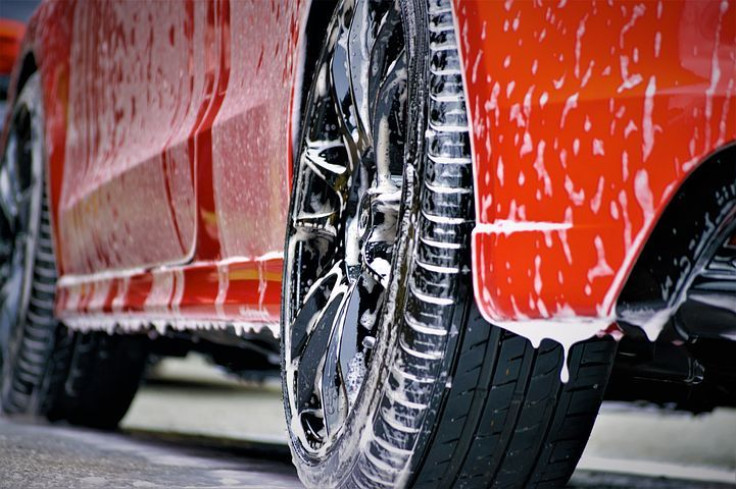 Providing this service can be lucrative, especially in neighborhoods where many vehicles park on the street. But, before you begin offering car-cleaning services, it's essential to do thorough research — cleaning products to use, pricing information, or local regulations, if there are any.
Keep in mind that advertising is the key to attracting customers, so be sure to get the word out about your services. You can post flyers around town, create online ads, or have a user-friendly website for a more upgraded way of disseminating information about your offers. Try to include testimonies or pictures of your work, if possible, for better results.
Offer Driving Service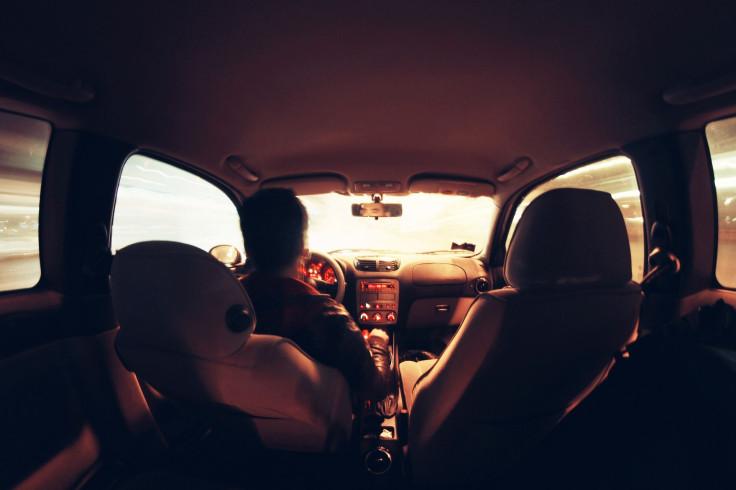 If you have a driver's license and a car to use, then offering driving services might be the best way to earn some cash during spring break. You can be your boss in this type of income-generating service since you get to set your hours.
You can offer airport transportation, courier services, ride-sharing, or local errand running to get started. Post it online, or inform your friends and let the word of mouth do its thing.
Don't forget to drive safely to avoid unexpected occurrences during your spring break. Also, study the local regulations on operating as a driver-for-hire before you begin.
Now, spring break is not fun without some enjoyable trips. If you want to travel, note that saving money during vacation is important to ensure you have enough budget for the entire journey. It can also help prevent unexpected expenses and avoid debts or problems when returning home.
With careful planning, it is possible to make your vacation as exciting and affordable as possible. Here are some tips and tricks to consider:
Make A Budget Plan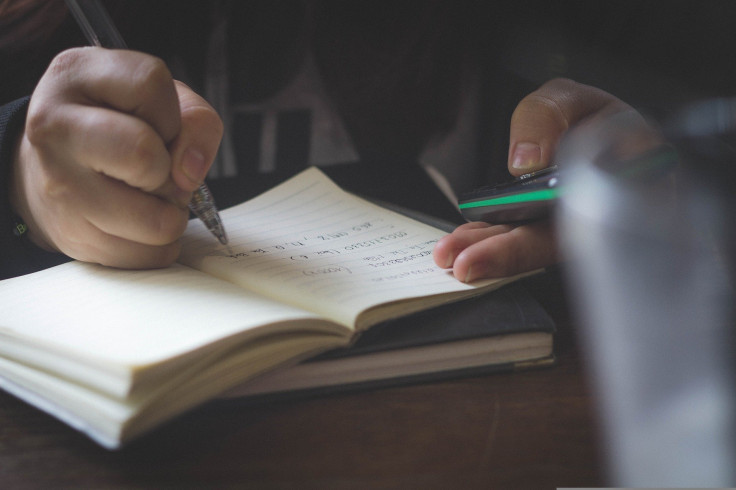 Before beginning your spring break plans, set a budget and determine how much you can spend while saving money. Especially when you are out and traveling, keep track of your expenses to know where your money is going and ensure that you are not spending more than you can afford.
You can take advantage of technology to help you save money during spring break. Look into budgeting apps or other online tools that can help you track your spending and find the best deals out there. Technology can make the process much easier and less stressful.
Look For Travel Deals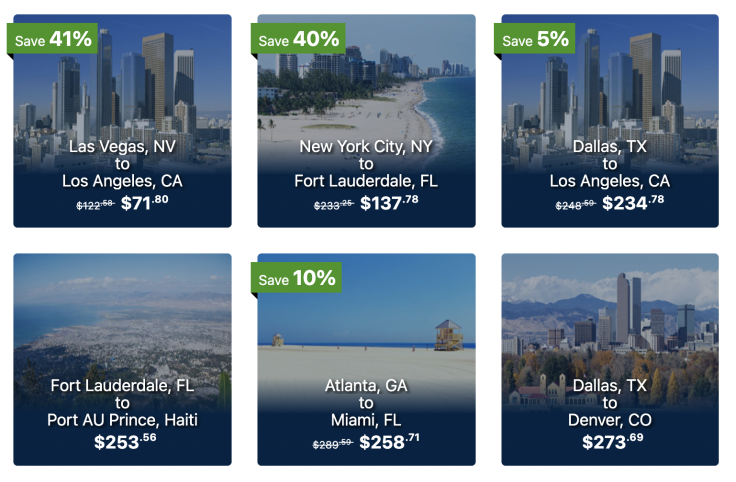 There are always great deals to be found on hotels, flights, and other travel costs online. Do your research and shop around for the best prices. Look into loyalty programs, package deals, or discount codes that you may apply to your purchase.
Many travel websites or agencies offer packages with several services included, such as hotel and flight bookings, that can be purchased together for much less. American Airlines is one of those that provide a wide variety of promo deals for travelers. Another tip worth considering is booking flights in advance because airlines offer cheaper rates on tickets booked ahead of time. Avoid peak times, such as holidays or weekends, when flights are more expensive.
Utilize Public Transportation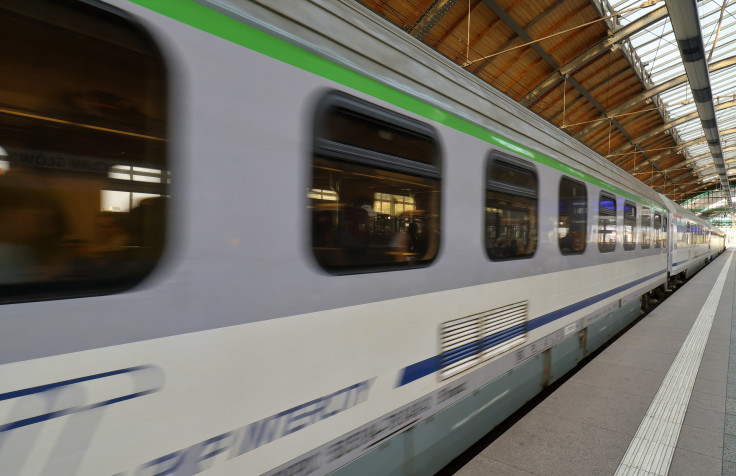 The cost of transportation is often one of the most expensive parts of travel. Depending on where you are going, it may be more economical to utilize public transportation instead of renting a car or using ride-share services. Plus, many public transportations provide discounts for visitors or offer multi-day passes at cheaper prices. Research ahead to see if any public transportation options are available during your trip.
Many cities have well-connected bus and train systems that can get you from place to place with ease. It will not only save you tons of money on parking, but it's also usually faster than driving around in traffic.
Opt For Free Experiences and Activities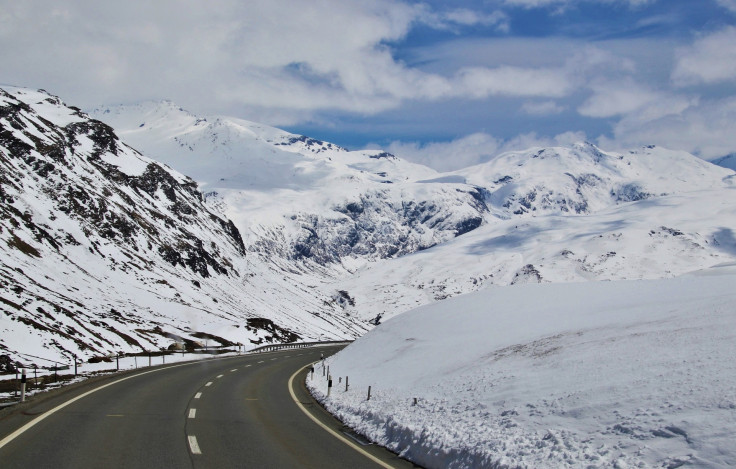 There is no need to break the bank when planning your next out of town since you can always find free things to do while still having fun. Remember, most of the time, exploring nature doesn't cost anything. Take a hike in the woods or stroll along a beach, and appreciate all of it without spending a fortune.
You can also visit local attractions such as free museums, galleries, outdoor concerts, and festivals happening during your visit. It is a chance to learn about the culture and meet new people without worrying about your budget.
Avoid Spending On Overpriced Foods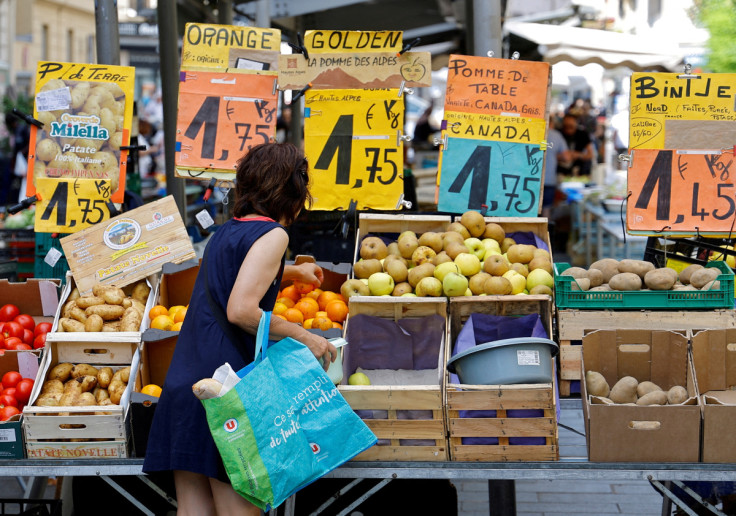 Being careful about your food costs is one of the best ways to save money while on vacation during spring break. If you're traveling, pack snacks; it will help lessen food expenses. When eating out, look for cheaper options such as fast food or ethnic restaurants.
You can always try alternatives such as street food markets or local grocery stores, which have more affordable options and unique delicacies that somehow represent the country or town you are visiting. Still, if you want to experience dining out in cozy places, consider eating at restaurants that offer price discounts for lunch or dinner.
© Copyright IBTimes 2023. All rights reserved.