10-Year-Old British Girl's IQ Higher Than Albert Einstein And Stephen Hawking
KEY POINTS
A 10-year-old British girl has just beaten the IQ scores of Einstein and Hawking
She got a score of 162, while Einstein and Hawking were believed to have it at 160
This puts her in the group of geniuses as labeled by Mensa
A 10-year-old British girl has beaten Albert Einstein and Stephen Hawking in terms of IQ. The girl took the test and was able to exceed the scores of two of the world's known geniuses.
Freya Mangotra took the Mensa IQ test at the age of 10 ½ years old. She's the youngest that is allowed to sit for the said exam, as per The Birmingham Mail's report. She lives in Moseley, Birmingham.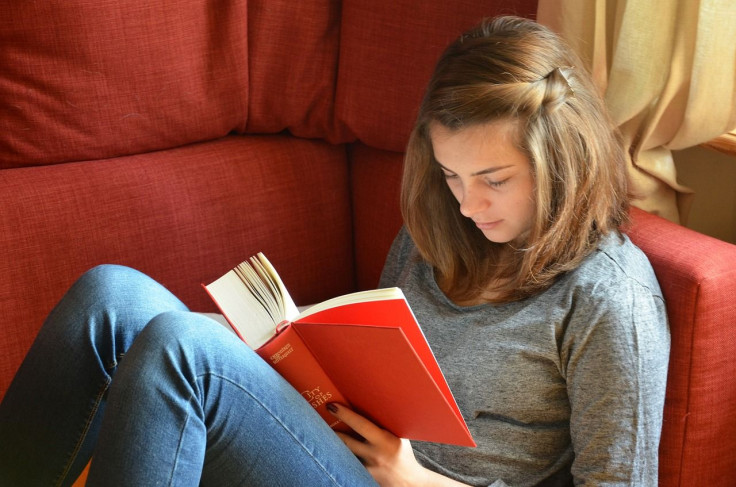 The little girl got a score of 162 in the Cattell III B test. This examines the verbal reasoning of an individual, where she beat Einstein, who was believed to have a score of 160. Hawking was also said to have the same score.
Because of the results of the test, Freya was considered a genius, making both her parents really proud. Her father, Dr. Kuldeep Kumar, is a psychiatrist while her mother, Dr. Gulshan Tajuria, is studying for a Ph.D. in child development.
According to the parents of Freya, the score of the little girl was the highest score that one could get below the age of 18. They also mentioned that they don't want to put a lot of pressure on her. However, they revealed that at an early age, around 2 or 3, they already knew that she was gifted.
Some of the traits that they saw in their daughter were her ability to remember things easily. She also gets to focus on things really easy and has a very good grasp of understanding of things. For one, Freya was a voracious reader, just like her mom and dad.
When Freya beat her father in a competition to finish reading the seven Harry Potter books, they needed to put a limit on her reading. She was required to sleep at 10 p.m. However, she's an early riser and often wakes up at 6:30 a.m. without any difficulty.
Other hobbies of the little girl include playing chess, writing stories, and swimming. She is also a black belt in Taekwondo. Freya also loves to do Bollywood dancing.
Freya has lots of dreams, like becoming a doctor as well as a film director, according to her father. He also noted that since she's still very young, things "change."
© Copyright IBTimes 2023. All rights reserved.