10-Year-Old Fatally Shoots Mom As She Wouldn't Buy Him A VR Headset: Prosecutors
KEY POINTS
The 10-year-old boy showed no remorse about his mother's death
The suspect is charged as an adult and faces first-degree reckless homicide
He is held in a juvenile detention facility
A 10-year-old Wisconsin boy has been charged as an adult after he fatally shot his mother because she would not buy him a virtual reality headset, prosecutors said.
Investigators initially believed the unidentified minor boy, from Milwaukee, accidentally shot his 44-year-old mother, Quiana Mann, on Nov. 21. The boy told the cops he shot her while he was "playing" with the gun at his house. However, he later admitted to intentionally aiming at his mother and shooting her, Milwaukee Journal Sentinel reported.
The boy said he took the gun from the lockbox that morning because his mother woke him up early and did not allow him to buy something he wanted from Amazon, police said.
The minor boy is charged with first-degree reckless homicide and is being held in the county's juvenile detention facility.
After the shooting, police initially allowed the child to stay with his family because of his age. However, a day later, his relatives called the cops raising concerns.
The family told the cops that the boy never cried or showed remorse about his mother's death. He accessed his mother's Amazon account and ordered a virtual reality headset the next morning.
When the family members questioned him about the shooting, he reportedly admitted to the murder.
"I'm really sorry for what happened. I'm sorry for killing my mom," he reportedly said. Without empathy or compassion, he continued to ask if his amazon package has arrived, the boy's aunt reportedly said.
According to the criminal complaint, the boy has a history of disturbing behavior and "rage issues." At the age of four, he reportedly swung the family's puppy around by its tail. Around six months back, he burned the furniture and carpet at his house after setting a balloon with flammable liquid on fire, the family told the cops. When questioned about the incident, the boy claimed he hears five different, imaginary people talking to him, ABC News reported.
"This is an absolute family tragedy. I don't think anybody would deny or disagree with that ... The adult system is absolutely ill-equipped to address the needs of a 10-year-old child," said Angela Cunningham, the child's attorney.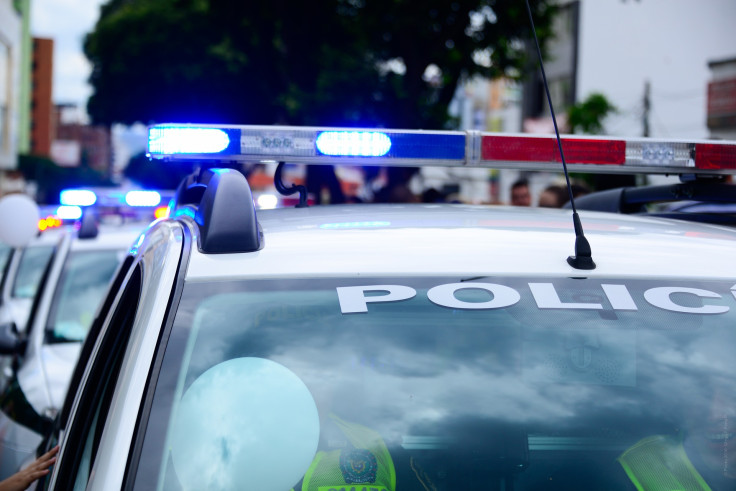 © Copyright IBTimes 2023. All rights reserved.