109 Live Animals, Including Snakes And Armadillos, Found Inside 2 Women's Luggage At Airport
Airport authorities in Bangkok, Thailand, took two Indian women into custody after finding 109 live animals in their luggage.
According to local media reports, the women were allegedly trying to smuggle the creatures into their country. The creatures included snakes, armadillos, porcupines and turtles, the Bangkok Post reported.
The incident came to light Monday when security at Suvarnabhumi Airport scanned the bags of the women and found something suspicious, Thailand's Department of National Parks, Wildlife and Plant Conservation said. When security officials opened the bags, they found 50 lizards, 20 snakes, two white porcupines, two armadillos and 35 small turtles.
The two women were identified as 38-year-old Nithya Raja and 24-year-old Zakia Sulthana Ebrahim, who were traveling to the Indian city of Chennai, Thai authorities told local media. Both women were detained and charged with violating the country's Wildlife Conservation and Protection Act of 2019, the Animal Disease Act of 2015 and the Customs Act of 2017.
It remains unclear what the woman had planned to do with the creatures after they arrived in India.
TRAFFIC, an advocacy group dedicated to safe wildlife trade, said there have been 140 wildlife seizures at 18 Indian airports between 2011-2020. The top creatures to be smuggled were reptiles, followed by mammals. Chennai International Airport has the highest number of recorded incidents of wildlife seizures.
In 2019, two airline passengers in Chennai were caught with exotic breeds of snakes and lizards. The suspects were detained following a tip-off for smuggling various breeds of exotic snakes and lizards. The passengers had boarded the plane from Kuala Lumpur, Malaysia, to Chennai, India. The suspects were later identified as 36-year-old Mohammed Parvaez and 28-year-old Mohammed Akbar. After arriving in Chennai, they were moving about suspiciously and attempted to rush out of the airport with their luggage. However, the authorities intercepted them at the exit and asked them to open the luggage. The officials found exotic species of reptiles hidden in cloth bags tied with ropes. The reptiles being smuggled included green tree python, scrub python, black tree monitor lizard, emerald tree monitor lizard, blue-spotted tree monitor lizard, Reisinger tree monitor, and Philippine sailfin lizard.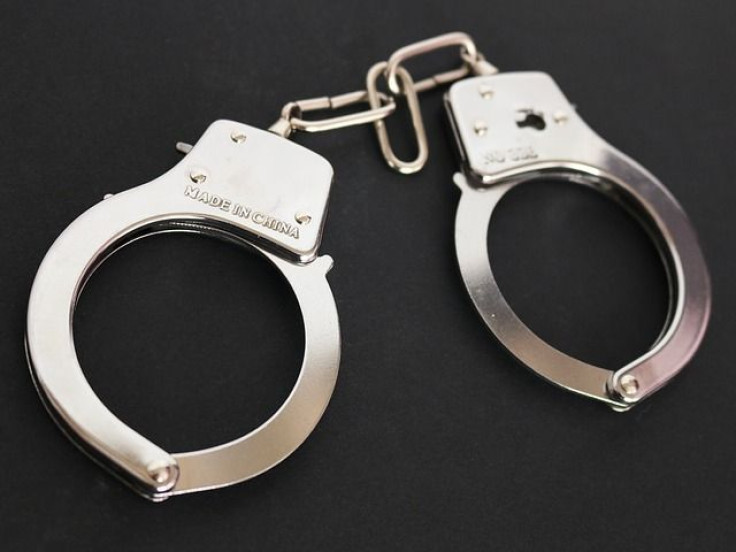 FOLLOW MORE IBT NEWS ON THE BELOW CHANNELS