It's hard keeping up with all the beauty products that make you skin healthy and smile brighter. However, a lot of people can see your very colorful lips and this could make a good, lasting impression because fuller lips can look like a sign of good health and cheery disposition.
Brighten up your day and the day of other people around you as you smile with fuller, plumper lips with 12 of the best lip plumper gloss on Amazon.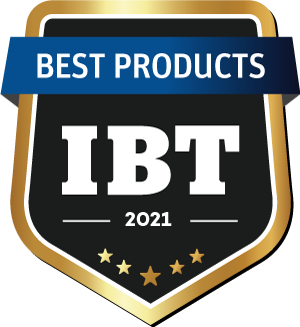 International Business Times offers links to items to help our readers find interesting products. When you buy through links on our site, we may earn an affiliate commission. Here are our
T&C
.