Richest People In The World Who Haven't Signed The Giving Pledge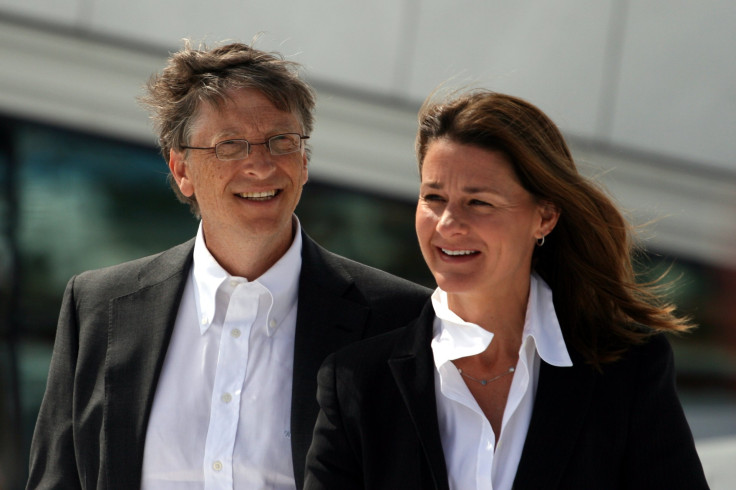 KEY POINTS
The Giving Pledge has been signed by 236 billionaires, including Elon Musk
LVMH's Bernard Arnault has not signed the Giving Pledge, but his family has donated millions
India's richest man, Gautam Adani, pledged a $7.7 billion donation to his Adani Foundation
Started by Melinda and Bill Gates and Warren Buffett in 2010, the Giving Pledge is a campaign that persuades billionaires to donate at least half of their wealth to charity during their lifetime. So far, the campaign has been signed by 236 billionaires, including the founders and Elon Musk.
While many billionaires still haven't signed the pledge, several are active in their philanthropic projects, with some having their foundations and partner charities. Nevertheless, here are some of the billionaires who haven't signed the Giving Pledge:
21.
Phil Knight ($41.3 B)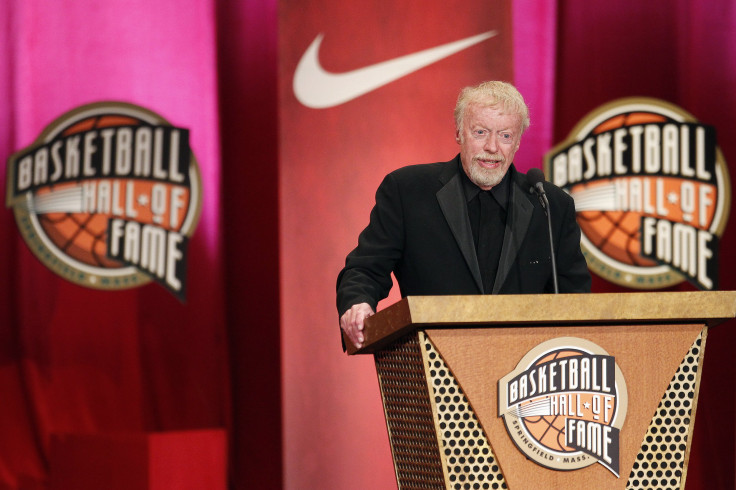 Nike's founder and former chairman Phil Knight is not part of the Giving Pledge. However, the shoe tycoon has pledged more than $500 million in donations to his alma maters, the University of Oregon and Stanford's Graduate School of Business.
20.
Rodolphe Saade ($41.4 B)
Rodolphe Saade is the chairman and CEO of CMA CGM, one of the world's biggest shipping companies. The French tycoon is also the chairman of CEVA Logistics following the CMA CGM Group's public tender offer.
19.
Zhang Yiming ($49.5 B)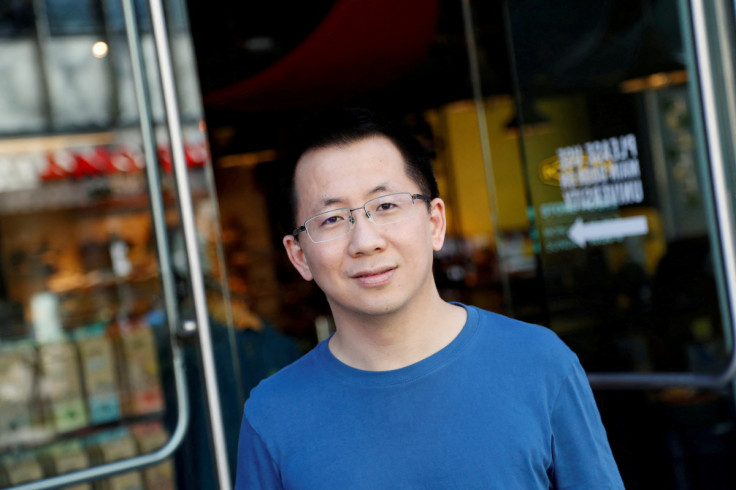 Chinese billionaire Zhang Yiming is the founder of tech giant ByteDance, the company behind the popular app TikTok. One of China's richest, Zhang donated $77.3 million of his fortune to an education fund in his hometown.
18.
Michael Dell ($52.7 B)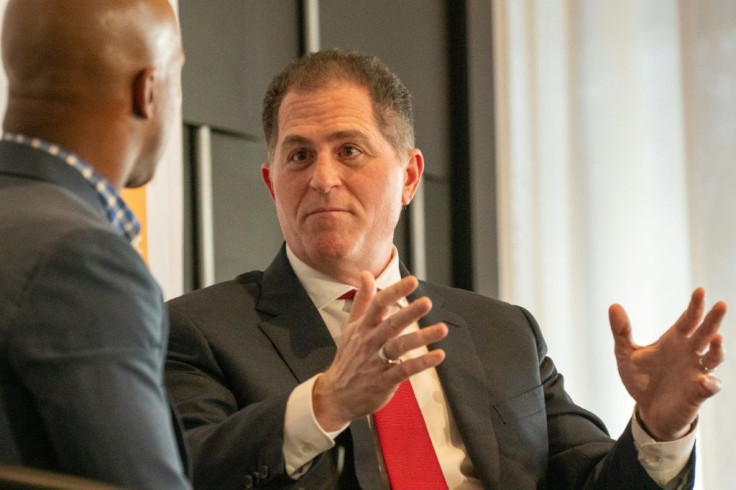 Much of Dell Technologies chairman and CEO Michael Dell's wealth lies in his private investment company MSD Capital. The firm holds stakes in liquid corporate credit. In 2017, Dell donated $1 billion to his foundation, Michael & Susan Dell Foundation, to support social entrepreneurs and other nonprofit organizations.
17.
David Thomson ($53.2 B)
Thomson Reuters Corporation's chairman David Thomson is not yet part of the Giving Pledge group. The media and publishing tycoon and his family are stakeholders in telecom giant Bell Canada. Part of Canada's richest family, David is known for being mysterious and reluctant.
16.
Julia Koch ($60.1 B)
Together with her three children, Julia Koch inherited a 42% stake in Koch Industries from her late husband, David Koch. Julia and her late husband donated $10 million to Stanford Children's Hospital and another $10 million to Mount Sinai Medical Center.
15.
Charles Koch ($60.1 B)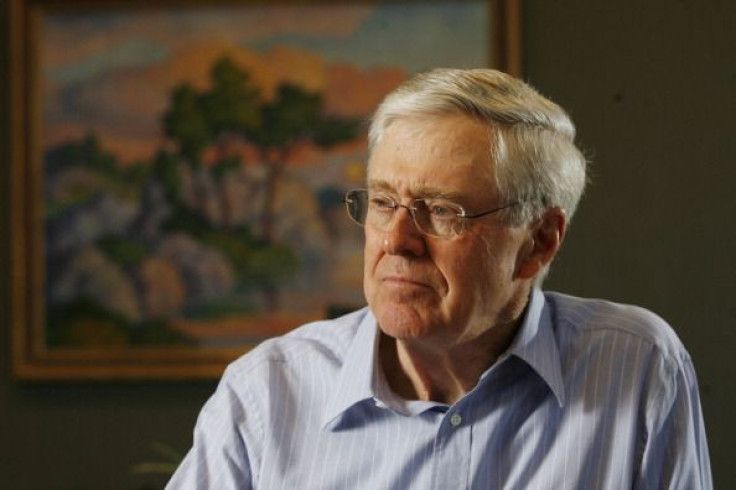 Koch Industries chairman and CEO Charles Koch, David's brother, is known for his and his family's group of charitable foundations. His own Charles Koch Foundation partners with social entrepreneurs and supports innovations.
14.
Amancio Ortega ($62.5 B)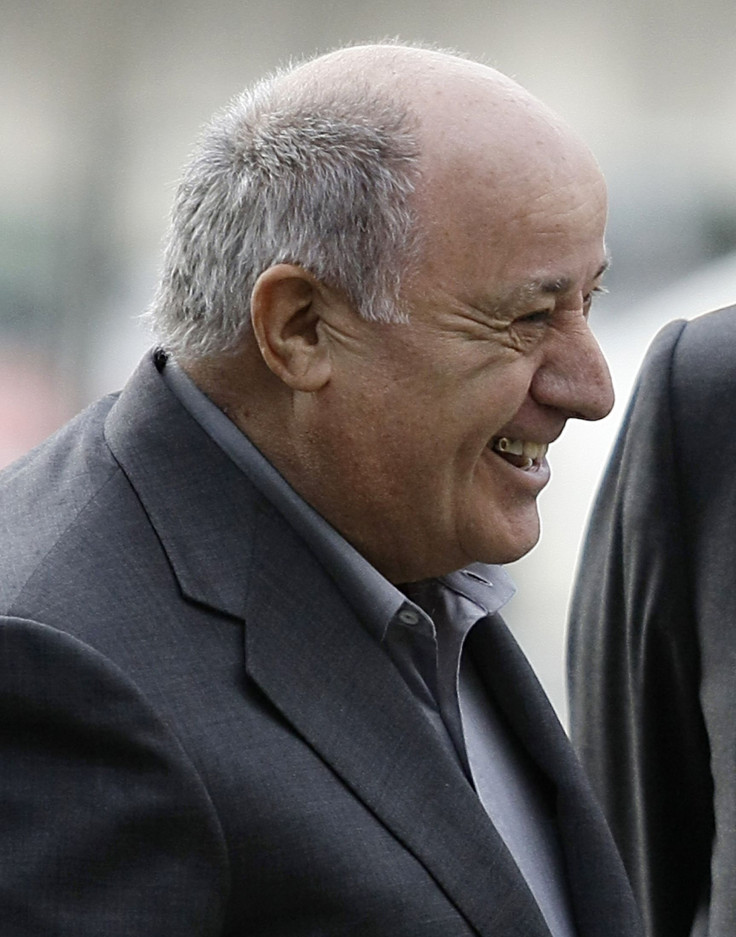 Spain's Amancio Ortega is the co-founder of Inditex, the company behind the Zara fashion chain. His nonprofit Amancio Ortega Foundation pledged $344 million to Spanish hospitals in 2017. The foundation works in the education and social welfare sectors.
13.
Alice Walton ($62.5 B)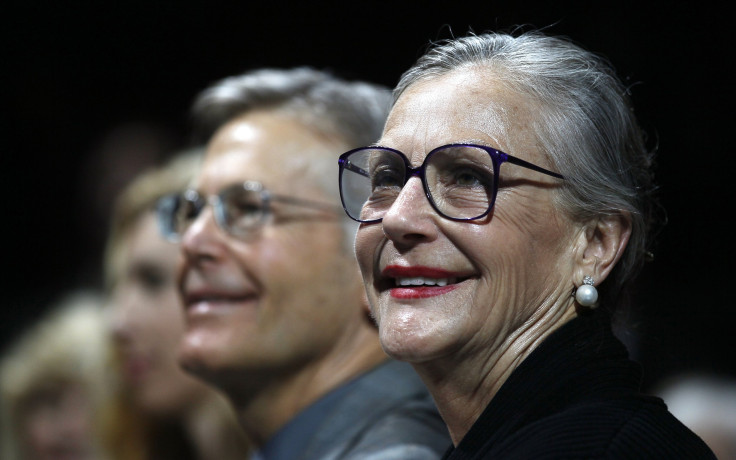 Jim and Rob's sister, Alice, is the founder and chairman of the Crystal Bridges Museum of American Art. A true art patron, Alice has been committed to projects that involve arts, education and diversity.
12.
Rob Walton ($63.4 B)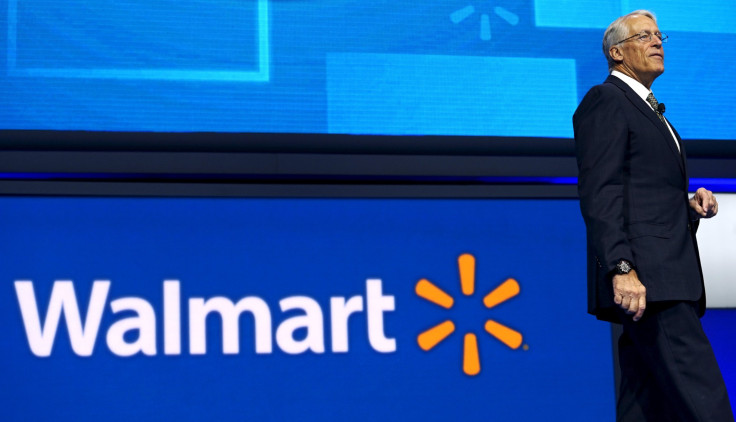 Jim's older brother, Rob Walton, once served as Walmart's chairman. Rob founded the Rob and Melani Walton Foundation, which has been involved in different projects across the USA.
11.
Jim Walton ($64.7 B)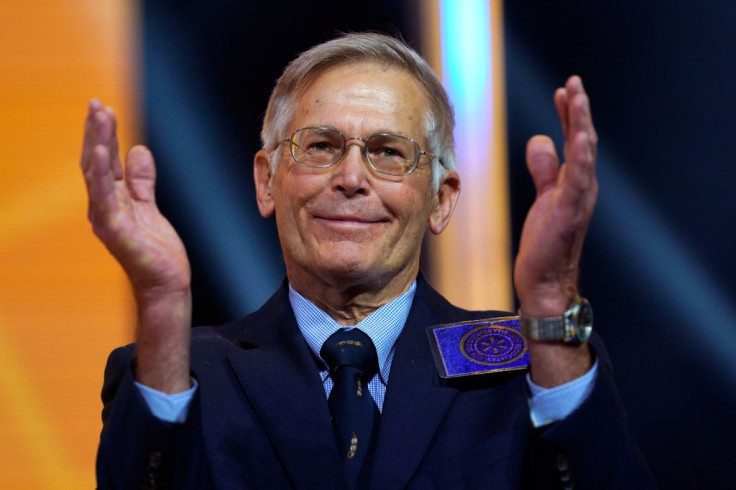 Arvest Bank Group chairman and CEO Jim Walton owns about half of Walmart's stock, together with other heirs. Jim and his sister Alice are leading a program, donating $300 million in bonds to support charter schools' investments in facilities.
10.
Zhong Shanshan ($67.8 B)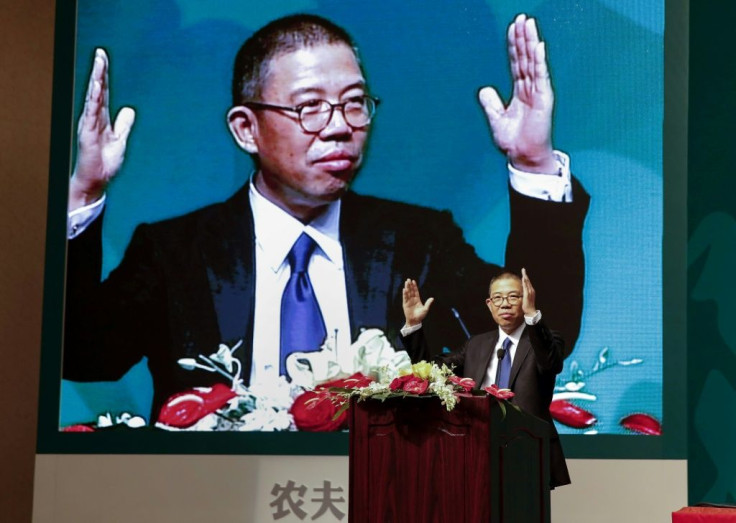 Bottled water tycoon Zhong Shanshan, who also owns Wantai Biological Pharmacy Enterprise, has always been reclusive, making it hard to learn about his philanthropic works, should there be any.
9.
Francoise Bettencourt Meyers ($73.7 B)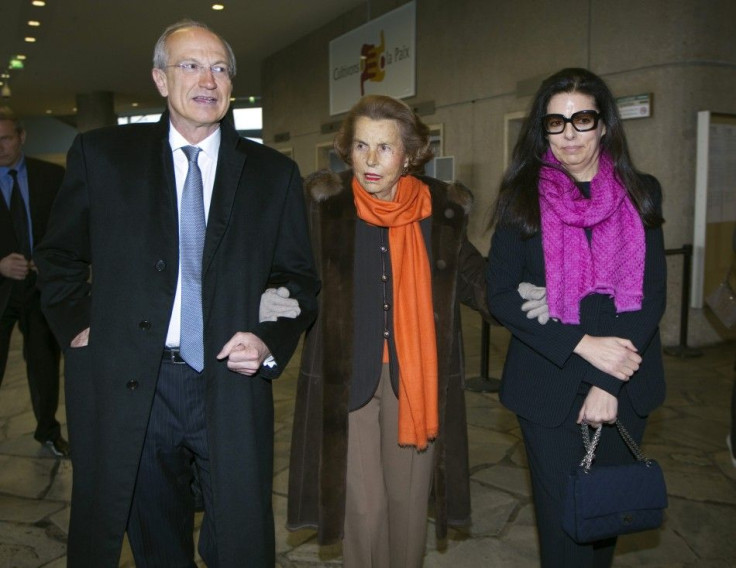 Currently the richest woman in the world, Francoise Bettencourt Meyers is the granddaughter of L'Oreal founder Eugène Schueller. The company and the Bettencourt Meyers family donated 200 million euros ($226 million) for the Notre Dame Cathedral repair.
8.
Steve Ballmer ($79 B)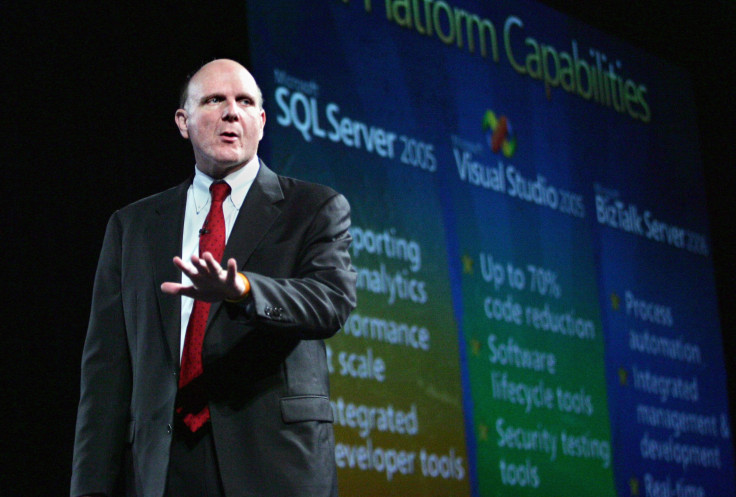 Microsoft's former CEO, Steve Ballmer, is currently the chairman of the NBA's Los Angeles Clippers. Together with his wife Connie, he leads the Ballmer Group nonprofit, which has donated more than $420 million, according to their website.
7.
Sergey Brin ($80 B)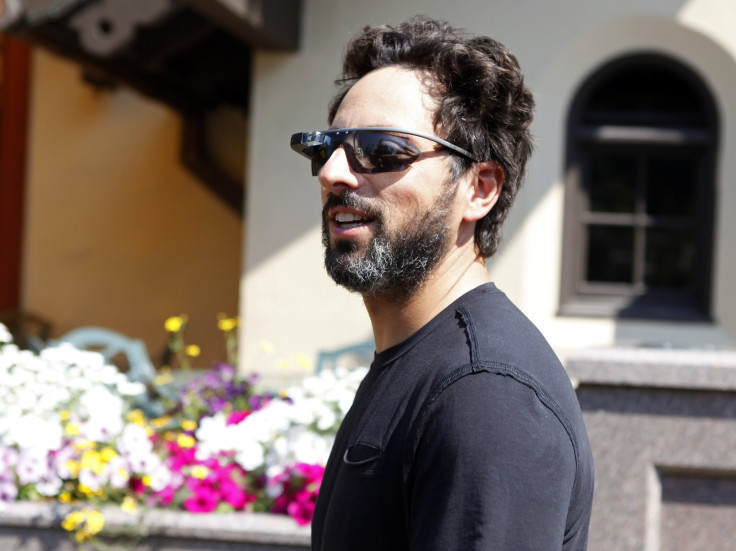 Google co-founder Sergey Brin has not signed the Pledge nor spoken publicly about it. However, he donated $63 million to the Michael J. Fox Foundation, while another amount was given to the educational nonprofit Girls Who Code.
6.
Larry Page ($83.3 B)
Another co-founder and board member of Google, Larry Page, together with his wife Lucinda Southworth, conducts grantmaking through the Carl Victor Page Memorial Fund. His generous Christmas donations worth hundreds of millions have always been controversial.
5.
Carlos Slim Helu ($86.2 B)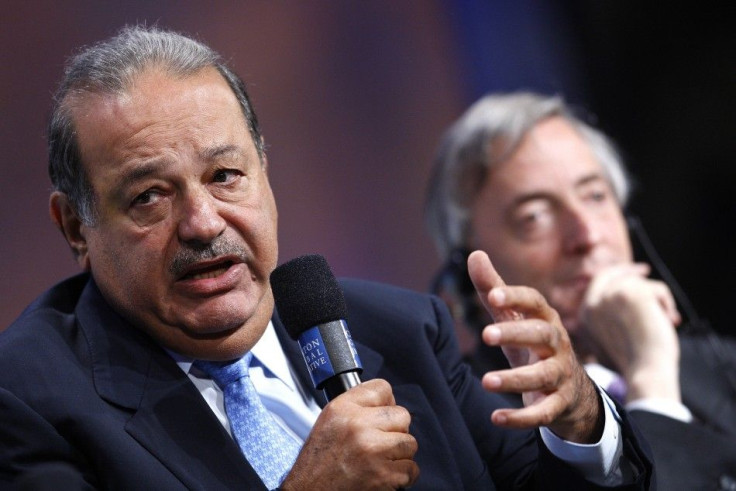 Mexico's wealthiest man, Carlos Slim Helu, and his family own América Móvil, a giant mobile telecom company in Latin America. They also hold a 79% stake in the conglomerate Grupo Castro. He founded the Carlos Slim Foundation that supports health, education and sports programs.
4.
Mukesh Ambani ($96.3 B)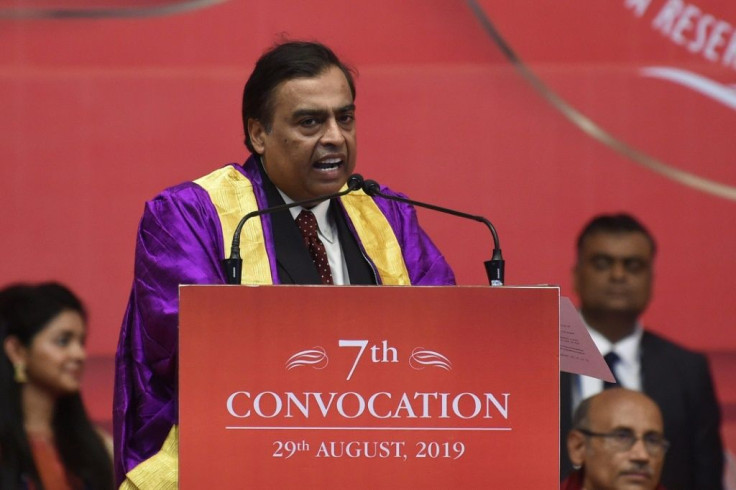 Currently No. 8 on Forbes' billionaire list, Ambani is the chairman of Indian conglomerate Reliance Industries. While he is not yet a pledger, the tycoon was recently named India's most generous philanthropist following his over $50 million donation to charity in early 2022.
3.
Jeff Bezos ($117.3 B)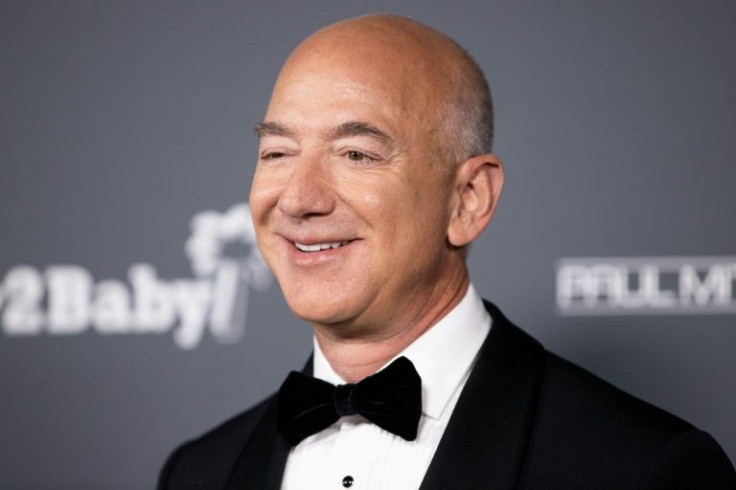 Amazon founder and chairman Jeff Bezos has not signed the Pledge, too. But Forbes estimates that the billionaire has donated over $2.4 billion in his lifetime. Bezos also committed to donating $10 billion through his climate nonprofit, the Bezos Earth Fund.
2.
Gautam Adani ($134.7 B)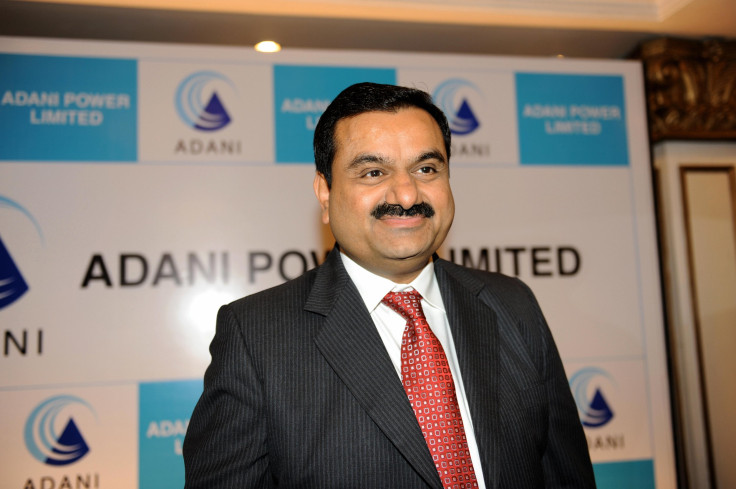 India's richest man, Gautam Adani, is the founder and chairman of the industrial conglomerate Adani Group. In June 2022, Adani pledged a $7.7 billion donation to his Adani Foundation, which supports education and healthcare programs in India.
1.
Bernard Arnault ($179.5 B)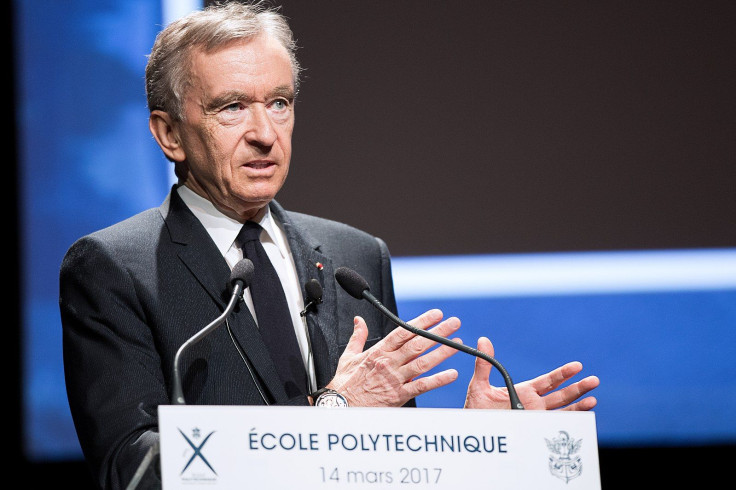 The co-founder and CEO of luxury goods conglomerate LVMH Bernard Arnault has not signed the Pledge nor expressed his views on it publicly. However, the Arnault family has made a generous donation of 200 million euros for the repairs of the Notre Dame Cathedral.
© Copyright IBTimes 2023. All rights reserved.