2021 Travel Tips During COVID-19: Everything You Need To Know For Your Next Trip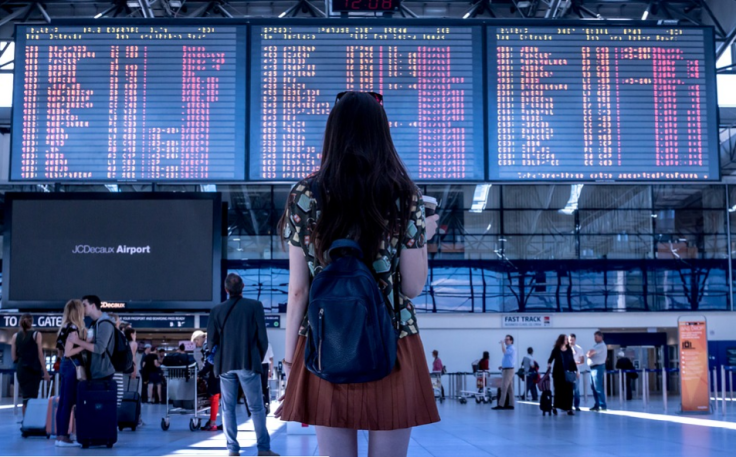 For many people, traveling is an essential part of life -- be it for recreation or necessity. From camping trips to cross-state drives, out-of-country or a simple weekend getaway, we've all done some traveling. Sadly, because of the coronavirus pandemic, all of this was put on hold.
However, with the COVID-19 vaccines rolling out, it won't be long before states and countries open up travel again. Until then, traveling during this pandemic requires a more detailed and cautious approach, but it can still be done while limiting the risks.
To help you out, we've listed down the best travel tips that can help you stay safe from COVID-19 on your next trip:
1. Do your research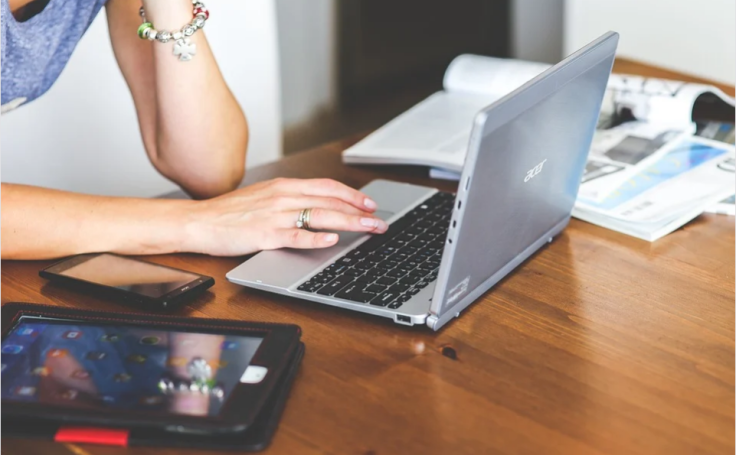 Back then, the only "research" you had to do before traveling was about flights, destinations and hotels. Now, it's a bit more different.
Traveling in 2021 means first having to understand the COVID-19 situation in your planned destination, as well as the rules and restrictions that apply. Checking in with the official government, insurance and other advice to get the most up-to-date information is a must. It's also a good idea to ask yourself questions like:
Is your destination a COVID-19 hotspot?
Do you need to quarantine upon arrival?
Do hotels accept tourists?
Do you need to test negative for COVID-19 before arriving to the destination?
Will travel be fun and enjoyable with these restrictions?
Are there alternate destinations you could visit?
2. Choose operators that follow coronavirus guidelines
If you're traveling overseas or need to ride a plane, make sure to pick an operator that follows the stringent COVID-19 safety policies.
This includes anything from blocking the middle seat, providing face masks to offering flexible COVID-19 booking policies. It's always important to make sure that you are safe while on the road.
3. Prep the car in advance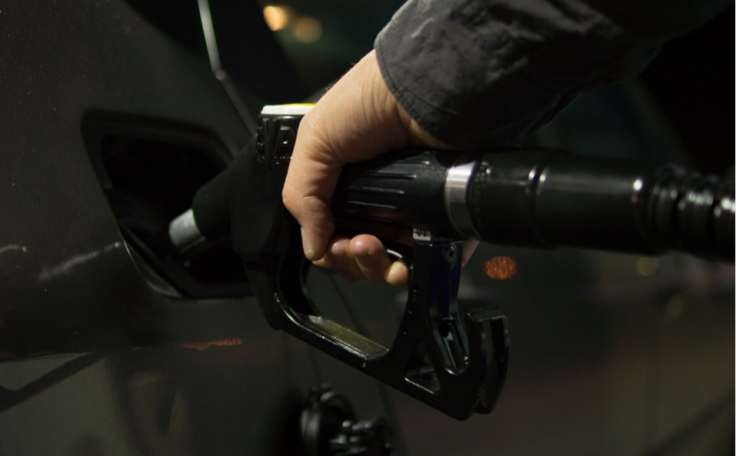 Over the last few years, visiting secondary cities and smaller towns has grown in popularity, as it's clear there's so much beauty to be found beyond the usual tourist attractions.
If you're traveling locally and driving, make sure you avoid any potential hiccups by having it fully serviced before the trip. At a minimum, you can check oil, fluids, tires, antifreeze and breaks. For any road trip, it's recommended that you prepare an emergency car kit with jumper cables, an ice scraper, blankets, maps, flares or a reflective triangle.
You can of course, also use car rental services, as the vehicles there are usually kept in good condition.
4. Use a reliable, sturdy bag
If you're going backpacking, make sure that you fit all of your essentials in one bag, as this will make it easier for you to move around from place to place, especially if you're going to do a lot of walking.
For travel bag needs, we recommend ebags. In the business of making travel easier since 1998, ebags specializes in making all types of bags for all sorts of adventures. This includes everything from their famous heavy-duty travel backpacks, to luggage, handbags, duffel bags, cooler bags and even bag accessories. Carrying over 81,000 products from 600 brands, you are sure to find your next travel companion here.
Right now, ebags is running a discount on their best-selling items, so prepare for your next trip by grabbing yourself a heavy-duty bag here.
5. Pack thoroughly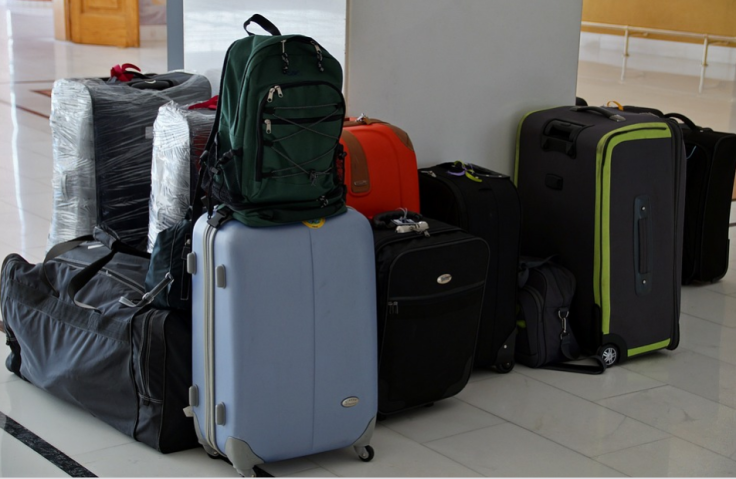 Speaking of essentials, make sure you don't forget anything by packing thoroughly. And since you're traveling under a pandemic, carry adequate quantities of masks, alcohol, hand sanitizer and a few days' worth of non-perishable food. Don't forget any supplements or over-the-counter medication that you take as well.
To make it easier, have a list of all the essentials you need, and make sure they all get in your backpack/luggage. Don't pack the night before the trip, as you may end up panicking and missing a few things
6. Bring the appropriate gear
Going camping? Planning on hiking in the wilderness? If your travel itinerary involves exploring the woods, make sure you have the appropriate gear for it, especially if you plan on camping overnight.
The problem however, is that camping gear can be quite expensive, and may not be worth the purchase if you don't use them often. Thankfully, services like Arrive Outdoors provide a solution. Delivering gear straight to your actual destination, Arrive Outdoors partners with premium brands to provide you with all the outdoor gear you'll need on rental to feel right at home in the woods. This includes everything from tents, hiking shoes, sleeping bags and backpacking sets.
All products come from premium brands, and because you're only renting them, you get to save tons of money. Simply reserve your items, get them delivered anywhere, and return for free. Click here to learn more about Arrive Outdoors.
7. Map out your itinerary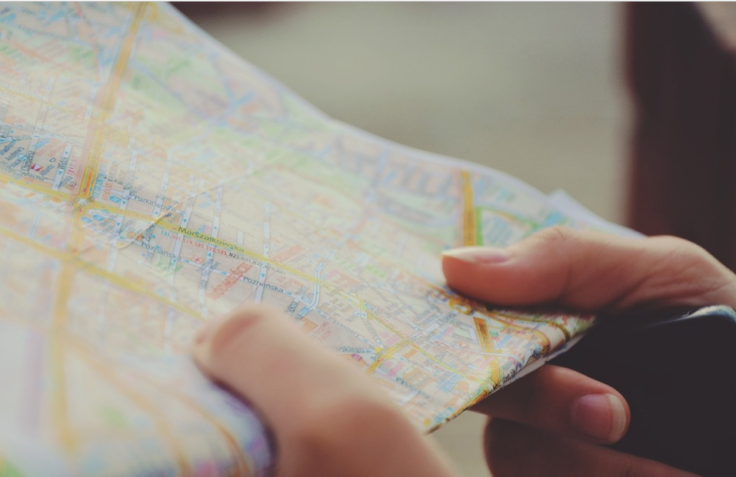 There's nothing like rolling with the punches and being spontaneous with travel, but with most of the world still under a pandemic lockdown, planning out your itinerary will help you save a lot of hassle.
So this 2021, make sure you map out your itinerary -- where to eat, which roads to take, what to do and where to stay. Of course, you don't have to follow everything to a T, but having a basic outline and having all the information at your fingertips can spell the difference between a successful trip and a stressful trip.
8. Consider a vacation rental
If you want less stressful planning, you can consider vacation rentals, as doing so essentially brings you all the luxuries of home far from home.
Depending on your budget, you can either rent an apartment, a cabin or a beach-front house as an alternative to a hotel. The good thing about vacation rentals is you have the place to yourself, so it's easier to stay safe and minimize contact.
If you're considering this however, do check if the area is a COVID-19 hotspot, and check with the owners how the place is maintained and cleaned. Ask if the rental comes with some services, or if you are offered complete and total independence. As always, it's up to your preferences, but do make sure the property itself is well-maintained and follows stringent COVID-19 guidelines.
9. Have fun!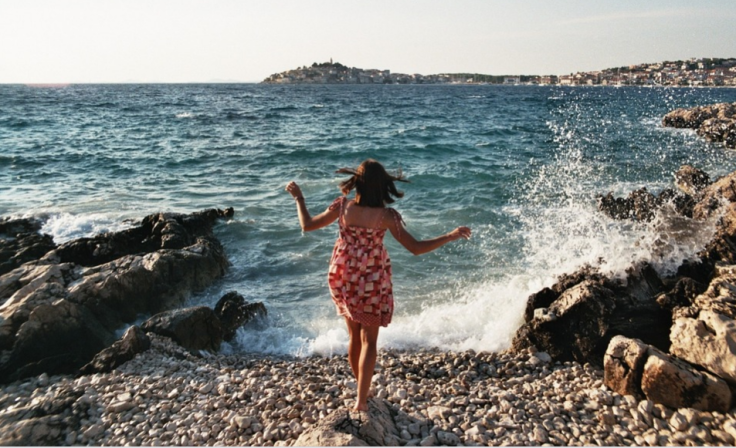 After a year of staying indoors and living under fear and anxiety, you finally have the chance to travel, so make the most out of it and enjoy!
Take precautions, be prepared and follow guidelines to stay safe, but also take in all the new memories that you can make. Traveling for recreation or leisure in 2021 is a privilege in and of itself, so make sure you don't waste the chance to have fun once again.
You survived 2020, so don't be afraid to reward yourself. Just make sure you do it responsibly!