7 Tips That You Must Know When Buying Glasses Online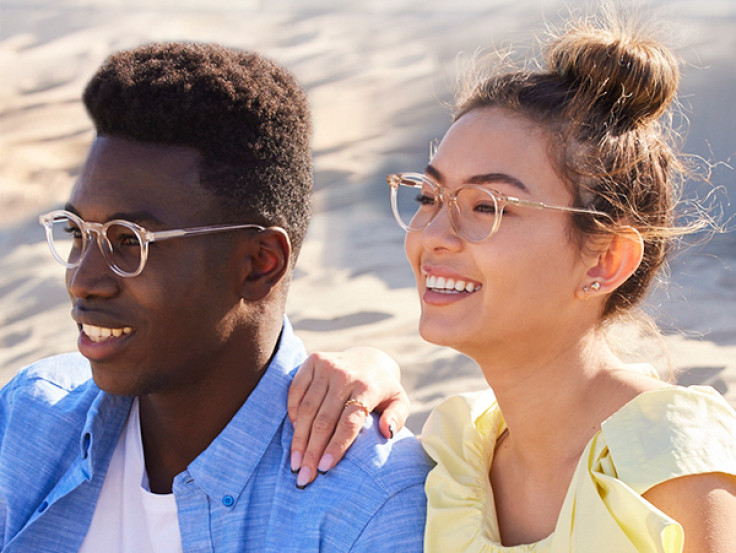 KEY POINTS
Eye health is important now that most tasks require being in front of screens
There are physical shops with online websites, while there are online-only shops with customization options
If you are younger than 40 and have no eye problems, visit your eye doctor every two years
Eye health is important especially now that most daily tasks require being in front of screens. Even when you are not looking at a mobile device, your eyesight will help you navigate the world safely.
Similar to everything else, glasses can also be bought online. There are plenty of physical shops with online websites, but there are also online-only shops with plenty of customization options. With this convenience of buying glasses online, you can get a pair of glasses to help you navigate your day-to-day living with ease.
Here are some tips to guide you when buying glasses online:
Update Your Prescription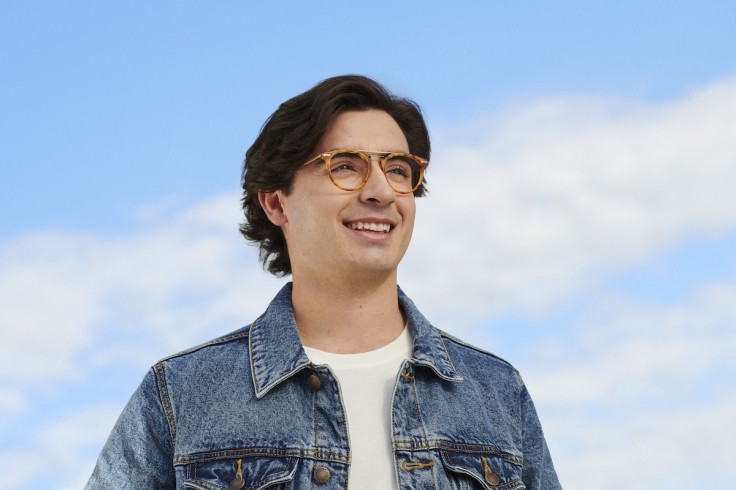 There are several reasons you might be looking for a new pair of glasses. Perhaps your old one broke, or they don't fit your prescription anymore. You might also be buying glasses for the first time. In all of these situations, you must update your prescription before making a purchase. Glasses that don't fit your eye prescription would only be a wasted purchase.
Visiting your eye doctor to update your prescription is also an opportune time to confirm that there are no other conditions associated with your eyesight. If you are younger than 40 and have no eye problems, a visit every two years is fine. However, if you have had eye trouble in the past, worked a job that required the use of your eyes a lot, or have had high blood pressure, you would need to visit your doctor more often.
For those with type 1 diabetes, get your eye checked within five years of diagnosis, then visit your doctor every year after that.
Know Your Budget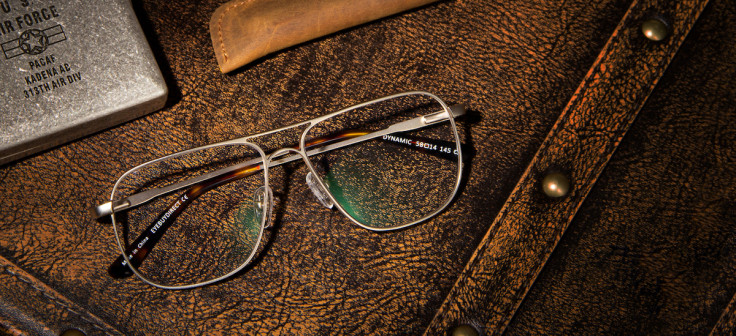 The most important reminder when buying glasses, whether you're buying online or offline, is to know your budget and work within it. There is a wide range of prices when it comes to glasses, particularly the frames, if you want to go for a certain brand.
When you know your budget from the get-go, you can easily eliminate options outside it. This way, you can have a more realistic look at your options for a price you can afford. If you have a vision plan, know how much it can cover so that you can consider how much you will pay out of pocket, if any.
Consider Your Face Shape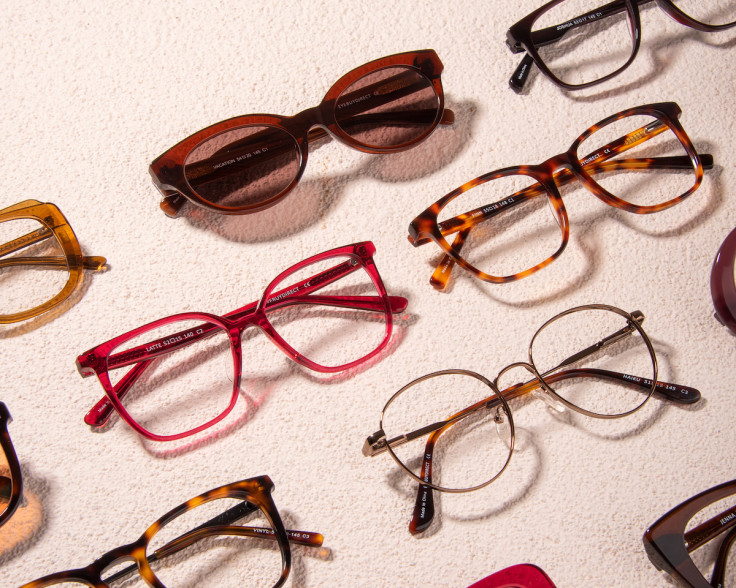 Glasses come in all shapes and sizes. There should be a perfect fit for your face, but this will come with a bit of trial and error. It is not enough to look at one pair from an online shop. You should know what generally works best for your face shape.
Six common face shapes determine the best makeup, haircut and eyewear suitable for you: triangle or pear, inverted triangle or heart, round, diamond, rectangle and oval. If you have a round face, you want frames that will flatter a circular face with a rounded forehead. Consider frames that are wider or more rectangular.
Heart and diamond face shapes would look great in round frames with a wider top to complement strong cheekbones and a larger forehead. The key here is to consider the angles of your face.
If you have a more angular square face, rounder frames will soften your jaw. Try not to go for frames that also have strong angles.
Good news for those with oval faces: You can wear almost any kind of frame. As a general rule, go for symmetry when buying.
Try Glasses Virtually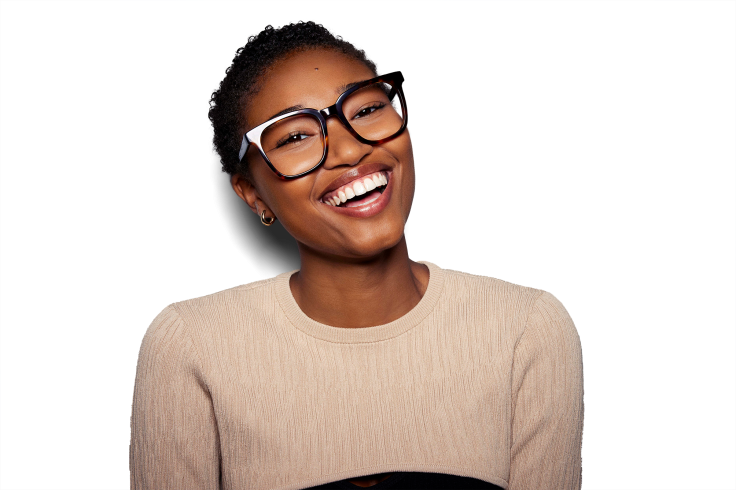 While it is convenient to see all your options online, there is one thing you can't do when online shopping for glasses: try them on in person. Fortunately, online stores have come up with ways to give you the next best thing. If you can wait a couple of days, some shops give you samples of the glasses you want to purchase so that you can try them at home.
Meanwhile, other stores, such as Eyebuydirect.com, have a feature that lets you try on glasses virtually. With this tool, you can see exactly how you will look with your chosen glasses without leaving home.
Eyebuydirect.com is currently offering a 30% discount on all glasses above $65, just use the code FUN30.
Go Bold But Be Wary Of Trendy Styles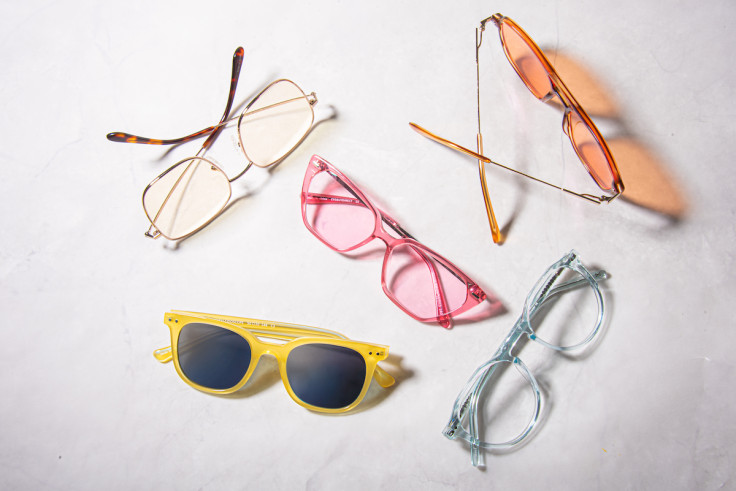 You now know what shape to go for. Next up is the color and style. You will wear your glasses every day, which is why they should go with your personality. If you want a classic frame that evokes a more serious personality, pay more attention to solid colors. If you want to have a little more fun, go for prints or bold frames.
Only you can determine the right glasses that fit your personality perfectly.
As much as it's fun to be trendy, your glasses will be with you for a long time. Trends change quickly nowadays, which means your glasses could be out of style in a few months. Consider other trends that impact your overall look as well. Eyebrow shapes, makeup looks and seasonal colors might all clash with your chosen bold frames if not planned properly.
This everyday accessory should be timeless so that every time you put it on, you will feel good about yourself.
Check All The Options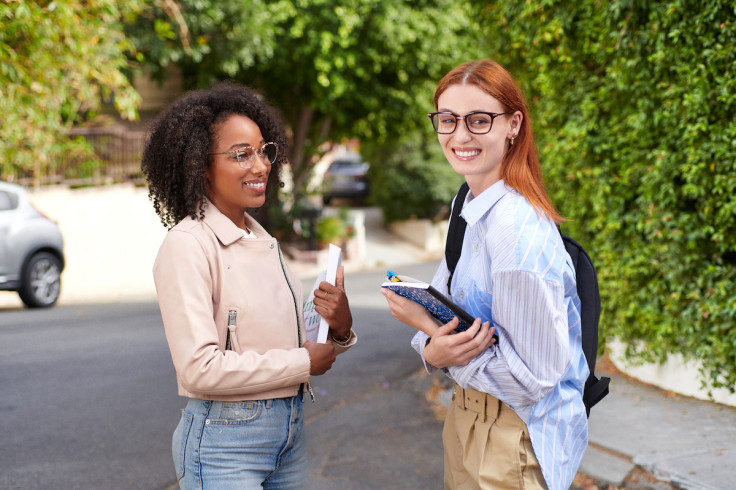 Even after you've narrowed your options to the pairs of glasses within your budget and recommended frame shape, you may still have plenty to choose from. Try as many as you can virtually to see what works for your face and personality.
If you think you have limited options in the shop you're currently browsing from, consider checking out other websites to see what they have to offer. This is one of the perks of buying glasses online. There is no physical effort to go to a store and scan through the whole room for glasses. All you have to do is go through an online catalog while on your device.
Get A Second Opinion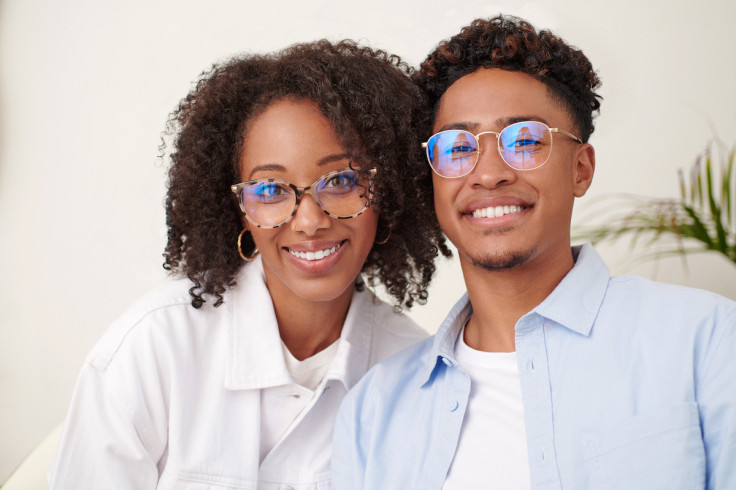 Whether you're buying glasses in person or online, it's always better not to do it alone. Find a friend or loved one who can give you honest opinions about how the glasses look. When you are shopping for glasses alone, you only have your own opinion, which means you may overlook details about the purchase that a second person might not miss.
For instance, they may point out that your outfit options would clash with the color of the frame you are eyeing. A second opinion might also help you determine what kind of coating to add to your glasses before finalizing the purchase.
© Copyright IBTimes 2022. All rights reserved.
FOLLOW MORE IBT NEWS ON THE BELOW CHANNELS