12-year-old Texas Girl Shoots Self, Father In Alleged Murder Pact With Another Juvenile
KEY POINTS
The two girls allegedly planned to murder their families and pets
They planned to flee to Georgia but the motive behind the pact was unclear
The other girl did not go through with the pact as planned
A 12-year-old North Texas girl shot her father and then herself as part of a murder pact she made with an East Texas girl, the Parker County Sheriff's Office said.
Sheriff's deputies responded to a call regarding the shooting at a residence in northwest Parker County on Sept. 20 at around 11:30 p.m., authorities said in a Facebook post. Upon reaching the spot, officers found the girl lying in the street with a gunshot wound to the head, and her 38-year-old father shot in the abdomen inside the residence.
Both the girl and her father were airlifted to hospitals, and their conditions remain unknown, WFAA reported.
Investigators believe that the child shot her father, fled the scene, and later shot herself. They found a handgun underneath the girl's body.
During the investigation, authorities uncovered that the girl had planned to murder her family and pets with another underage girl from Lufkin, about 230 miles southeast of Weatherford.
"The other juvenile female had also planned to murder her father, but did not go through with the plan," the statement added. The duo had also decided to run away together to Georgia after the plan.
"The pair had then planned for the Weatherford juvenile to drive to Lufkin, pick up the second juvenile suspect and run away together to Georgia," authorities noted.
The girl from Lufkin has been charged with criminal conspiracy in the planning of the alleged murder plot, Parker County authorities revealed. Their motives behind the plot remain unclear. Lufkin Police are also investigating the matter.
Identities of the two suspects and the man were not released by the authorities in order to protect the underage girls.
"Due to the injuries, the age of the juveniles and the sensitive case matter, information released regarding this case will be limited," said Sheriff Authier in the statement.
The incident is under investigation and will be handled through the juvenile justice system.
In another incident, a 20-year-old Texas man allegedly shot and killed an 18-year-old boy on Sept. 17. According to investigators, a woman found the victim in bed with her juvenile daughter. She went on to inform her nephew about the matter, who later got caught in a violent gunfight with the victim outside the home. The Harris County Sheriff's Office deputies identified the suspect as Daniel Hines and charged him with murder.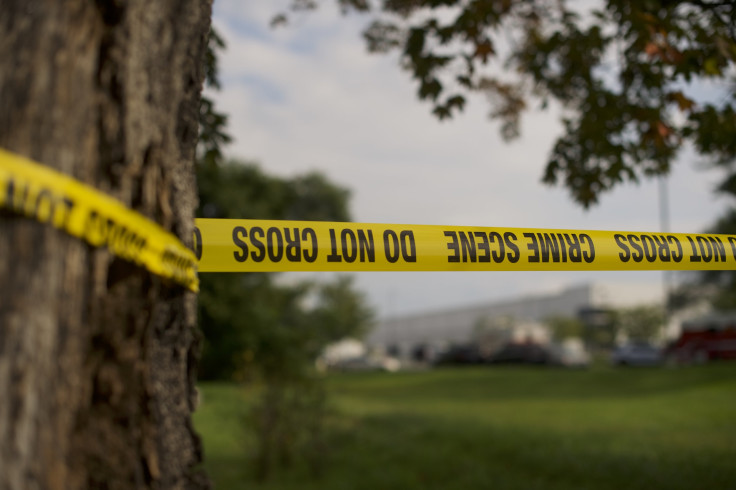 © Copyright IBTimes 2022. All rights reserved.
FOLLOW MORE IBT NEWS ON THE BELOW CHANNELS