14-year-old Boy Arrested For Fatally Shooting 2 Women May Be Charged As An Adult
A 14-year-old boy in Dothan, Alabama was arrested for allegedly shooting two women to death, and may be charged as an adult.
Vincent Lamar Oliver Jr. was taken into custody Monday for the deaths of Jasmine Danielle Bean, 21, and Ja'Lexius Lashon Wells, 20, the Dothan police said in a statement.
The juvenile suspect and the two victims were residents of Dothan, WIS TV reported.
The Dothan Police Department found the bodies Sunday night while responding to a report about two people being shot at a home. Cops arrived to find the two women dead with gunshot wounds.
Officials believe the victims were just visiting the house and didn't live at the residence where their bodies were found. Several people were attending a gathering at the house when the incident occurred, the police department said in a statement.
The teen fled the scene after the shooting, and nobody was found inside the house by the time officers arrived, according to AP News.
After the bodies were discovered, officials released the suspect's identity and said the teenager is wanted for two counts of capital murder in connection with the incident.
"During the investigation, we have developed a suspect who is a juvenile. Due to Alabama juvenile privacy laws, we are typically not allowed to release juvenile information," the police department wrote in the statement. "However, the courts have issued an order allowing the suspect's information to be released to the public due to the interest of public safety."
The police department announced Monday that Oliver was located and taken into custody. He was charged as a juvenile with two counts of capital murder and will be held in the Southeast Alabama Diversion Center.
Oliver has had a previous run-in with the law.
The accused teen "has active juvenile pickup orders for two counts of Attempted Assault First Degree and one count of Discharging a Firearm into an Occupied Vehicle which occurred in July 2022," the police department added. "Oliver Jr. has been sought by authorities since that time."
A similar incident was reported earlier this month after a 17-year-old suspect was arrested on second-degree murder charges. Lorenzo Michael Larry allegedly killed a 16-year-old pregnant girl and her unborn child after the two teenagers had an argument, officials said.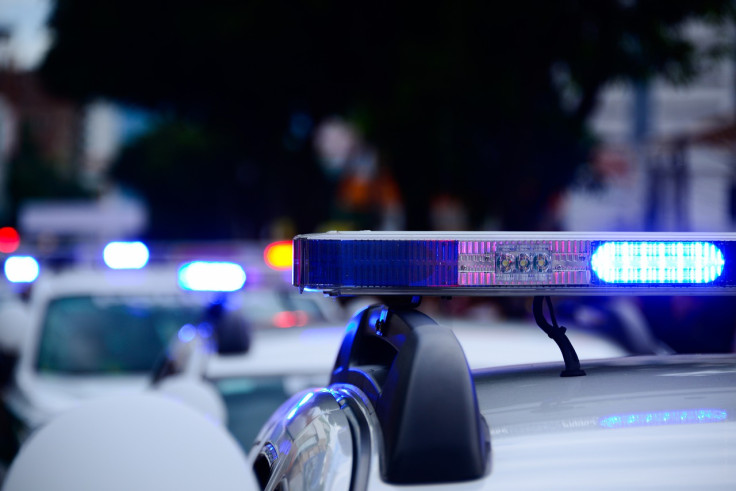 © Copyright IBTimes 2023. All rights reserved.