14-Year-Old Boy Stabs Several Family Members During Party, 2 Children Dead
A teen in Mexico stabbed his two cousins to death during a family party Sunday.
The accused, identified as 14-year-old Mario, attacked Eduardo, 14, with a knife before turning to seven-year-old Nicolás and stabbing him at least 10 times in the abdomen at a family member's residence in Mexico City.
Mario allegedly screamed, "I am tired of trying to be perfect. Tired of trying to be perfect for my mother," before attacking the two boys, news outlet Al Bawaba reported.
He also reportedly stabbed his 10-year-old cousin Lía, who had rushed out to call for help after witnessing the incident.
Hearing the screams, Nicolás' mother Osiris rushed to the room and tried to disarm Mario, but he stabbed her too multiple times.
Mario's uncle, however, managed to calm him down and take the weapon away from him, Mexico News Daily reported.
In the meantime, paramedics arrived at the home and pronounced Eduardo dead on the scene. They said the boy may have died due to a wound on the windpipe.
Meanwhile, Nicolás was taken to a nearby hospital where he died after failing to respond to the treatment. Lía and Osiris have also been hospitalized for treatment. However, their condition remains unknown.
Media reports said the family members told the investigators the boy lived with his mother and suffered from neglect.
Mexico City attorney general's office spokesperson Ulises López told local media the teen has since been taken into custody and was undergoing psychiatric and toxicological evaluation.
Mexico City's family services agency, Desarrollo Integral de la Familia, will be working with the authorities to investigate the attack.
The incident comes weeks after a teen in Malaysia stabbed a friend to death for allegedly mocking her. Siti Azmi and the victim, 19-year-old Siti Ismail, were "chit-chatting" at the latter's home when the victim allegedly mocked the accused's appearance. Azmi then stabbed her several times with a knife and fled the home with various items to make the incident look like a robbery. She was arrested and charged with murder.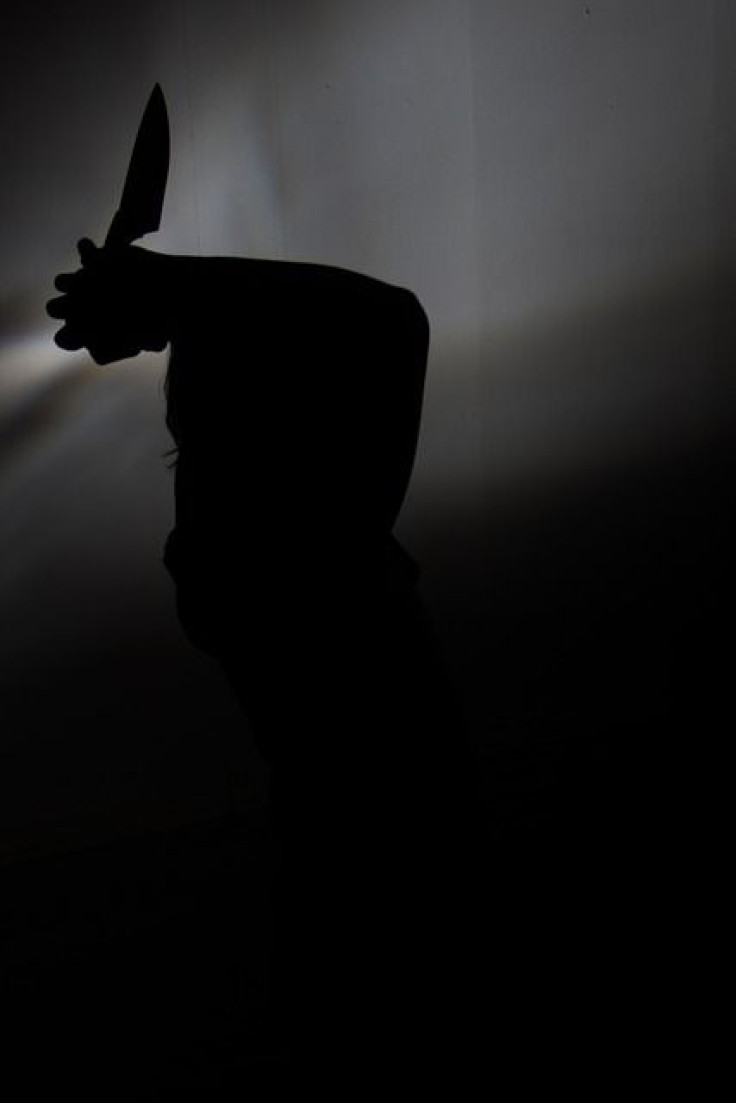 FOLLOW MORE IBT NEWS ON THE BELOW CHANNELS