15 Cheapest Spring Break Destinations For College Students In 2023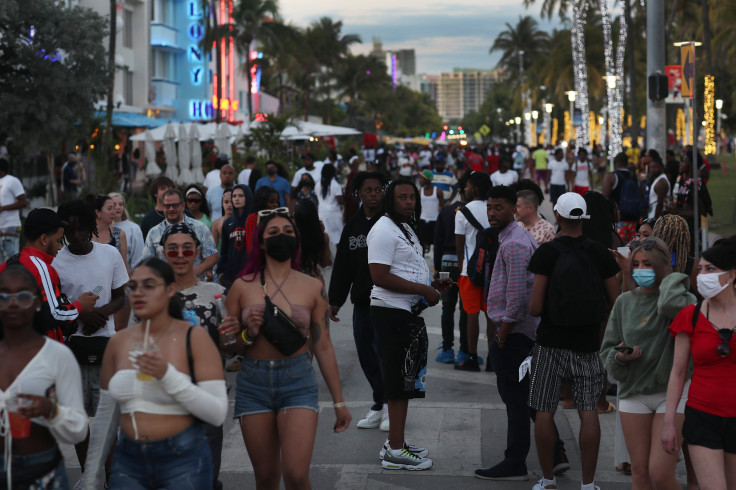 KEY POINTS
Franklin G. Burroughs-Simeon B. Chapin Art Museum offers free admission
Montego Bay visitors should book their trips at least two to three months ahead
Family History Library provides free access to anyone who wants to learn about their roots
Spring break typically means resting for college students since it gives a chance to take a break from school and studies. At the same time, it is the most anticipated opportunity to travel, party, visit the beach and meet other people.
If you are still in university with no source of income yet, you have nothing to worry about because there are places to visit and enjoy, even with a limited budget in your purse. Here, we listed some spots to consider:
Myrtle Beach, South Carolina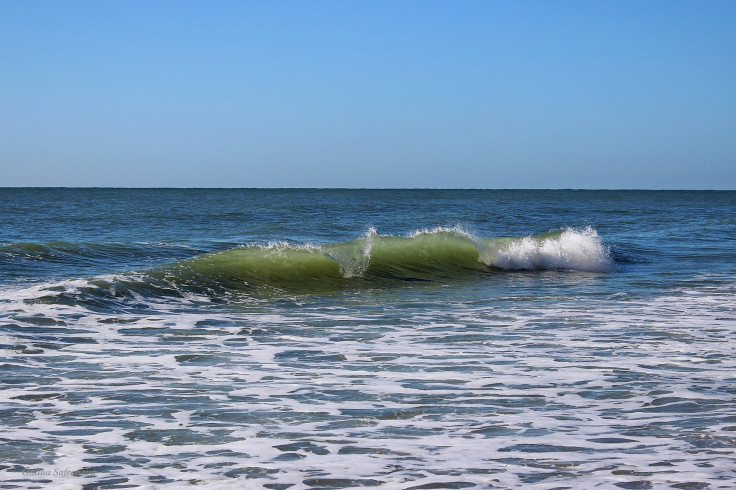 Most hotels and resorts in Myrtle Beach offer discounted rates during the off-season when there's less of a rush for reservations. Myrtle Beach has plenty of attractions and activities for college students, from thrill rides and water sports to mini-golf and arcades. Additionally, there is the Franklin G. Burroughs-Simeon B. Chapin Art Museum, a visual arts museum with 11 galleries, offering free admission.
The average price for a 7-day trip to Myrtle Beach ranges from $1,600 to $5,400 depending on the type of accommodations, number of travelers and activities planned.
Montreal, Quebec, Canada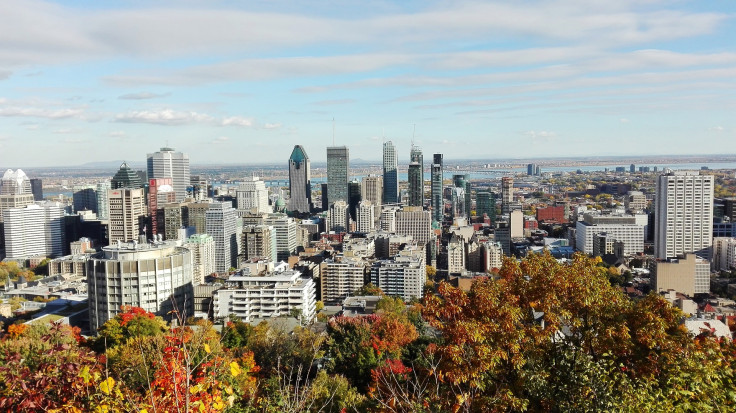 Montreal is a good choice for those looking for an affordable European-style experience. Flights are much cheaper than Paris or other European cities, and hotel deals are abundant during the off-season months.
Many of the city's attractions are free or inexpensive - such as Mount Royal Park and the Notre Dame Basilica — making it possible to have an amazing trip on a budget. Whether you're looking for culture or history, Montreal is a great destination for travelers of all budgets.
Montego Bay, Jamaica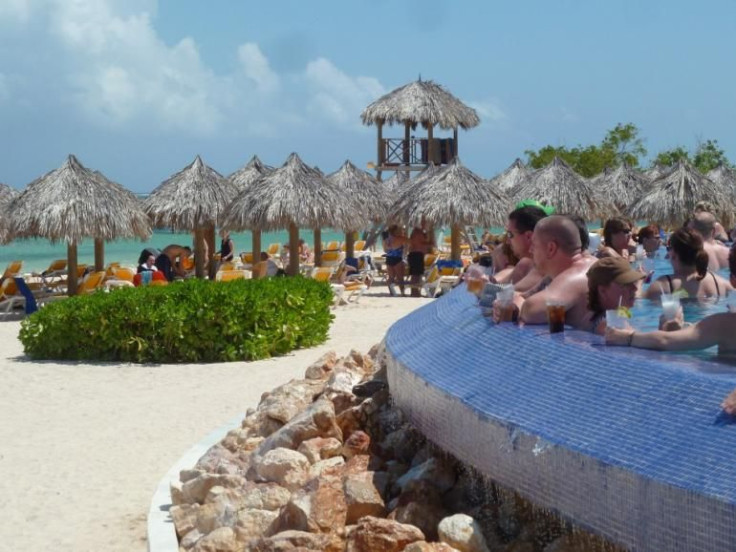 Airfare from the United States and Canada to Montego Bay tends to be very affordable, around $200, even during peak season. Public transportation within Jamaica is cheap and easy to use, perfect for exploring the local culture and attractions on a budget.
Montego Bay is popular with spring breakers, who flock to the area every March or April for its white-sand beaches and vibrant nightlife. Travelers should book their trips at least two to three months ahead of time if they plan on visiting during this period.
Panama City Beach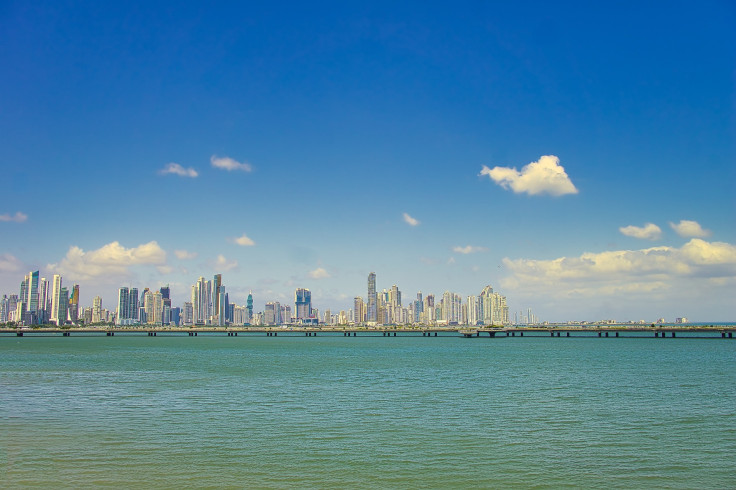 Visitors to Panama City Beach in 2023 can look forward to its affordable mode of transportation — which tends to be among the most expensive things to consider when traveling.
The area's Uber taxis offer low prices and convenience with a $1.61 base fare, while the underground Metro system provides another great way to get around the city. Tourists can also take advantage of the Diablo Rojo (Red Devil) buses for a unique experience. All these transportation options make getting around easy and inexpensive.
Outer Banks in North Carolina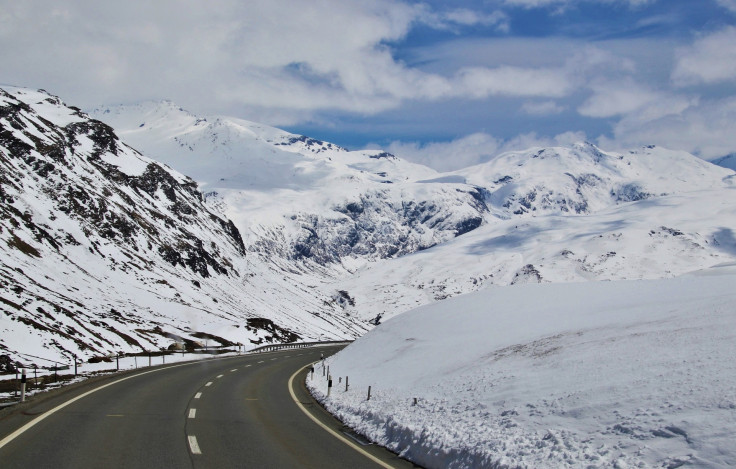 Visiting the Outer Banks can be quite affordable, given its many free attractions and activities, such as the Graveyard of the Atlantic Museum, where you can explore maritime history and culture for free.
There are also many outdoor activities here, including fishing, beach camping, hiking, kayaking, and more — all of which can be done on a budget. The Outer Banks is home to several state and national parks that provide an opportunity to connect with nature while keeping your wallet in mind.
Cancún, Mexico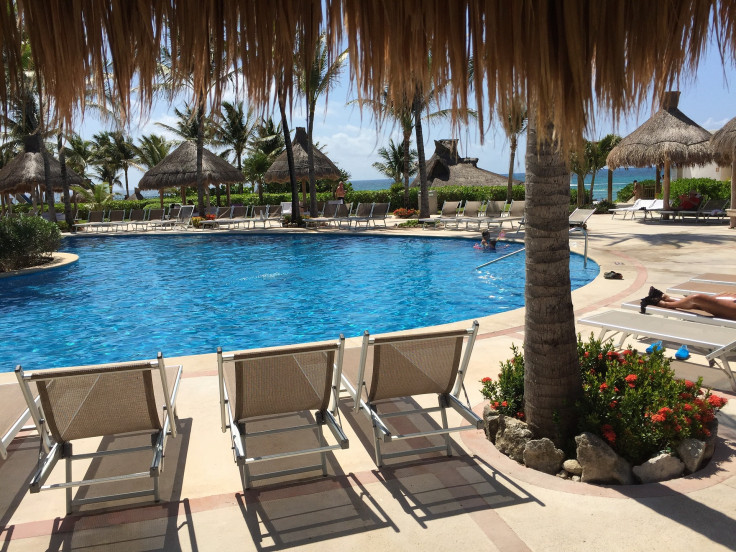 This place offers various accommodation options that fit any budget, from affordable hostels to beach resorts and Airbnb rentals. Eating out is also inexpensive since you can find meals ranging from $1 to $4 at local eateries.
Visiting the famous Chichén Itzá is an excellent option for those who want to save even more money, and above all, it is a chance to learn about the local culture while befriending other people. Adults (13+) cost $34, while children cost $5. There is free admission on Sundays for Mexican citizens and foreigners with Mexican residences; identification cards must be presented.
Savannah, Georgia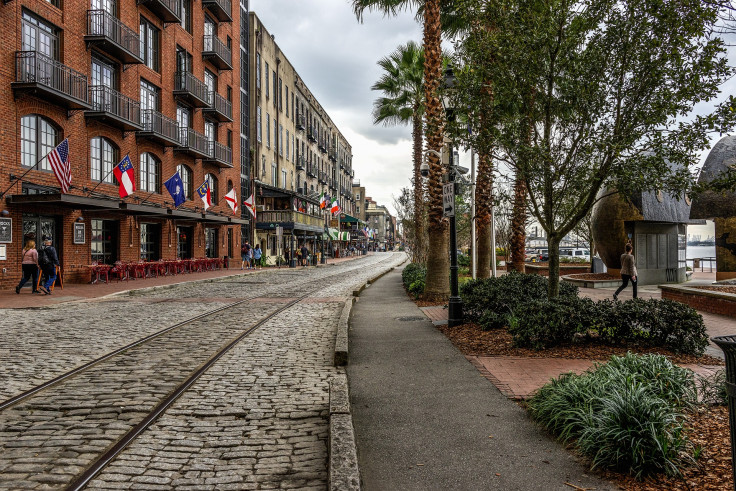 Visitors can explore the iconic squares and parks, visit statues dedicated to notable Georgians and even reenact moments from "Forrest Gump" — all free of charge. Other budget-friendly activities include taking a trolley tour around the city, checking out the numerous museums and galleries, browsing the local boutiques, and enjoying a stroll along River Street.
Travelers can also take part in weekly events such as live music performances and guided walking tours of the area's most popular attractions without charge. With so many things to do that won't cost you anything, Savannah is the perfect destination for travelers looking to save money.
Punta Cana, Dominican Republic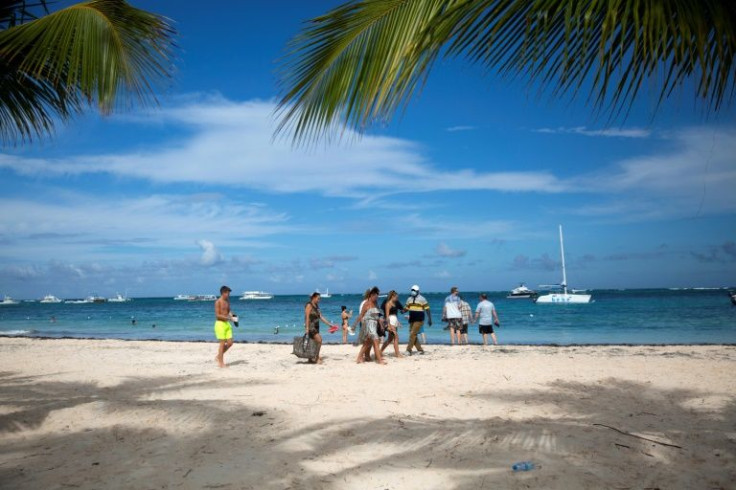 From exploring the local farms to visiting Higuey, known for its elaborate shrine of the Virgin Mary, dive into the beauty of Punta Cana.
For those looking for a budget-friendly adventure, you can enjoy wildlife watching, snorkeling in crystal clear waters, discovering hidden coves, or taking a trip to nearby nature reserves. There are also free museums, cultural centers to explore and some of the best fresh seafood restaurants in the Caribbean.
Salt Lake City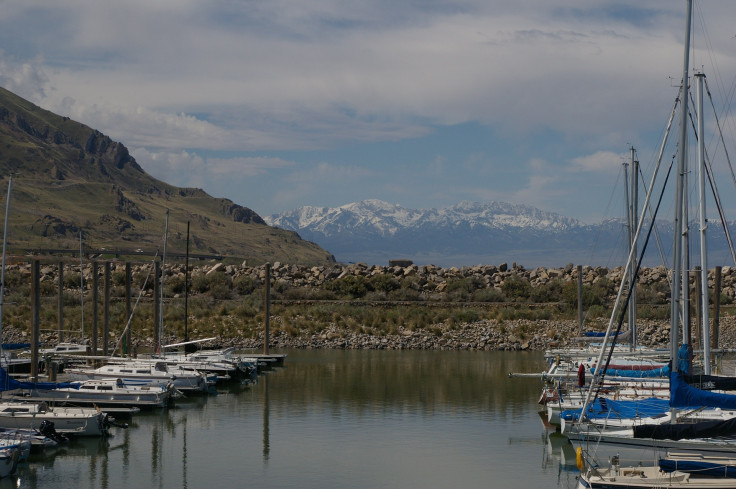 In Salt Lake City, you can definitely have fun even with a minimal budget. You can hike, swim in the lakes, or bird watch.
For an exciting check on history, try considering learning about your roots by visiting the Family History Library in downtown Salt Lake City, Utah. You can get assistance from volunteer researchers, view records and microfilms, look at important documents and photographs, and even convert audio and video records to digital formats — you don't have to give a single penny.
Cannon Beach, Oregon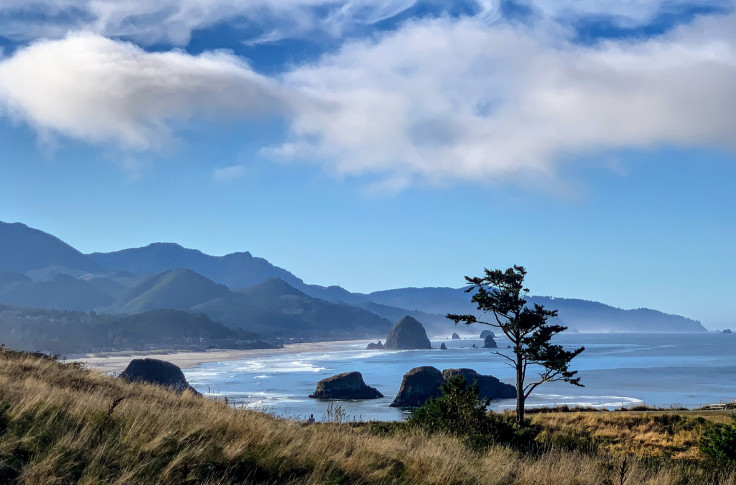 Taking a stroll along the beach or exploring one of the many local trails with stunning ocean views are not the only treats Cannon Beach has to give. Cannon Beach also offers a range of cultural attractions like art galleries and museums for those interested in learning more about the area's history and inhabitants.
Cannon Beach History Center and Museum offers free admission to anyone interested to see a variety of arts. The entire town is teeming with natural beauty at each turn, so remember to bring your camera.
Mesa, Arizona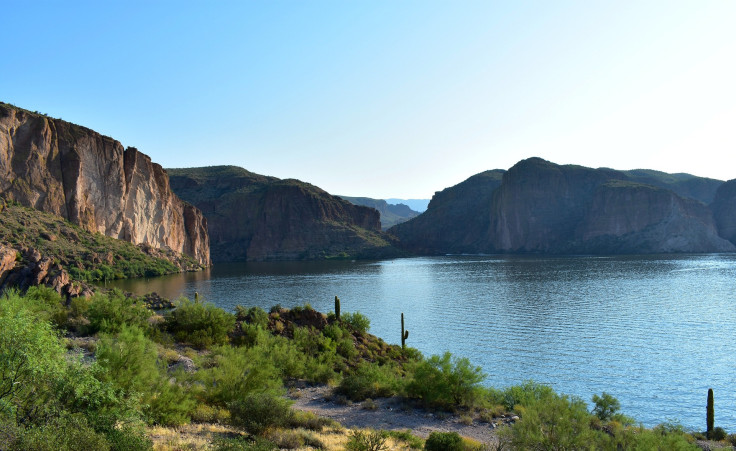 When visiting Mesa, Arizona, you can try allocating some time for the Mesa Arts Center, the largest performing, visual, and educational arts center in Arizona that offers no-expense public tours of its international facility. Its over-an-hour tour includes all theaters and art studios on the first level.
There is also free admission, free parking and free live entertainment if you want to try shopping at Mesa Market Place Swap Meet! Several small businesses sell different products — from clothing to jewelry, golf equipment and many more.
San Juan, Puerto Rico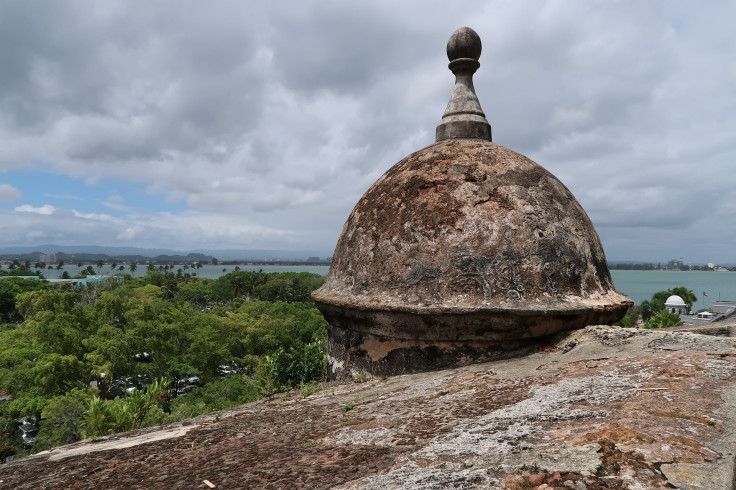 During the off-season, you can find four-star hotels at two-star prices and budget inns for less than $100 a night. The paradores around Puerto Rico offer off-the-beaten-path vacation options that are well worth exploring, and Rincón has several budget-friendly options for students.
The weather in Puerto Rico is also mild enough year-round for an ideal travel destination any time of the year. But those traveling during the storm season should always check local forecasts before planning their trip.
Halifax, Nova Scotia, Canada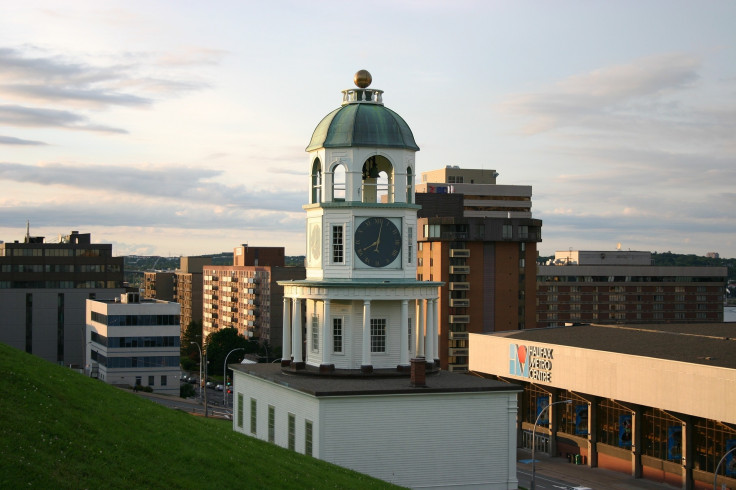 Travel costs in Nova Scotia can vary greatly depending on what activities you plan to do and where you stay. Budget travelers should expect to spend over $100 per day for accommodation in Nova Scotia — Cambridge Suites Halifax is among those affordable hotels to check out in Downtown Halifax across from Citadel Hill.
A top activity in Nova Scotia is whale watching; several species of whales visit the waters around Nova Scotia, including pilot whales, minke whales, giant humpbacks and the endangered North Atlantic right whale. There are numerous whale-watching tours in the area, with most operating outside Halifax.
Oslo, Norway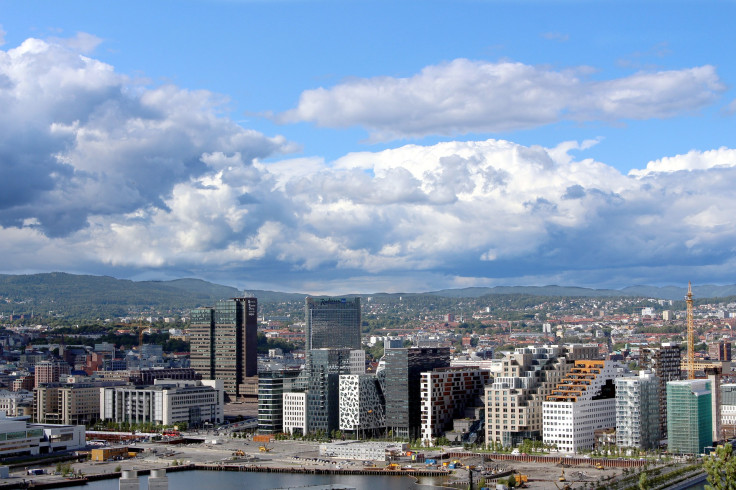 Norway is a popular destination for budget-conscious travelers due to Norse Atlantic Airways offering super-cheap flights. Off-season price drops on other carriers are also available. This makes it easy to find cheap spring break trips to Oslo in March and April from major cities like New York or Los Angeles.
You can also find affordable lodging downtown, such as the hotels in Bristol, which offer luxury rooms within walking distance of many attractions.
South Padre Island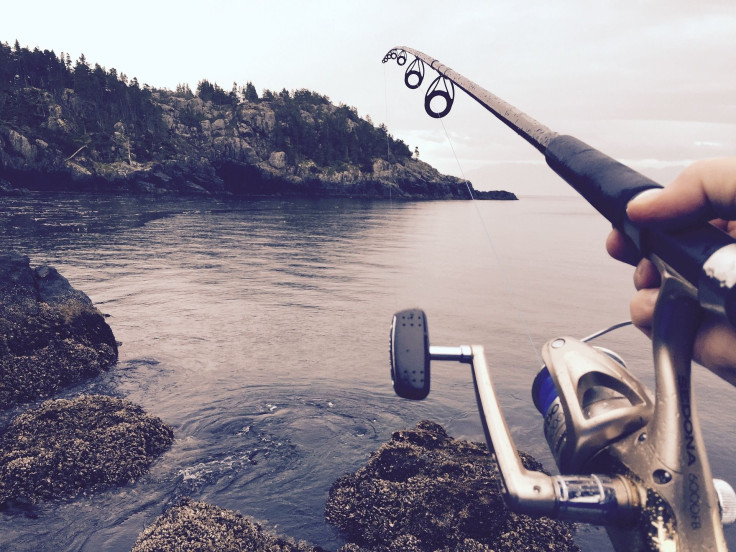 It is one of the most budget-friendly beach destinations in Texas because of its low hotel rates. Even during spring break, when many other warm-weather destinations have higher prices, South Padre Island remains affordable.
The island also offers various activities fit for college students, such as birding, nature trails, fishing, and sunbathing on the beautiful beaches. For those looking for a fun and lively atmosphere, several nightlife options are available as well. In addition, South Padre Island is known for its stunning natural scenery, making it a great location to visit year-round.
© Copyright IBTimes 2023. All rights reserved.