15-Year-Old Boy Drowns, 5 Others Rescued From Unguarded New Jersey Beach
KEY POINTS
Swimming is prohibited at the beach due to rough waters and rip currents
All six people from the same family entered the water Sunday despite the warning
They started struggling in the water shortly after
A 15-year-old boy drowned while five others were rescued from the water at an unguarded New Jersey beach over Memorial Day weekend.
The tragic incident took place Sunday at Sandy Hook Beach on Jersey Shore, where signage says that swimming is prohibited because of rough waters and rip currents, NBC News reported.
All six individuals from the same family entered the water in Beach B in the Gateway National Recreation Area, which typically does not have a lifeguard, according to National Park Service spokesperson Daphne Yun.
They started struggling in the water shortly after, and divers rescued them from the ocean. The boy remained underwater for the longest duration and was pulled out of the water at around 4 p.m.
EMS workers and National Park Services officers responded to the scene with the assistance of first responders from Sea Bright, Highlands and Monmouth, as per Philadelphia Inquirer.
"I saw them floating down. They were drifting. I didn't know there was trouble until they got over here," eyewitness Marie Macera told ABC7. "They all made a line with their hands to try to extend to get this kid to pull him out — but he had to be there a long time."
"They pulled him out, they started giving him CPR, and they couldn't get him back," said another eyewitness Luis Sanchez, according to the outlet.
The teen, whose identity was not revealed, was taken to a hospital, where he was pronounced dead. Other family members were also transported to nearby hospitals, and their health conditions are unknown.
Both Sanchez and Macera said their families did not swim in the water. "When it's windy. The weather is like this — you get rip tides, and you can easily drown," Sanchez added.
Authorities called on beachgoers to always be aware of signs around any beach and take caution before entering the water.
Meanwhile, lifeguards at another Jersey Shore town carried out almost a dozen rescues over the Memorial Day weekend.
"It was on a lot of news and phones that there was rip current and stuff, and people still try to press it," Dan George, chief lifeguard of the city of Long Branch, told CBS News.
New Jersey Assemblyman Sean Kean and other safety advocates said a lot of drownings happen at beaches with no lifeguards.
"That's why we always try to encourage people to swim only where there are lifeguard present, because your chances of surviving are much stronger," Denise Blair from the U.S. Lifesaving Association of Monmouth County said, according to the outlet.
Kean has been pushing for a bill requiring water safety education for students but has been struggling with criticism over the budget.
"If you start getting instruction when you're in kindergarten, by the time you're in high school, you're going to really have some knowledge or training," Kean said, as per UPI.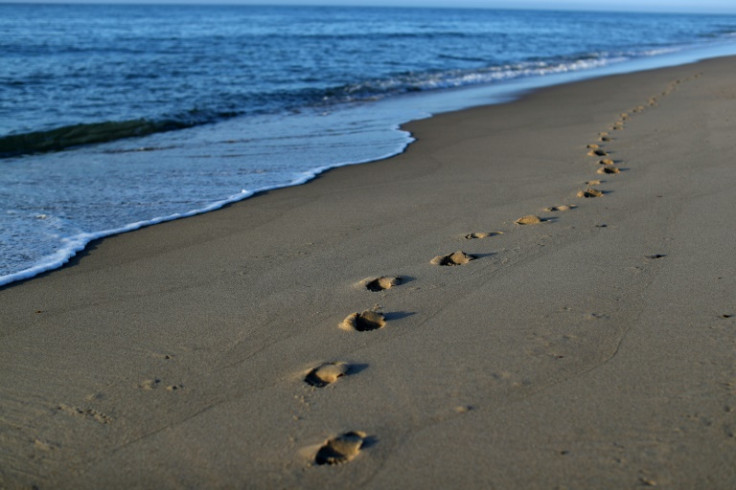 © Copyright IBTimes 2023. All rights reserved.