15-Year-Old Girl Tortured With Pins, Hammer, Awl For 6 Months, Family Members Convicted
KEY POINTS
The girl's father, stepmother, step-grandmother and a family friend were convicted of torture
The court scheduled the sentencing for Dec. 1
The motive for the abuse was not clear
A father, stepmother and two others have been convicted of torturing and abusing a 15-year-old girl in Anaheim, California.
The Orange County Superior Court Judge Gregg Prickett convicted the girl's father, stepmother, step-grandmother and a family friend the victim identified as "auntie" in a non-jury trial Thursday, Mercury news reported.
The girl was reportedly tortured from January to June 2018 with pins, a hammer, a chair and an awl. The police found she had sustained chipped teeth and a broken nose in the dreadful ordeal. The unidentified girl also had ligature marks on her wrist from being strapped to a walker.
Kimberly Edds, Orange County District Attorney's Office spokeswoman, said the girl had her feet pricked with a needle and was abused with scissors, a knife and a bat. The motive for the abuse was not clear.
The torture and abuse came to light when the girl was admitted to a hospital June 15, 2018. Officials at the hospital contacted the Anaheim Police Department and the four adults were arrested.
Unidentified neighbors said there were other children at the same home during the time of the incident, and added they had attempted to step in during loud arguments, reported ABC news.
"Usually they're arguing and the little kids are crying, our neighbors come and try to calm them down, but they don't like the advice we give them," a neighbor said.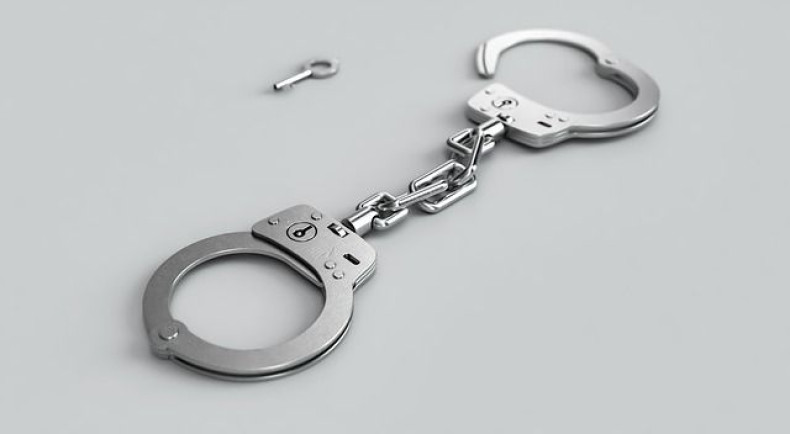 Louis and Shalonda Hill -- the girl's father and stepmother -- were convicted to one count each of felony torture and child abuse with a sentencing enhancement for inflicting great bodily injury. Louis, 41, faces up to 11 years and four months of imprisonment, while Shalonda, 41, could be sentenced to five years and four months in prison, NBC reported.
Yulonda Parker, the girl's step-grandmother, faces 16 years and four months of imprisonment. The 59-year-old was found guilty of one felony count each of torture and child abuse and three counts of assault with a deadly weapon, with a sentencing enhancement for inflicting great bodily injury.
Delores Porter, the family friend who was convicted of felony child abuse, faces imprisonment for six years.
The accused opted for a non-jury trial in which they were heard by a judge and not a jury. They are scheduled to hear the sentencing Dec. 1.