1,507 Breakthrough COVID-19 Cases Recorded In Oregon Over 1 Week
KEY POINTS
The recent number of new infections were recorded between Dec. 5 and 11
More than 50% of the people with breakthrough cases received the Pfizer vaccine
Vaccination rates in Oregon fell by 2,000 since Friday
More than 1,000 breakthrough COVID-19 infections were recorded in Oregon over the past week as vaccination rates across the state dipped.
Between Dec. 5 and 11, health officials in Oregon recorded 1,507 new COVID-19 cases among the fully vaccinated, raising the overall number of breakthrough infections in the state to 49,250.
Of Oregon's total number of breakthrough infections, 3.4% occurred in residents of care facilities and senior living communities, 23.4% were in people aged 65 and older and 2.8% involved people aged 12 to 17.
Of the people who suffered from breakthrough infections, 56.7% received the Pfizer vaccine, 30% got the Moderna shot and 13.3% were given the Johnson & Johnson vaccine, according to a COVID-19 breakthrough report from Oregon Health Authority.
Despite the rising number of breakthrough cases, experts still urge people to get vaccinated, noting that the shots still prevent severe illness, hospitalizations and deaths.
The latest breakthrough data comes as vaccination rates in Oregon fell by about 2,000 per day since Friday when the state reported a 7-day running average of 19,569 vaccination doses daily, the state health agency's Vaccination Metrics dashboard showed.
Oregon is currently facing a shortage of adult bed spaces in hospitals. Only 12% of adult ICU beds are open. Among non-ICU beds across the state, only 7% remain open.
Oregon currently ranks 21st among states with the most number of people receiving at least one shot of the COVID-19 vaccine. As of Monday, 73.2% of its residents were partially vaccinated against the virus. In comparison, the national average is 72.8%, a USA Today analysis of CDC data showed.
Overall, Oregon has administered a total of 6,640,093 doses of the COVID-19 vaccine.
A total of 405,292 people have tested positive for COVID-19 in Oregon and 5,531 have died of the virus since the beginning of the pandemic. The state currently has a rolling average of 6.48% positivity rate, according to data from Johns Hopkins University.
Nationwide, the U.S. has recorded a total of 51,097,528 COVID-19 cases and 807,945 deaths.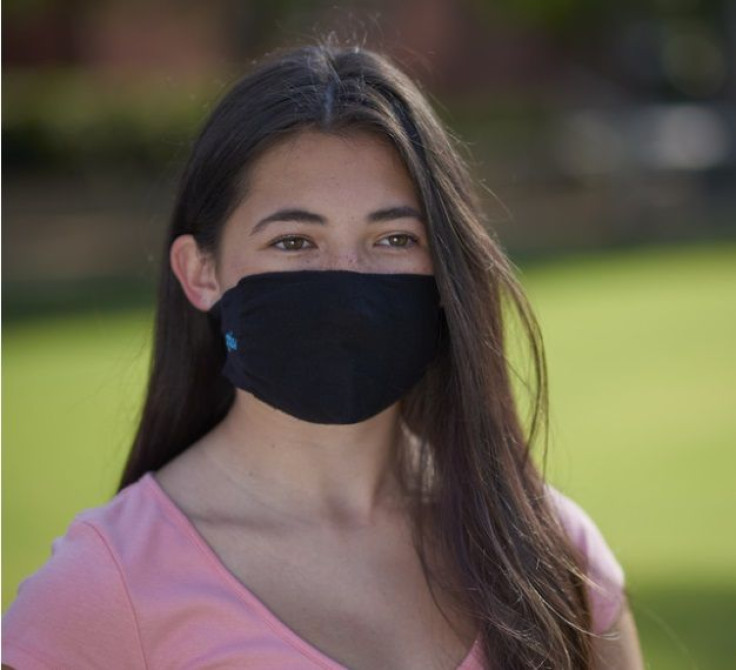 © Copyright IBTimes 2023. All rights reserved.