17 Million Americans Live Close To Active Oil, Gas Wells: Study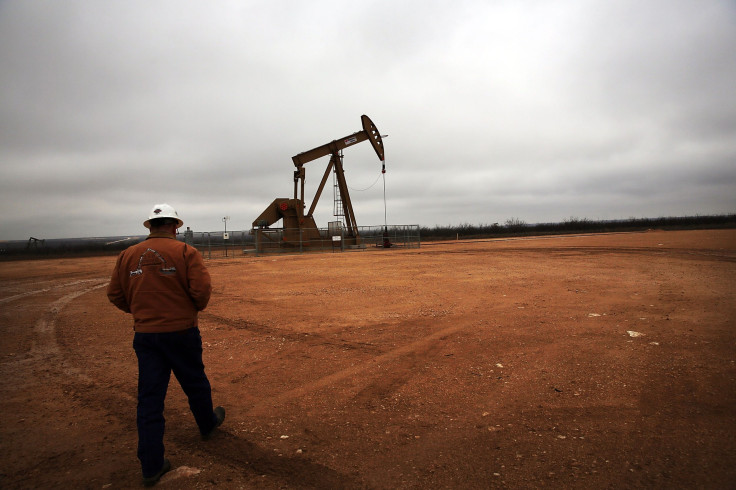 Around 17.6 million Americans live within a mile of an active oil or gas well, according to a study published Wednesday. This implies that these many people have a higher risk of being hospitalized for various medical issues such as heart and neurological problems, cancers and increased asthma incidence and severity.
The study, as EurekAlert! reported, was published in Environmental Health Perspectives, which is an open access journal published by the National Institute of Environmental Health Sciences. The analysis is the first peer-reviewed nationwide assessment of how many people actually live close to toxic sites such as actively producing oil and gas wells.
If we go by the current population of the U.S., which is more than 326 million, the study implies more than five percent of the nation's population is exposed to harmful toxins on a daily basis.
"Our study was specifically designed to determine how many Americans have increased health risks from potential exposure to pollutants emitted from oil and gas development," said Eliza Czolowski, a research associate at PSE Healthy Energy, a nonprofit research institute, and also the lead author on the study.
Pregnant women residing in close proximity to an active oil or gas well sites also have the risks of pre-term birth, the lower birth weight of babies, neural tube defects of babies and congenital heart defects.
Researchers also compared various states to see which ones had a high amount of people living near these sites. West Virginia topped the list with about 50 percent of residents living in those areas. Oklahoma had 47 percent of its population living in these toxic sites, Ohio had 24 percent of its people living near active wells. Texas had the highest number of residents — 4.5 million — living near active wells.
In June 2016, environmental health groups and community members from Pavillion, Wyoming, initiated a community-based research project to monitor toxic volatile compounds (VOCs) in gas fields in the area. The study also reflected what VOCs are present in the bodies of people who work and live there.
The report found that residents living nearby gas sites have a higher amount of the toxic chemicals in their urine than the general population.
Wilma Subra, president of the Subra Company, one of the project partners, and who has worked on environmental health research across the country, told ThinkProgress: "If you have contaminated air, you have no choice but to breathe it." She added: "That's why it is so important to help citizens understand the quality of the air they are breathing."
John Fenton, a Pavillion resident, and farmer, said in a release that his family "has experienced phantom odors, rashes, hair loss, respiratory conditions, neurological problems, epileptic seizures, cancer, and huge hits to how we think and reason," according to the news blog.
Not just humans, even animals are affected if they are living near gas operations. There have been studies in the past, which talked about hazardous health effects of natural gas extraction on animals living nearby. Experts recommended that people living with pets near gas operations should consult potential risks with their veterinarian, Dallas News had reported in 2015.
© Copyright IBTimes 2023. All rights reserved.