17-Year-Old Charged With Murder After Mom's Dead Body Found In Trunk Of His Car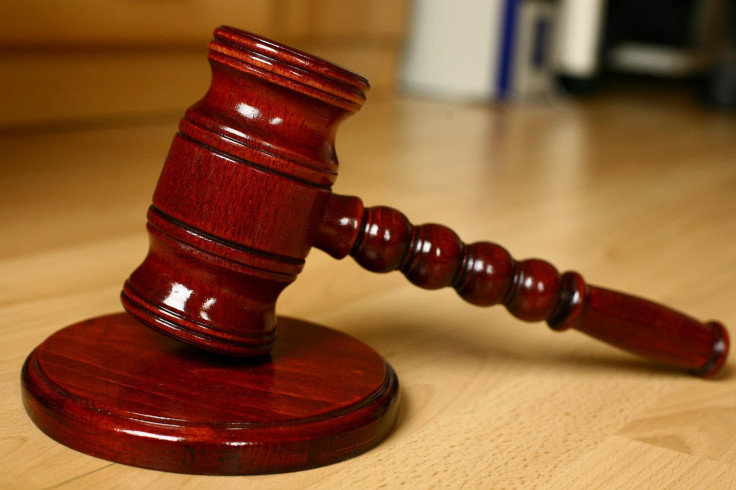 KEY POINTS
The boy's father reported the teen and his 49-year-old mother missing last week
Authorities found the teen driving through Nebraska with his mother's dead body in the trunk of his car
The teen was charged with attempted sexual assault earlier this year and was out on a $10,000 bond
A Texas teenager has been charged with murder after authorities said they found him driving through Nebraska with his mother's dead body in the trunk of his car last week.
Tyler Roenz, 17, was also charged with tampering with evidence in the death and disappearance of his 49-year-old mother Michelle Roenz, Sheriff Ed Gonzalez of the Harris County Sheriff's Office (HCSO) in Texas announced via Twitter Friday.
Troopers with the Nebraska State Patrol (NSP) first apprehended the teen on Oct. 13 after being alerted to a homicide investigation by authorities in Harris County, Texas, The Kansas City Star reported.
The HCSO had informed NSP that a black Mazda believed to be involved in the investigation was traveling through Nebraska.
The NSP located the vehicle, but a high-speed chase ensued after the Mazda's driver ignored a traffic stop, according to a news release from the NSP.
The Mazda reached speeds of over 110 miles per hour at times during the pursuit, authorities said.
"After approximately nine miles, the Mazda attempted to slow down but struck the rear of a semi, left the roadway and struck a tree in the ditch," the NSP said.
When the chase ended, authorities found the body of a deceased woman in the trunk of the vehicle. The NSP identified the body as that of Michelle Roenz.
Michelle and her son Tyler had been reported missing in Harris County by Tyler's father earlier that week, along with the family's 2011 Mazda 3.
Authorities found blood and apparent human teeth in the garage of the family's home in Humble, Texas, according to court documents obtained by Fox Houston.
Tyler was taken to a hospital for treatment of serious injuries after he crashed his car during the pursuit, according to the NSP and the HCSO. But the NSP said the teen's injuries were non-life-threatening.
Initial reports indicate that Michelle died as a result of strangulation and blunt force trauma, according to authorities.
Authorities have not disclosed a possible motive, and the investigation into the case is ongoing.
Tyler was placed in the custody of the NSP while awaiting extradition to Texas, Sheriff Gonzalez said.
According to court documents obtained by ABC 13, Tyler was charged with attempted sexual assault earlier this year and was out on a $10,000 bond.
The teen is accused of attacking an 18-year-old girl in his car, ripping her shirt off and grabbing her in a school parking lot.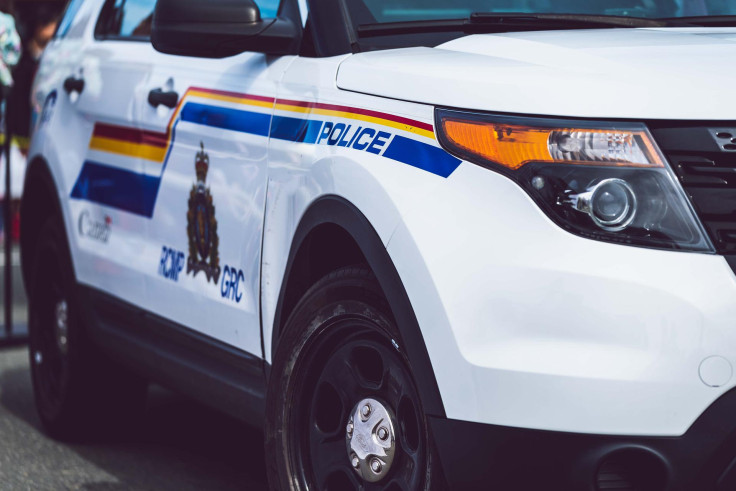 © Copyright IBTimes 2023. All rights reserved.
FOLLOW MORE IBT NEWS ON THE BELOW CHANNELS