1More Quad Driver Earbuds Review: Changes My Opinion On Earbuds
This article uses affiliate links, which means if you purchase products through these links, we may earn a commission. Click here to see our
T&C
. For licensing please click
here
.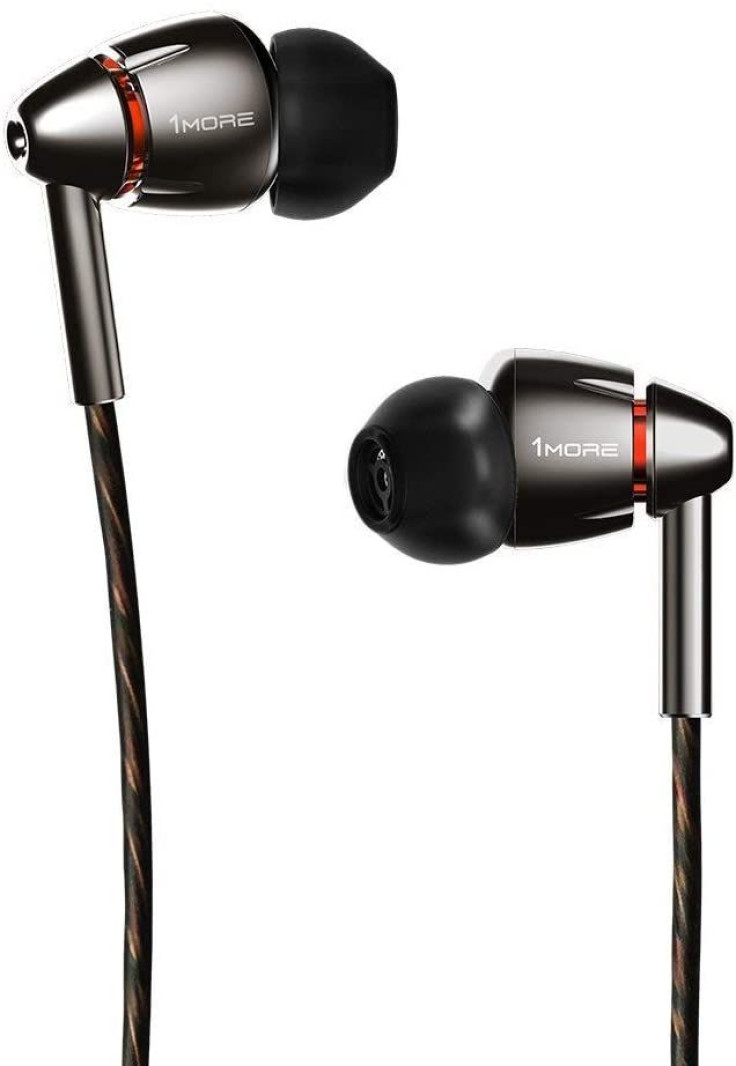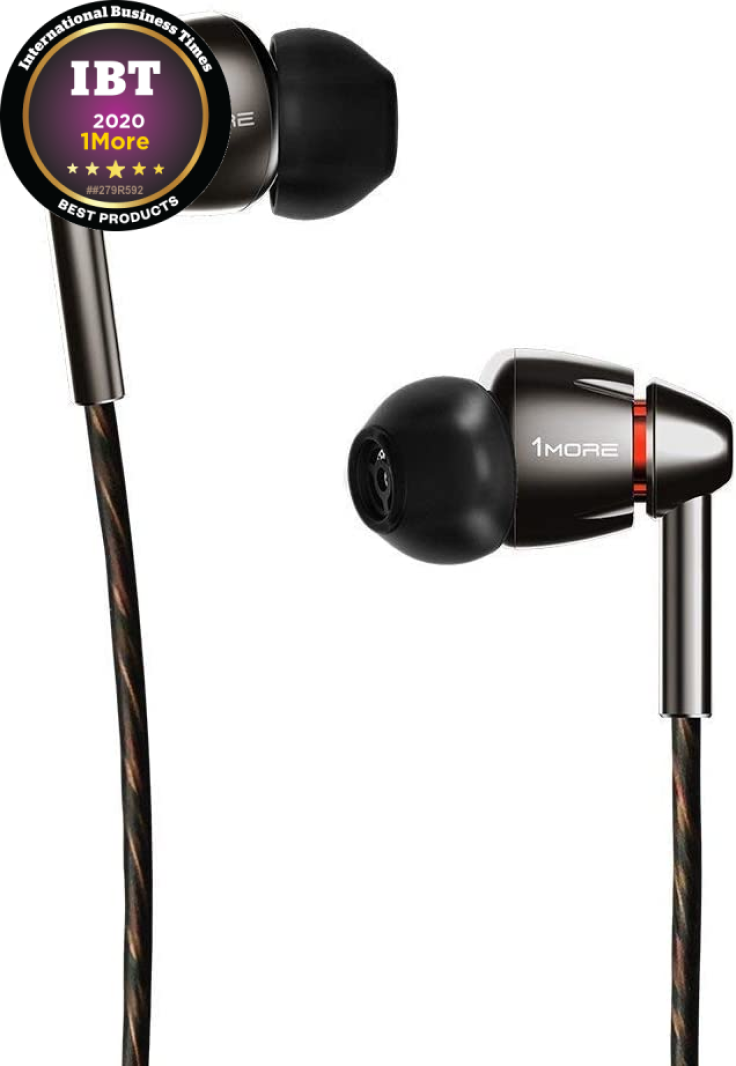 Who Are The 1More Quad Driver Earbuds For?
The 1More Quad Driver Earbuds are for those who want a high-quality audio experience without a cumbersome headset.
The earbuds are great for those who can't seem to find a pair of earbuds that fits.
The 1More Quad Driver Earbuds are a best-in-class option for earbuds.
I've reviewed countless gaming headsets and headphones in my time, but I rarely have reviewed earbuds. Why? In general, earbuds just don't seem to stay in my ears, no matter what shape they are or how I put them in. Earbuds also don't have that same rich audio quality that can be heard with full-sized, over-ear headsets.
That said, the 1More Quad Driver Earbuds have really changed my opinion. These earbuds not only provide great audio experiences, they also don't fall out of my ears every time I slightly shift my head.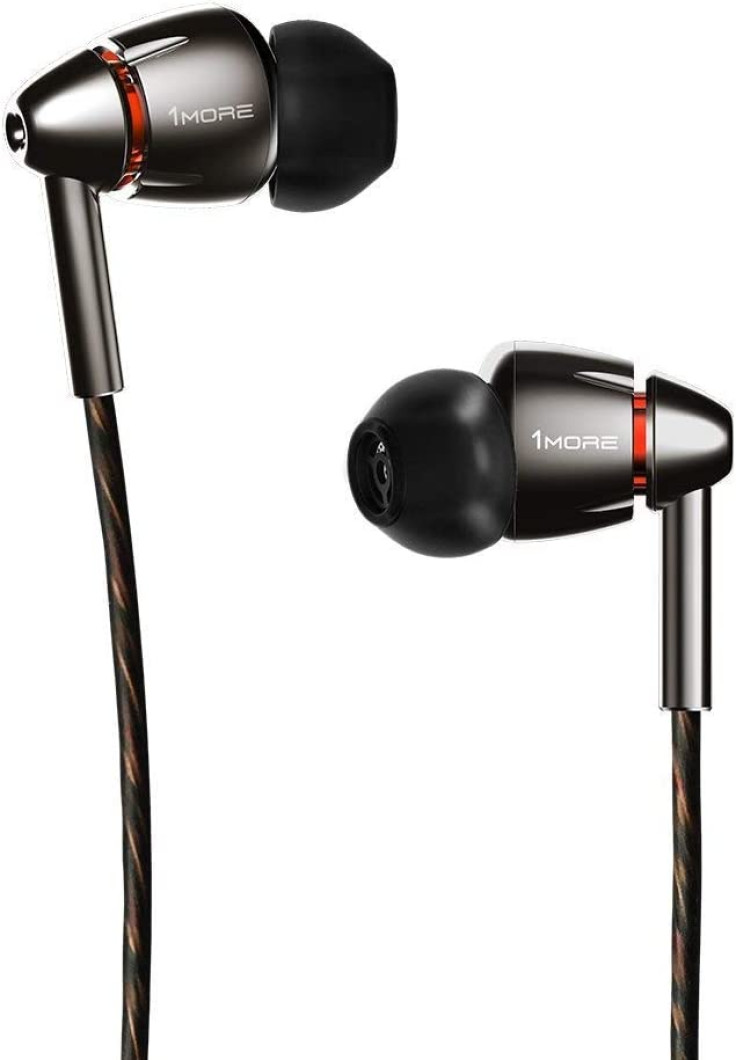 Earbuds That Are Best In Class
Earbuds come in all shapes, sizes, and price points. They range from junky free options found on airplanes, all the way up to incredibly expensive and finely tuned in-ear monitors that musicians and audio professionals use. The high-end options provide incredible audio quality, while the low-end options are... well... pretty junky.
Compared to the vast majority of earbud options, the 1More Quad Drivers are definitely on the high end of the spectrum, especially considering they don't have any wireless features. While they can suffer from a slight tinny, hollow sound (especially when compared to higher-end over-ear headsets), the Quad Drivers offer much higher quality audio than any other earbud I've ever worn.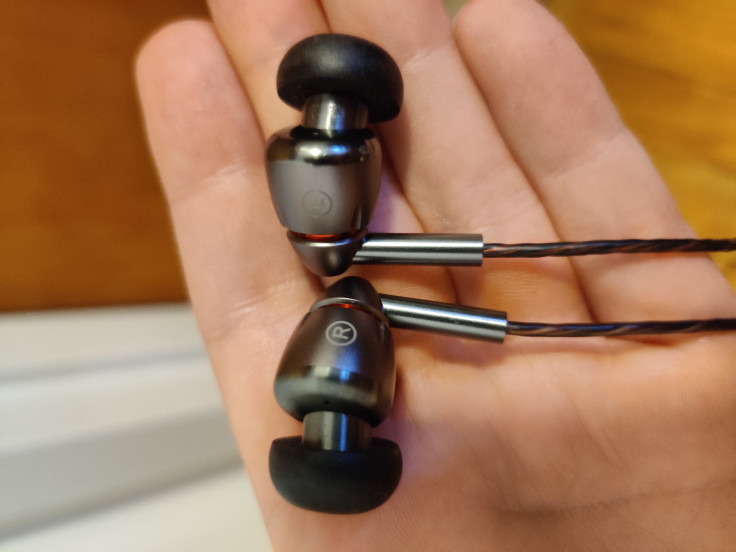 The problem with earbuds is one that is a result of physics. Audio needs air to transmit, which means there needs to be space. With earbuds, everything is designed to be compact, which means fewer audio components compared to larger headphones. However, the 1More Quad Drivers have decided to ignore this, as the earbuds have jammed in four audio drivers (as the name would imply).
These drivers all work together to create a rich, balanced sound. The high and mid-end audio comes through crystal clear, while the bass actually has some power behind it. Sure, you aren't going to be rattling any windows as you walk by houses, but the bass response compared to other earbuds is pretty remarkable.
Accessorize For The Perfect Fit
What is really impressive with the 1More Quad Driver earbuds is its packaging. The earbuds come in a box that is basically a book. Once flipped open, the earbuds are embedded nicely along with several accessories. These include a quarter-inch adapter, an airplane adapter, carrying case, shirt clip, and most importantly, a wide range of different tips to put on the earbuds.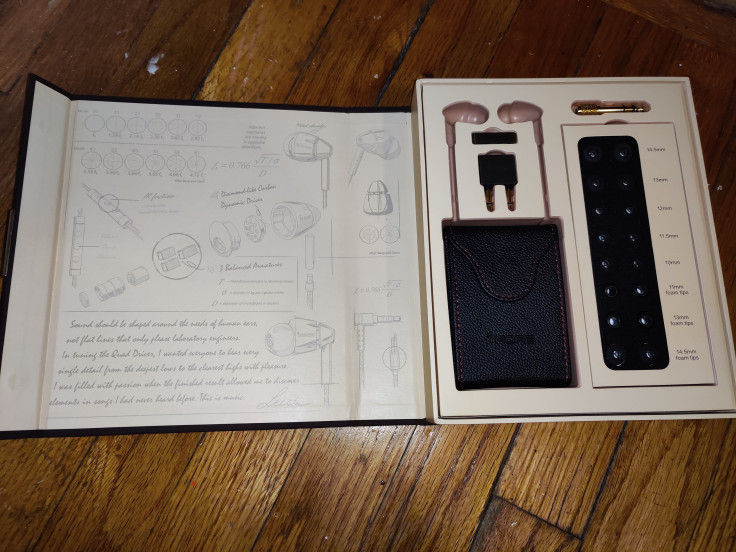 These different tips help ensure that you can find the perfect fit for you. While most of the tips are the standard soft plastic found on many earbuds, there are these foam tip options that feel really comfortable and help keep the earbuds staying in my ears better than anything I've used before.
A Shocking Change Of Habit
Perhaps the most praise I can give the 1More Quad Driver earbuds is that they have changed my habits. Whereas I always had a pair of headphones with me when I went outside prior to using the 1More Quad Drivers, I now go for the earbuds (especially when paired with the 1More Bluetooth adapter).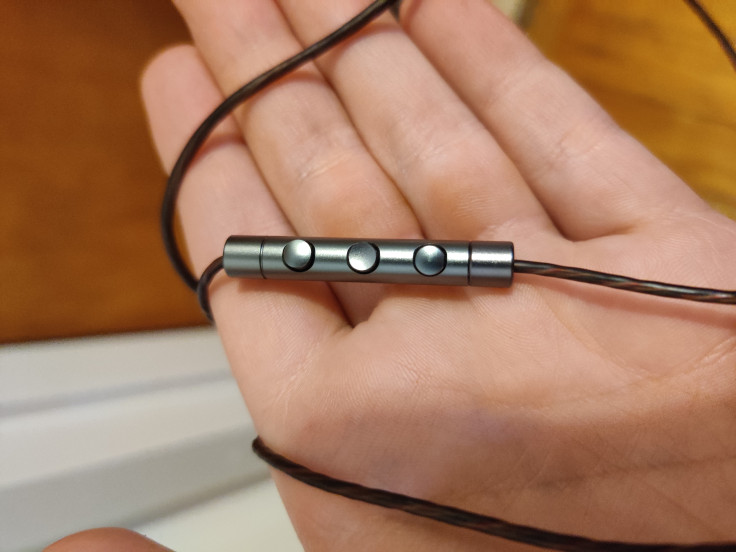 That's right, I have found myself preferring earbuds over headphones when going for a walk around the neighborhood or running a quick errand. For someone who was so adamant about using headphones over earbuds, I think that change is probably the biggest endorsement I can give.
A Bit Of A Price Tag
Of course, this kind of quality does not come cheap. The 1More Quad Drivers are well over $150, which is certainly a steep price. This is especially true for earbuds, which can easily be found for under $5 if you truly don't care for quality at all. However, considering the audio and build quality of the 1More Quad Drivers, these shouldn't be viewed as expensive earbuds, but more as affordable in-ear monitors.
Final Thoughts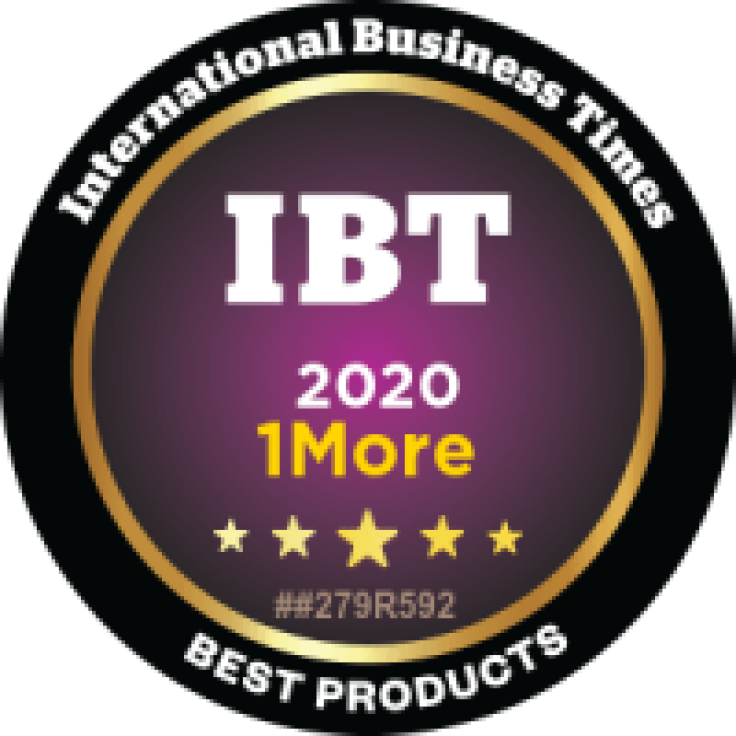 The 1More Quad Driver earbuds really are the best earbuds I have used. The customization options are second to none, allowing you to really get the perfect fit for your ears. Additionally, the audio quality is incredibly impressive for earbuds. Yes, these can't rival the best headphones out there, but the 1More Quad Drivers are certainly better than any other earbud. This time, the quality really does justify the price.
© Copyright IBTimes 2022. All rights reserved.
FOLLOW MORE IBT NEWS ON THE BELOW CHANNELS