2-Month-Old Kidnapped By Teenagers, Officials Suspect; Amber Alert Canceled In New York
The New York State Police have called off the Amber Alert for a missing 2-month-old girl, who officials suspected was kidnapped by two teenagers before she was found.
The Amber Alert, which was initially issued at 2:22 p.m. on Wednesday at the request of the Orleans County Sheriff's Office, was canceled at 3:30 p.m., WIVB reports.
Officers began investigating the abduction of Natalie Huntington, 2 months, from Holley, New York at around 8 a.m. Wednesday morning. The infant was described as 20 inches long with black hair and blue eyes.
When the baby was abducted, a car seat with a pink cover was reportedly also taken.
At the time of the abduction, officials believed 16-year-old Kevin Huntington Jr. and 15-year-old Alyssa Bel, who were the last people seen with the child, were responsible for the alleged kidnapping.
"The child was taken under circumstances that lead police to believe that they are in imminent danger of serious harm and/or death," police stated in the amber alert.
Kevin was described as a five-foot-seven white male with blue eyes, blonde hair, and weighing 150 pounds. Meanwhile, Alyssa was described as a five-foot-one white female with brown eyes, blonde hair, and weighing 126 pounds.
Although the Amber Alert has been canceled, details are still unclear as to how they located Natalie, but she was found safe, according to the New York State Police.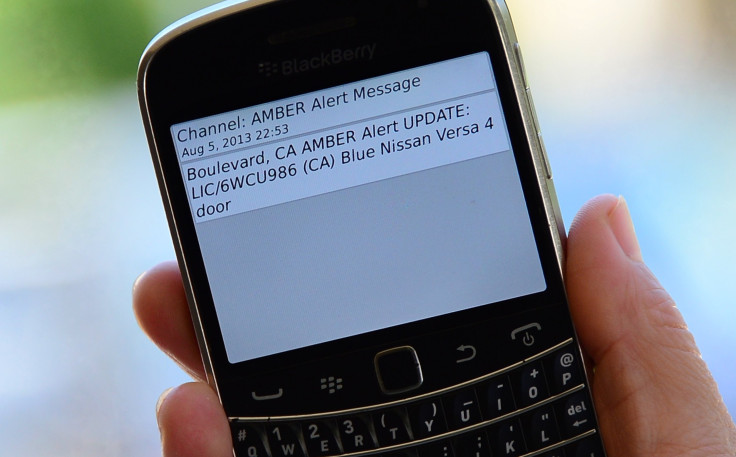 © Copyright IBTimes 2023. All rights reserved.