2 Teen Boys Fatally Shot While Unloading Thanksgiving Groceries In Texas
Two teenage boys were fatally shot at an apartment complex in Houston, Texas, as they were unloading groceries for Thanksgiving.
President Wynn, 18, was pronounced dead at the scene while Ben Taub, 17, was rushed to the hospital but succumbed to his injuries.
The shooting unfolded early morning Thursday outside an apartment complex in west Houston, according to the New York Post. The two teens were meant to celebrate Thanksgiving with family when they were found with gunshot wounds.
Houston Police responded and found Wynn with a gunshot wound to his chest. Taub was found shot in the neck and died later at the hospital.
Officials said the two victims are cousins, KHOU 11 reported.
"Very sad and tragic, very young, just visiting their family, you know, hate to see that happen," HPD Detective C. Flora said, according to the outlet. "But we're gonna do everything we can, hopefully, get to the bottom of it."
A fight reportedly broke out in the building's courtyard before the two victims were gunned down. Investigators are unsure if Wynn and Taub were the intended targets in the shooting.
Several shell casings were found at the scene, officials said. "It's not clear what the motive was in the shooting," Flora added.
Wynn's mother, Tasha Cooke, said her son and his cousin were unloading Thanksgiving groceries when the suspect or suspects shot them. Wynn had just graduated from high school last spring and was weeks away from celebrating his 19th birthday, Cooke said.
"He would have been 19. He would have been 19 on Dec. 8. My baby was about to turn 19," Tasha Cooke told ABC13.
Neighbors were sad to hear the news about the teenagers' killings but were not surprised because the area frequently sees violence.
"I'm honestly numb to it. It's an unfortunate reality of how we have to live these days," one neighbor, Tim Wigley, told the outlet.
"You grow up around violence and it's all you know. You get used to it, eventually," Wigley told KHOU 11. "I'm so sorry to the family and to the victims."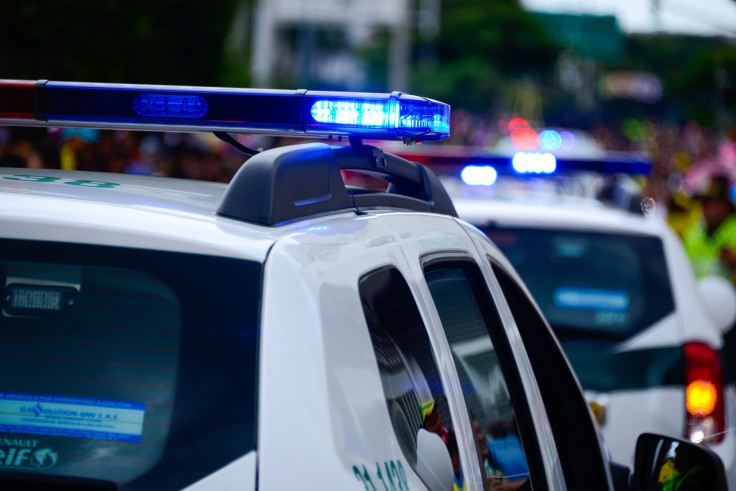 © Copyright IBTimes 2022. All rights reserved.
FOLLOW MORE IBT NEWS ON THE BELOW CHANNELS