20-Year-Old Woman Arrested For Mixing Human Feces In School Lunch
A 20-year-old woman in Japan was arrested for allegedly mixing human feces into a side dish, meant to be served as part of a school lunch.
The food was found contaminated after the school's principal tasted it before it was served.
The incident took place at a public school in Okazaki, Aichi Prefecture, in October 2021. When the principal tasted the food in advance, he noticed that the side dish had a strange odor and discoloration. The lunch was immediately canceled, and the food was submitted for examination to the public health center, according to NextShark.
None of the students or staff members were exposed to the food, owing to the principal's actions.
The results from the public health center confirmed that there were traces of E. coli bacteria in the food mixed with human feces.
The side dish was reportedly made in a separate central facility, and investigators found that no other schools had traces of E. coli bacteria in their food.
Investigators identified the 20-year-old staff member as the culprit behind the contaminated food. She was arrested on June 13 and charged with fraudulent obstruction of business.
It is unclear how the woman managed to mix the excrement into the side dish and what the motive behind her actions was.
Although it is not practiced in all Japanese schools, it is a custom for the principal or vice-principal to eat the school's lunch about half an hour before it is served to students. It is more of an act of formality and is likely done to ensure the quality and flavor of the food are up to standards.
Many read the news of the incident involving the 20-year-old woman and were shocked, according to Japan Today. "That's too scary," one said, according to the outlet.
Several people reportedly praised the principal for checking the food in advance and preventing unsuspecting children and staff from suffering illness.
"That principal is pretty amazing," one said while another added, "Who knew it would be useful to have the principal test the food before serving?"
"This is the first time I heard of the principal's food inspection working!" added another.
One person speculated, "I wonder if she was targeting the principal directly."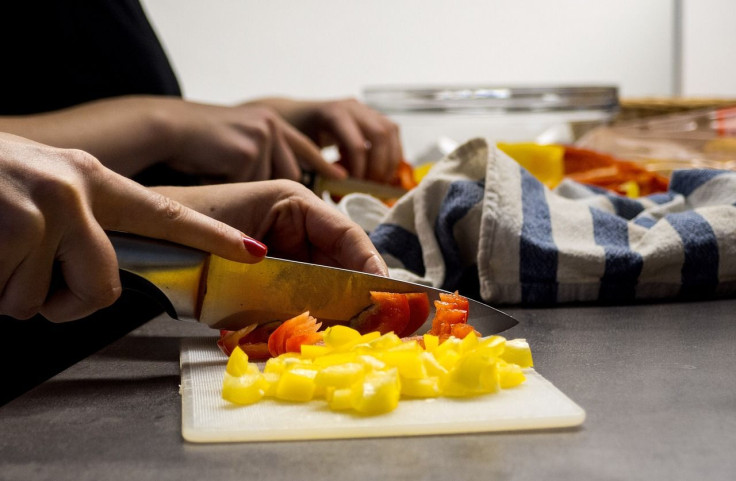 FOLLOW MORE IBT NEWS ON THE BELOW CHANNELS