Cafeteria Worker Charged For Giving Marijuana Cookies To Teachers At Elementary School
KEY POINTS
The woman added her own THC butter to the cookie batter
She said her cookies were meant to ease the teachers of their stomach pain
The teachers were also meant to eat the cookies at home and not in school
A cafeteria worker from Oklahoma is facing charges for bringing cookies baked with marijuana to an elementary school. She delivered the "happy cookies" to two teachers at the Earlsboro Elementary School and claimed it was to ease them of their stomach pain.
Identified as Sarah Dailey, the 40-year-old cafeteria worker had baked the cookies after adding her own THC butter to the batter. She then delivered a fresh batch of the marijuana cookies to the two school teachers at lunchtime Thursday. One of the teachers fell sick after consuming the edibles that Dailey offered them. This prompted the other teacher to inform the elementary school's principal about the incident, according to Insider.
The principal reported the incident to the district officials, after which an investigation was launched. Officials noted how the situation could have been much more serious if one of the students at the elementary school got their hands on the weed cookies, according to KFOR-TV.
"What if a child would've gotten ahold of that," said Lt. Travis Sullivan, who works with the Earlsboro Police Department.
"It's a safety thing," Sullivan added.
"You never know. You have to take every situation seriously," said Superintendent Mark Maloy.
As the investigation ensued, the cafeteria worker told investigators that the two teachers complained of experiencing stomach pain. So she offered them the marijuana cookies in an effort to provide them some relief.
"Guess she was trying to help them out," said Sullivan. "In turn, one got sick and had to go home for the day, and the second one found out she got sick."
Dailey also said the teachers were supposed to eat the edibles at home instead of consuming them inside the school's premises
"She brought them to school, in the hopes they would take it home and eat it there. Not at the school," Sullivan said.
Once the police got involved, they brought in the District 23 Drug Task Force to assist them with the investigation. Dailey's cookies were sent to the Oklahoma State Bureau of Investigation, and she was booked into the Pottawatomie County Detention Center after being interrogated. She was charged with possession of a controlled substance with intent to distribute.
"I understand her intentions were well but misplaced," Sullivan added. "Don't take anything that's edible with marijuana in it on school property. Cause you're going to pay for it eventually."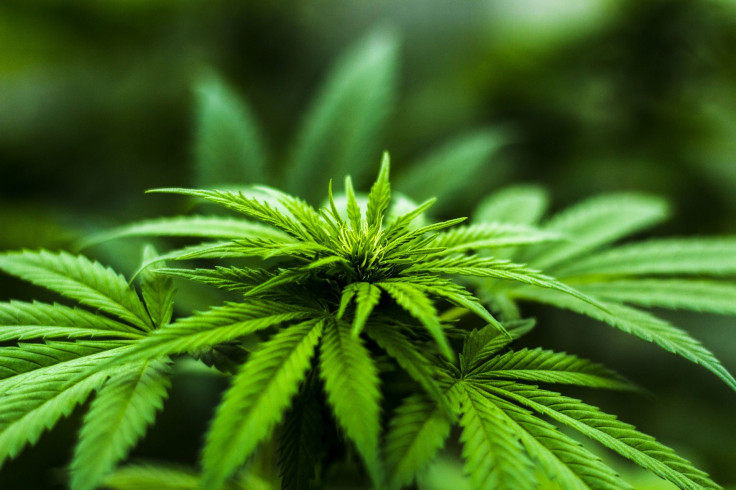 © Copyright IBTimes 2023. All rights reserved.
FOLLOW MORE IBT NEWS ON THE BELOW CHANNELS