2012 Republican Primary: Do Celebrity Endorsements Matter?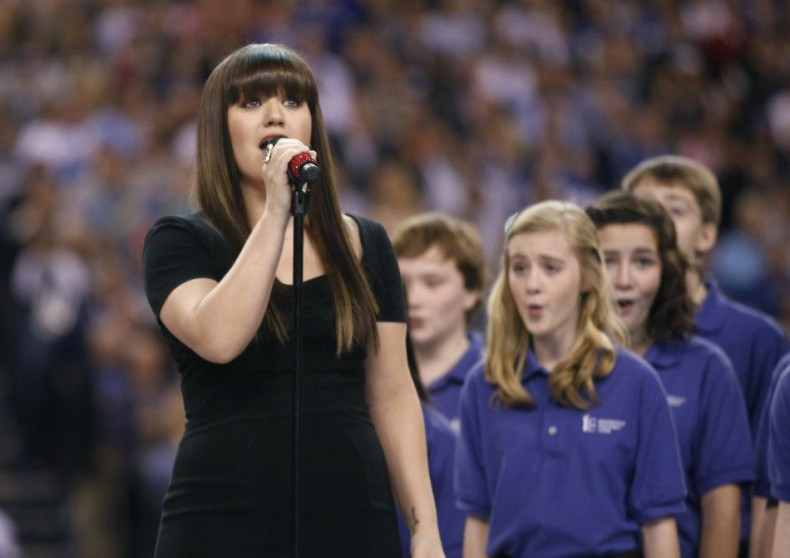 If the 2012 Republican presidential primary race were judged by celebrity endorsements, Ron Paul would be the frontrunner.
Among those in the libertarian Texas congressman's corner are actor Vince Vaughn, singers Kelly Clarkson and Barry Manilow, rappers KRS One and Prodigy and stand-up comedian Doug Stanhope.
But Paul is battling former House Speaker Newt Gingrich, whose lone celebrity endorsement is from action star and Internet folk-hero Chuck Norris, for third place in the four-way GOP primary race.
Former Massachusetts Gov. Mitt Romney, endorsed by supermodel Cindy Crawford and real estate mogul/reality TV impresario Donald Trump, is the frontrunner in the race and his main opposition is ex-Pennsylvania Sen. Rick Santorum.
Santorum's only endorsement from the entertainment world is from Megadeth rocker and former Metallica guitarist Dave Mustaine.
How much sway does Vince Vaughn have over someone's vote? Can Kelly Clarkson help Paul? Can Chuck Norris sway his fans to pull the lever for Gingrich?
In a Republican race, backing from elected officials and other political types carries more weight, according to Michael Traugott, a professor of political science and organizational studies at the University of Michigan.
"I wouldn't say that in the primaries they matter as much as political endorsements," he said of celebrities touting their candidate to the masses. The turnout in these events is really low.
Traugott also said in primaries, the distinction between the candidates is not as great as in the general election, where he argued celebrity endorsements are more powerful.
"Celebrity appearances will count in the general election," he said.
Aside from making appearances with candidates, celebrities can help candidates in three ways: raising money, increasing media coverage and changing the attitudes of undecided voters, according to Peter Dreier, a politics professor at Occidental College in Los Angeles, where President Barack Obama once studied.
"The contributors like hanging around with celebrities," said Dreier.
Celebrity endorsements are more effective for candidates who are not as well-known as nationally recognized politicians, Dreier said.
"It's not going to help somebody like Newt Gingrich much," he said. "It can help Santorum more."
Dreier said one of the reasons celebrities don't carry too much weight is that they are not usually viewed as politically astute.
"There aren't that many people that have the credibility of celebrities that people think, 'Oh, that person knows what they're talking about,'" Dreier said. "The Republican primary voters are pretty hardcore voters and they don't need celebrities to tell them how to vote."
Dreier agrees that celebrity endorsements will have more of an effect in the general election, but a star's embrace has a short shelf life.
"It only works until about Labor Day and after Labor Day it doesn't matter anymore," he said.