2014 MTV VMAs: Top 10 Best And Worst Dressed Stars On The Red Carpet
In typical MTV Video Music Awards' fashion, some of music's biggest stars brought out their craziest looks for the show's red carpet Sunday night, while others dressed to impress. Here are the top 10 best- and worst-dressed stars of the 2014 MTV VMAs:
WORST
Taylor Swift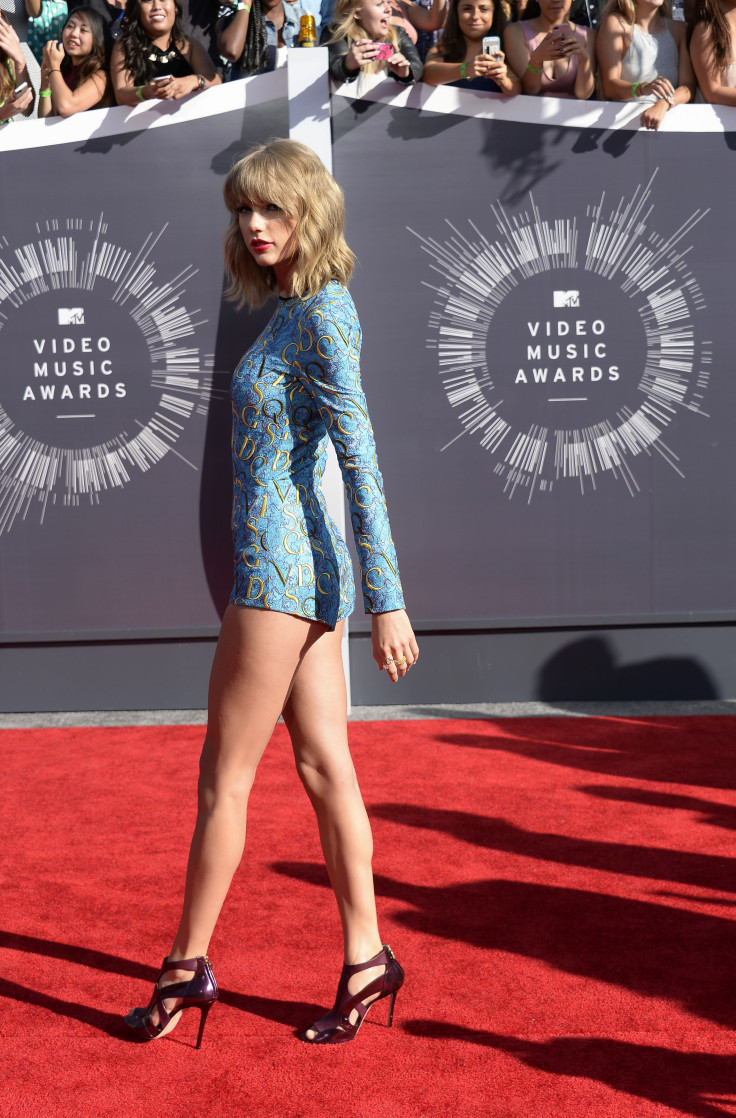 A usually modest Taylor Swift opted to sport a Mary Katrantzouz romper that covered her arms and not much else, as Hollywood Life noted.
Amber Rose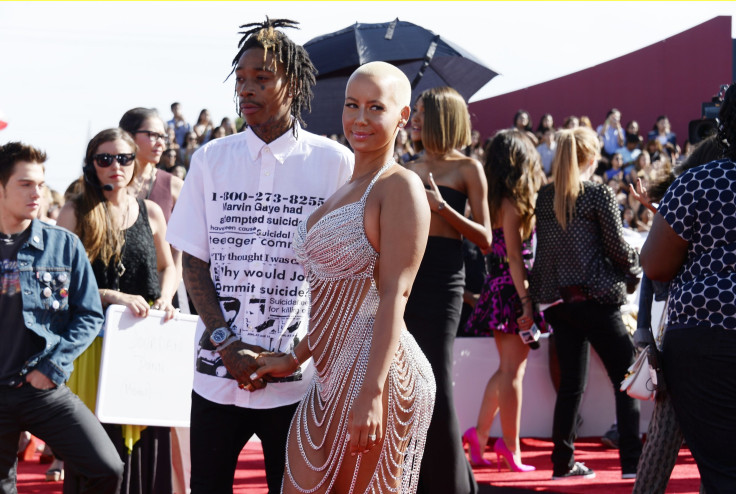 Amber Rose left little to the imagination sporting a Rose McGowan-inspired frock. Her date, husband and rapper Wiz Khalifa, sported a polo advertising suicide-prevention awarness. At least his outfit was for a good cause.
Ed Sheeran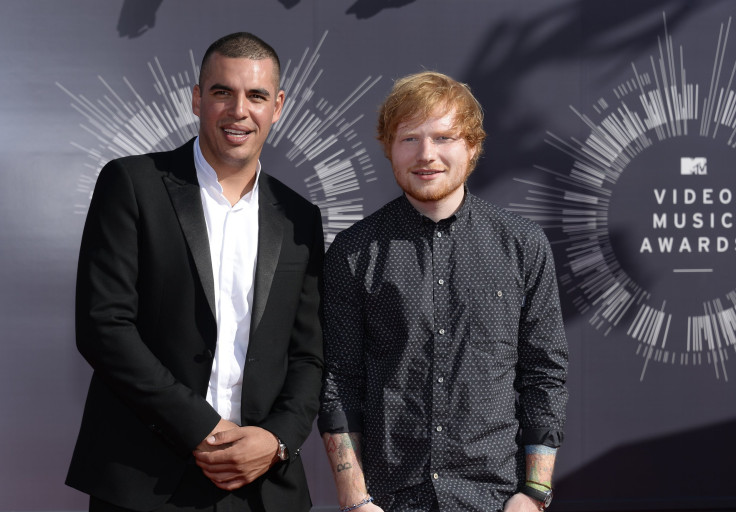 Ed Sheeran may be one of Hollywood's heartthrobs, but his wrinkled, polka-dot, button-down shirt isn't winning him any new fans.
Kim Kardashian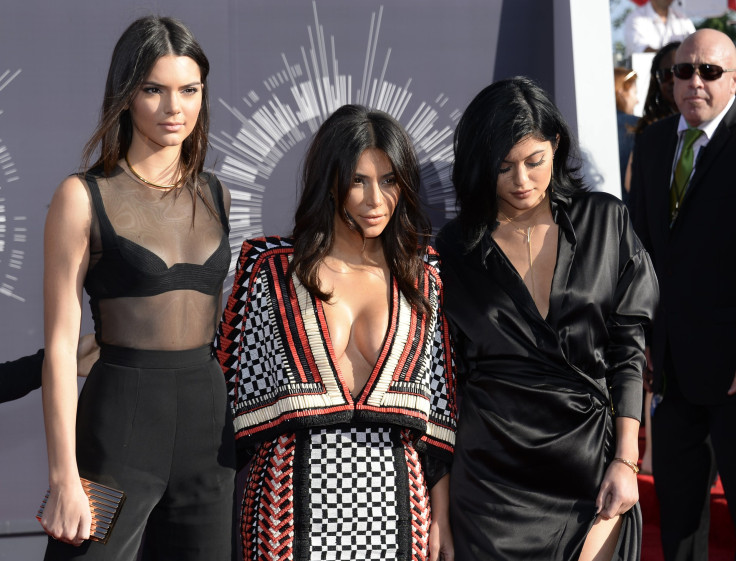 Kim Kardashian didn't pull a Beyoncé and bring her daughter North and husband Kanye West to the VMAs, but she did show off two of her other best assets in a slinky, red, white and black number.
Rita Ora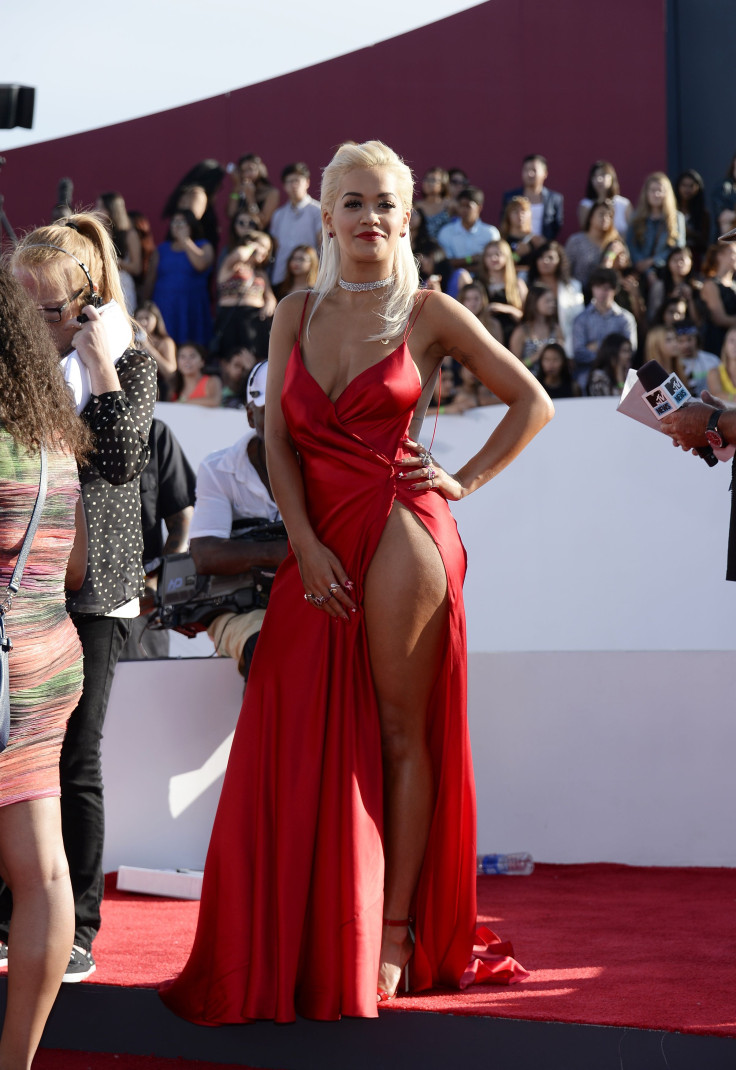 Rita Ora killed her "Black Widow" performance, but her red-carpet look wasn't as spellbinding. Leaving very little to the imagination, Ora's red Donna Karan Atelier gown looks to be at least one size too big, although Hollywood Life seemed to appreciate it.
Solange Knowles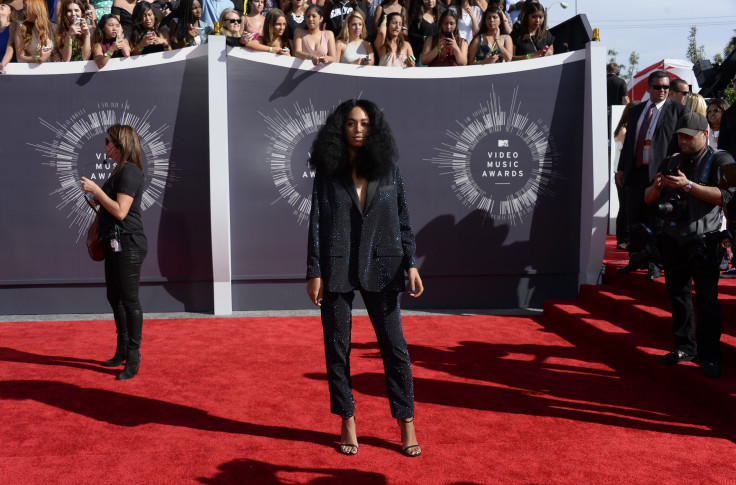 Solange Knowles must have kissed and made up with Jay Z because it appears the singer borrowed some items from the rapper's closet.
BONUS: Teetering On Disaster-Jennifer Lopez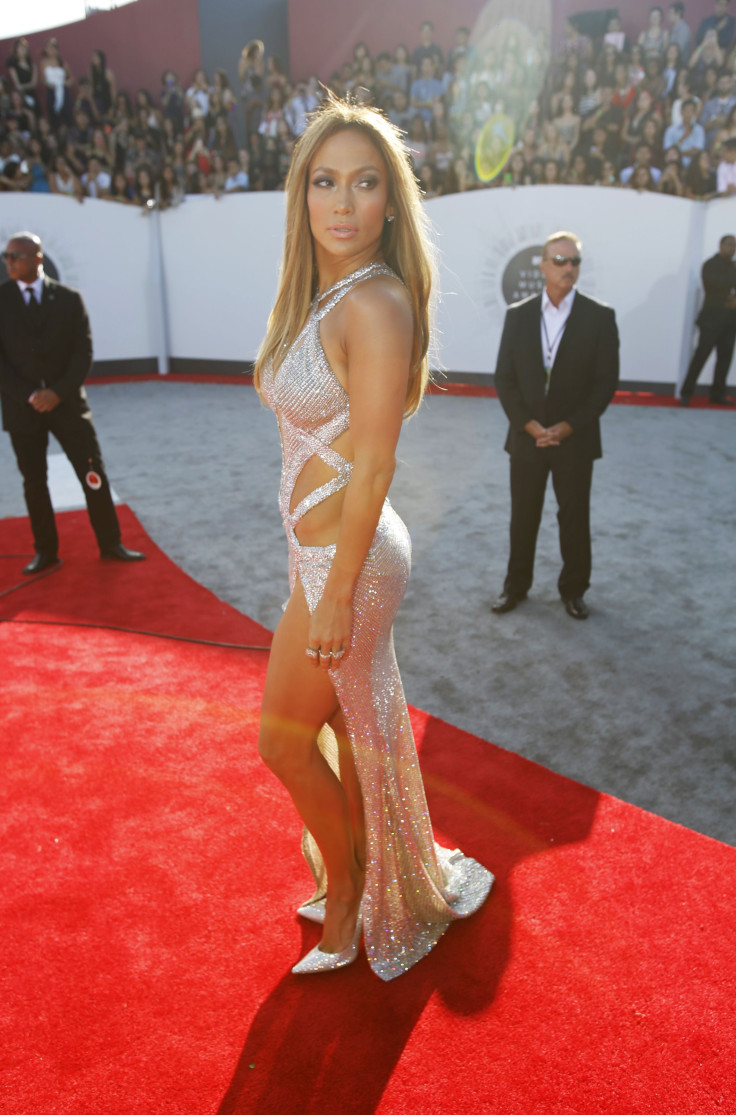 Fans are either loving or hating J.Lo's risque Charbel Zoe dress. No matter your opinion, it's hard to hate on Lopez's fabulous figure at 45 years of age.
BEST
Sam Smith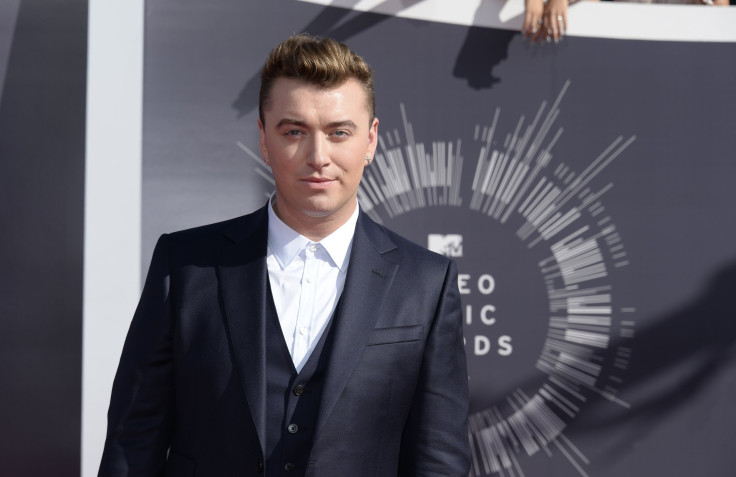 "Stay With Me" singer Sam Smith rocked the stage and the red carpet Sunday night in a stunning three-piece suit.
Lucy Hale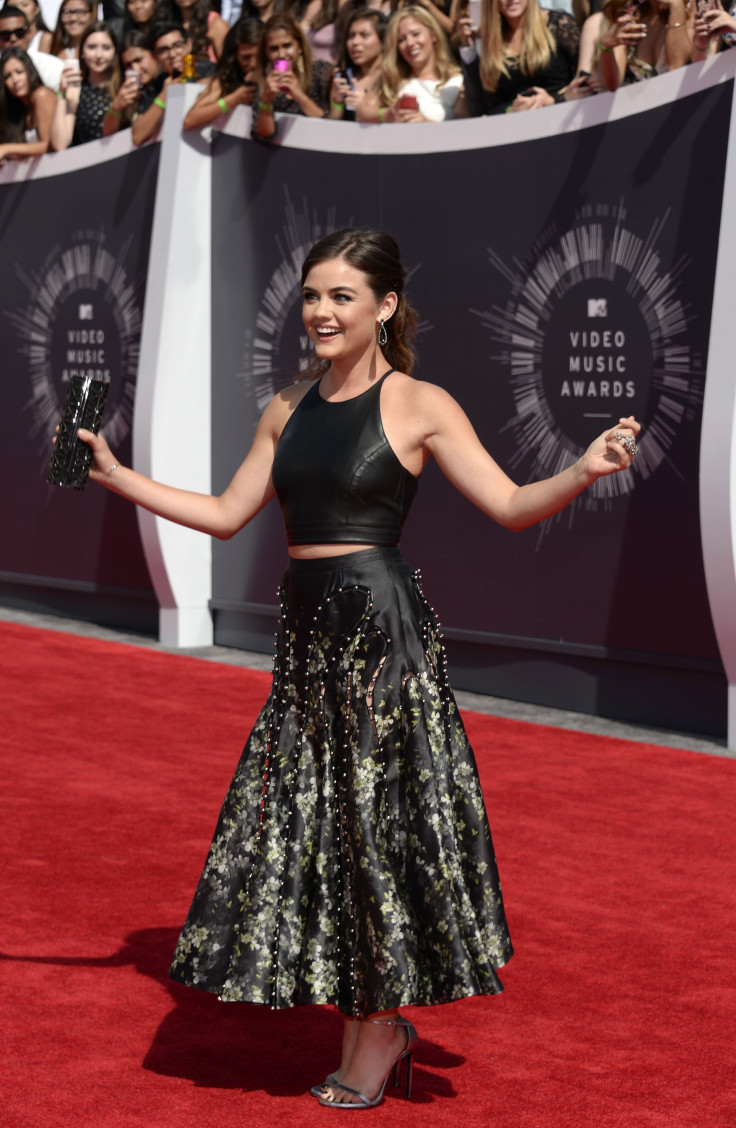 Music industry newcomer and "Pretty Little Liars" star Lucy Hale shined with her two-piece, flower-embellished frock and polished pony.
Jordin Sparks and Jason Derulo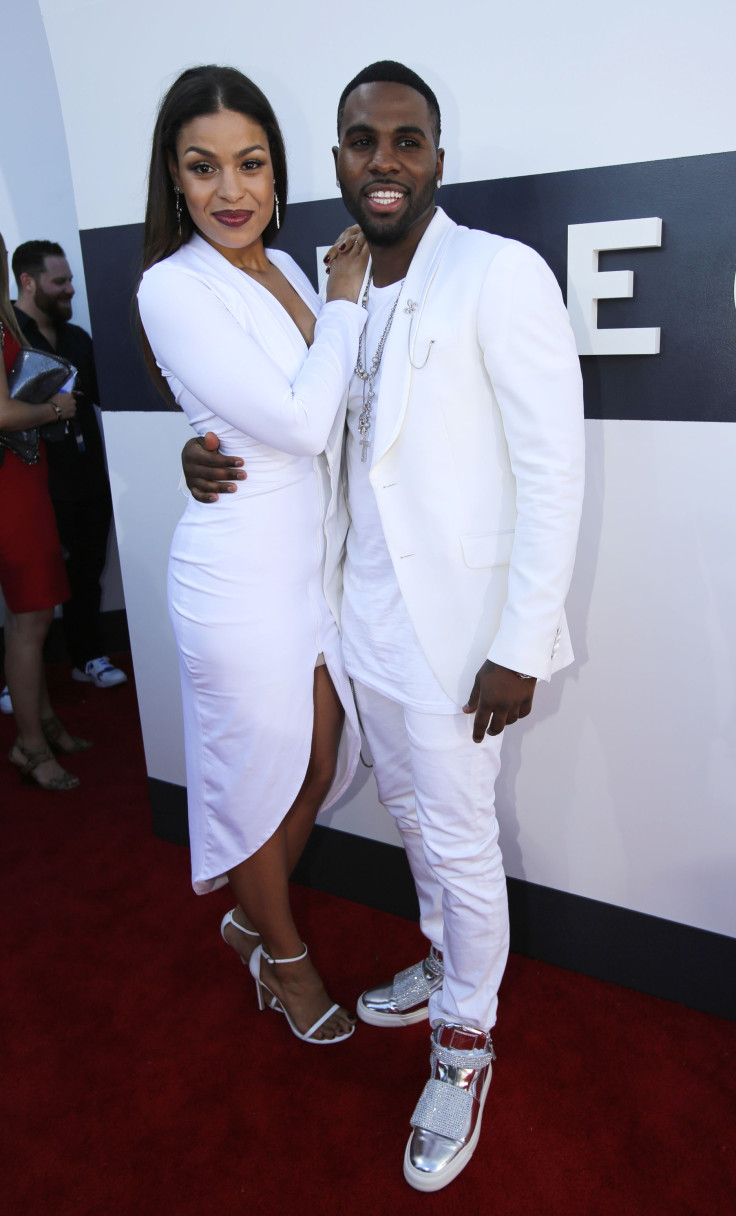 A couple that collaborates together, stays together? Both decked out in all-white ensembles, singers Jordin Sparks and Jason Derulo stunned Sunday night.
Victoria Justice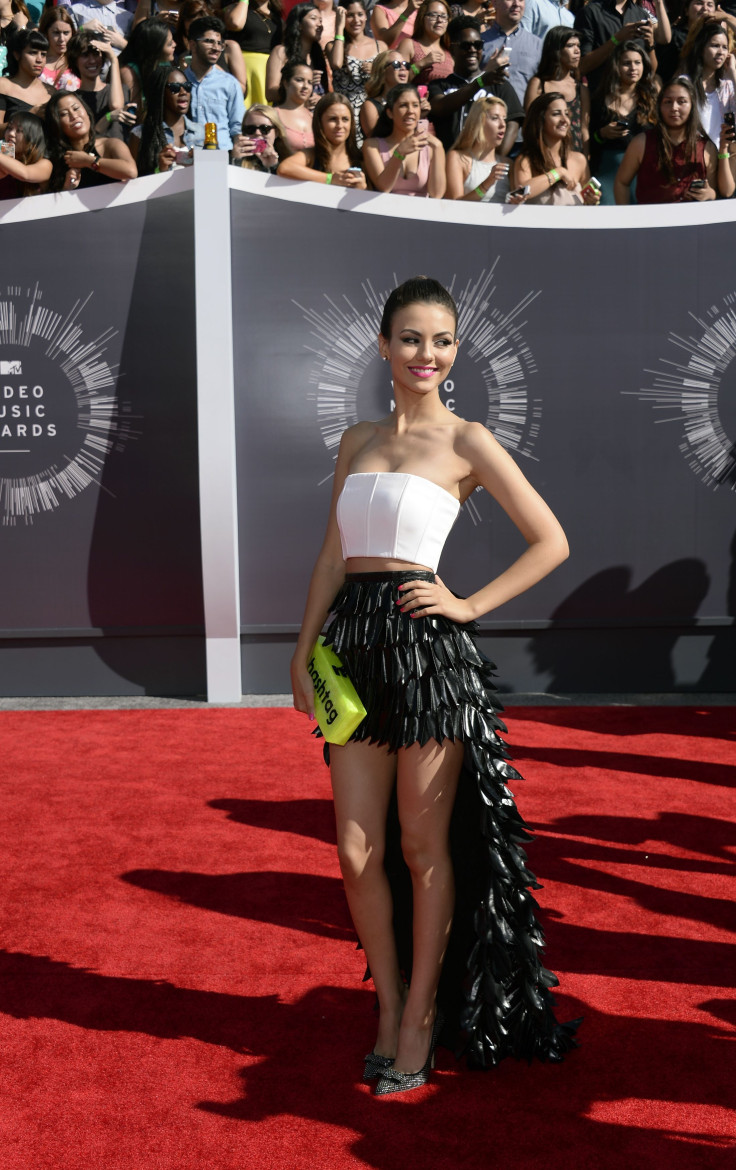 Actress and singer Victoria Justice is proof that sometimes taking a fashion risk pays off. The former Nickelodeon star's white Alice + Olivia crop top and black Lublu Kira Plastinina skirt pairing was a winner, although Perez Hilton saw it differently.
BONUS: Honorable Mention-Gwen Stefani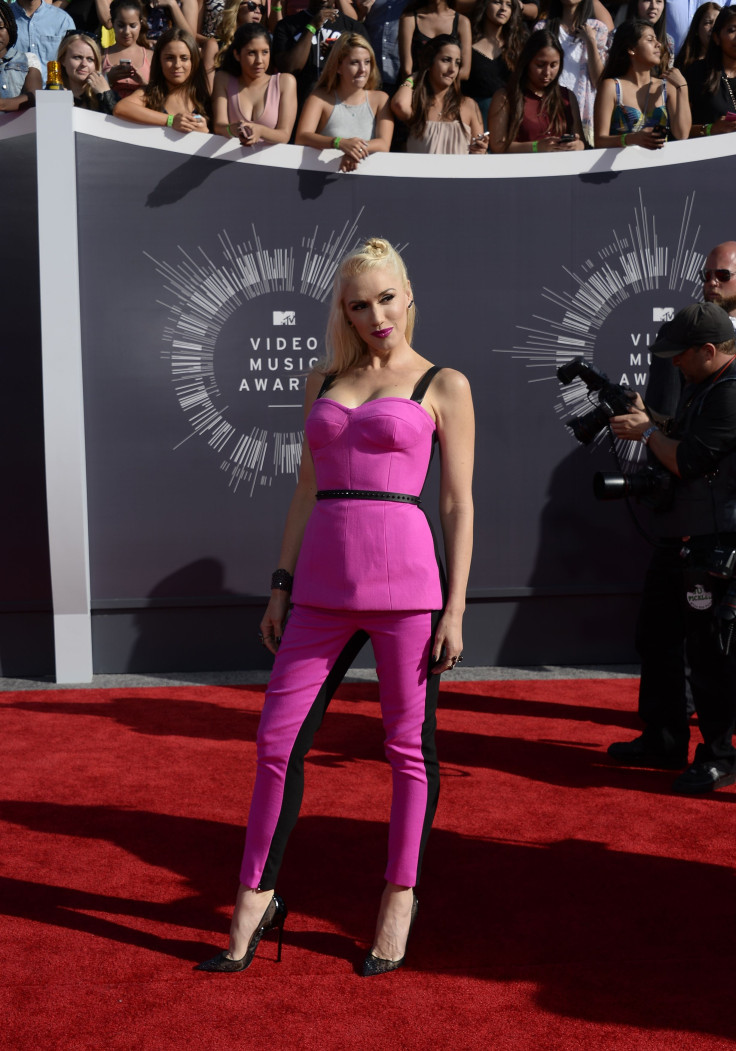 Gwen Stefani's return to the VMAs stage could have made headlines, but her decision to sport a basic black and pink pantsuit wasn't wowing anyone. Better luck next year, "Hollaback Girl."
© Copyright IBTimes 2023. All rights reserved.