2016 Election Results: Green Party's Jill Stein Defends Michigan Recount Effort, Calls For Automatic Post-Election Audit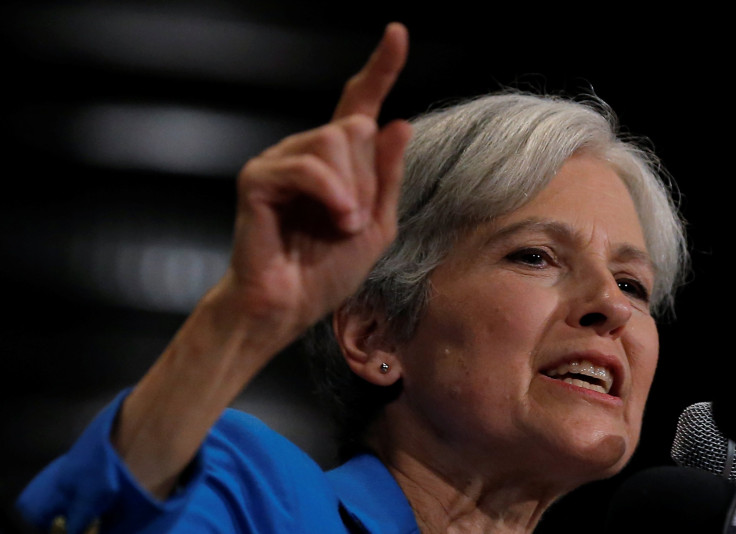 Former Green Party presidential candidate Jill Stein said Wednesday the Michigan recount effort revealed flaws in the state's election system, which in turn should spark legislative action that would require an automatic post-election audit in the state.
In a radio interview with Michigan's Big Show, Stein reportedly said: "What we discovered is we do not have a system that we can trust."
The 66-year-old physician cited complaints from Detroit election officials who reported that 87 optical scanner voting machines failed on Election Day in addition to discrepancies in ballot handling and documented vote counts.
U.S. District Judge Mark Goldsmith halted the recount in Michigan when Stein failed to prove she was an "aggrieved" candidate, a legal condition required to spark the recount. Stein also failed to prove any evidence of fraud which is required for the court to intervene.
Former Democratic presidential nominee Hillary Clinton gained 103 more votes in a partial recount after 2 million ballots were reviewed by hand.
Fred Woodhams, spokesman for the Michigan secretary of state Ruth Johnson, dimissed Stein's claims of a flawed election system in the state.
"The fact that after 2 million ballots were reviewed by hand, the second-place candidate added only 103 votes to her margin speaks for itself," he said adding that the optical-scan voting systems were "incredibly accurate. Recount after recount over the past decade has shown that."
The state is planning on replacing the optical scanners by late 2018, Woodhams said.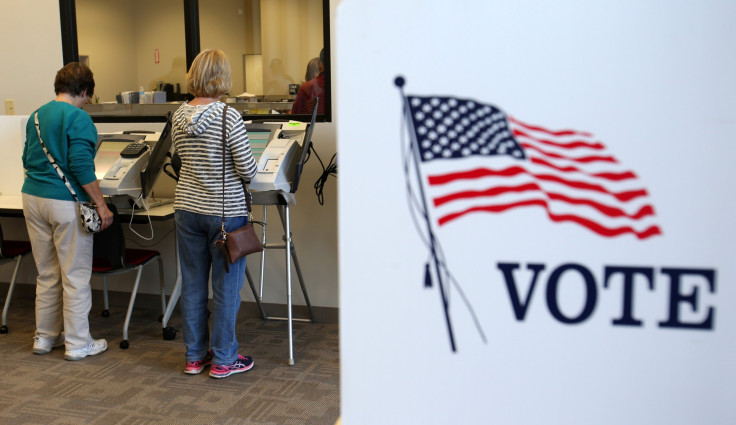 Stein said the partial recount helped reveal the various flaws in the election system including old voting machines, "clerical errors," missing poll books and "errors in the security and handling of the ballots."
In Detroit, voting machines in over one-third of Detroit's precincts registered more ballots cast in the Nov. 8 presidential election than the number of voters tallied by poll workers.
"There's always going to be small problems to some degree, but we didn't expect the degree of problem we saw in Detroit," Krista Haroutunian, chairwoman of the Wayne County Board of Canvassers, said. "This isn't normal."
According to state law, precincts are barred from being recounted if the numbers in poll books don't match the ballots cast, unless a valid explanation is given. In Detroit, 392 precincts couldn't be recounted, of which two-thirds had more votes that they should have had.
"In an age in which we know there are so many mechanical failures, this is something that you want built into the system. You shouldn't have to raise millions of dollars — you know, hold a bake sale on steroids — in order for us voters to be confident the system is working for us," Stein said Wednesday.
Meanwhile, an independent review of final voting results across the U.S. conducted by computer scientists from the University of Michigan found that the Nov. 8 election outcome was correct and Donald Trump won the 2016 race.
© Copyright IBTimes 2023. All rights reserved.