'20/20' Preview: 'Startling Details' Of Sarah Stern's 2016 Murder Examined
On Friday night, ABC's "20/20" will give viewers the opportunity to examine the murder of 19-year-old Sarah Stern and the unexpected circumstances surrounding the crime.
In December 2016, Stern went missing, which initially alerted her family that something was wrong. As police began to investigate what happened to the New Jersey teenager, they "discovered her abandoned car on the Route 35 Bridge with the keys in the ignition hours after she went missing," reports ABC News.
Following the finding, some started to suspect that her childhood friend, Liam McAtasney, may have played a part in her disappearance.
This lead law enforcement to start thinking of a way that they could get McAtasney to admit to his part in the potential crime. Eventually, they were able to secure video footage of the suspect sitting in a car and discussing what he had done to his one-time friend.
"We threw her off the bridge and the body never showed up," he can be heard saying in the preview below.
As for the motive, prosecutors alleged that McAtasney, along with his former roommate, had killed Stern so that they could steal $10K from her. Allegedly, they then threw her body off of a bridge.
However, McAtasney's defense countered that narrative and stated that what was actually seen on film was simply his client discussing "made up stories about killing her as part of a horror film plot," as reported by ABC News.
The new episode of "20/20" will also feature interviews from those who knew Sarah. "You just never know. You just never know who your friends are," one interviewee says in the clip, adding, "It's kind of scary."
After McAtasney was caught on camera seemingly admitting to the murder he was charged with first-degree murder, desecrating human remains, tampering with evidence and other charges. He was eventually sentenced to life in prison without parole, with an additional 10 years added for the desecration of human remains charge.
On Friday night, those who tune in to watch "20/20" will get a behind-the-scenes look at the "startling details" that led to the verdict.
This episode of "20/20," titled "With Friends Like These," will air Friday at 9 p.m. EDT on ABC.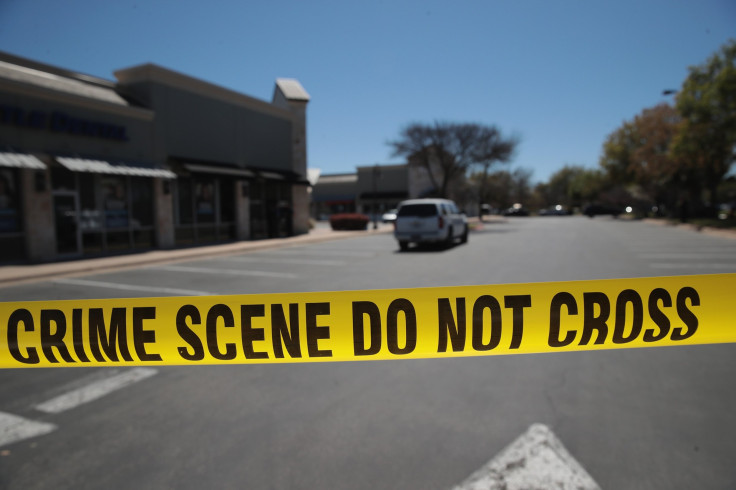 © Copyright IBTimes 2023. All rights reserved.