2021 Samsung Handsets Could Feature Rollable, Slidable Displays
KEY POINTS
Samsung plans to release rollable and slidable displays this year
Samsung could make the new feature available in its next smartphones
LG and TCL will launch their own rollable displays in 2021
Samsung has been known to come up with new ways to make their devices stand out. Despite the pandemic, the company has not stopped raising the bar when it comes to innovation. Could that include a new smartphone with a rollable or slidable display?
Samsung Display confirmed that it is working on rollable and slidable screens, hinting that it aims to give LG some competition, The Elec reported. LG teased similar plans during the CES 2021 event earlier this month.
This update should be something worth monitoring, although details tied to it remain scarce. Further, Samsung Display senior vice president Choi Kwon-young raised expectations when he said that these displays would be coming out in 2021.
The only missing detail about Choi's claim is that it was not specified where these rollable or slidable displays would be used. It would be fair to expect them to come out via Samsung's mobile division, but this has not been confirmed.
Samsung's flip and fold technologies are up for new updates, and it has not been confirmed if these rollable or slidable screens are part of it. The only thing known is that these displays will have improvements on variable refresh rate and low power to ensure that it keeps in step with the growing OLED market. It could not be determined if these innovations will come with Samsung's Z Flip 3 and Galaxy Fold 3.
Hence, all consumers who prefer Samsung handsets can do for now is wait and see. Seeing a rollable or slidable phone could be something, giving buyers options.
For now, the only thing that seems to be certain is that LG will have one coming out in 2021. The company did not go into detail about the device during the CES 2021 event. Leaks have come out revealing what people can expect, including the potential name of the company's offering – the LG Rollable.
Potentially crowding LG and Samsung is TCL. The Chinese brand is said to be coming out with a rollable screen later this year, but details are limited at the moment.
Regardless of what LG, Samsung or even TCL have in mind, the only thing that seems certain is that these offerings are not expected to come cheap.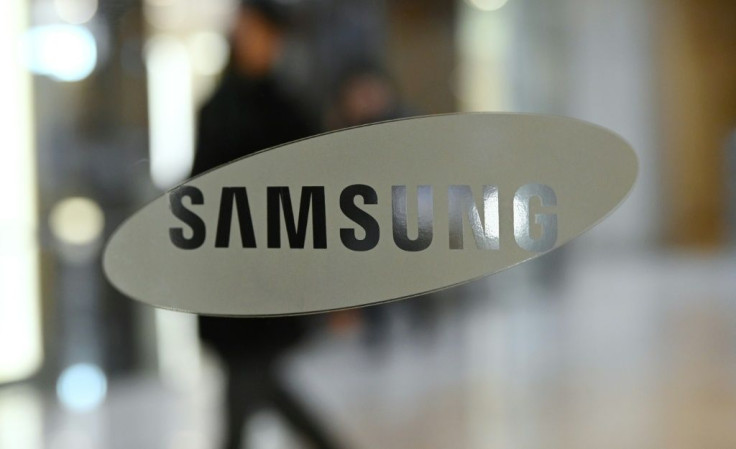 © Copyright IBTimes 2023. All rights reserved.