22-Year-Old Man Arrested For Touching Kids Inappropriately Inside Disney Springs Store: Deputies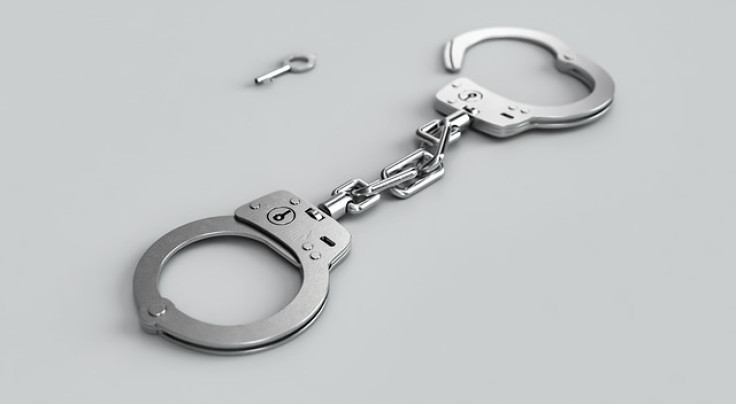 KEY POINTS
The Florida man allegedly grabbed two children inside a Disney Springs store two days in a row
The suspect was located by deputies inside the Orange Garage at Disney Springs
The man was positively identified as the suspect by a victim and a witness, authorities claim
A 22-year-old Florida man has been arrested after allegedly touching two children inappropriately inside a Disney Springs store two days in a row this week.
Deputies identified the suspect as Marshall Diehl, of St. Cloud, in an arrest affidavit obtained by Fox 35 Orlando.
Diehl was charged with one count of lascivious molestation after allegedly touching two kids at the World of Disney store at Disney Springs in Lake Buena Vista Tuesday and Wednesday, the arrest affidavit stated.
The first victim told deputies that on Tuesday, a tall, thin man allegedly grabbed her as she was walking through the store with her family, WFTV 9 reported.
The victim reportedly also told authorities that the man was white, had dark brown hair and was wearing a black shirt with a "square print" on the back and baggy tan pants, according to Fox 35.
According to deputies, someone witnessed the alleged incident and chased the suspect through Disney Springs, but the suspect managed to escape.
Authorities said they responded to the store again Wednesday after another child reported that a man allegedly grabbed them while they were looking at keychains.
Orange County deputies found Diehl soon after in the Orange Garage at Disney Springs and arrested him.
Diehl allegedly matched the description given by the second child, according to authorities.
Deputies added that the witness in the Tuesday incident picked the 22-year-old out of a photographic lineup.
Diehl is being detained at the Orange County Jail.
In other news, the body of a woman found burning in a wooded area in Birmingham, Alabama, was identified by authorities as a woman who was reported missing Wednesday.
According to the Jefferson County Coroner's Office, the deceased was 31-year-old Jermiera Ivory Fowler, a resident of Birmingham who had two children, AL.com reported.
The body of Fowler was found Thursday at around 9 p.m. at the 200 block of Sellers Road on the city's east side. Authorities responded to the location after receiving a report of a burning body.
The flames were put out by the Birmingham Fire and Rescue Service. However, Fowler was pronounced dead at the scene.
Medical examiners determined that the woman had a gunshot wound, chief deputy coroner Bill Yates said.
Birmingham police had issued a missing alert for Fowler earlier Thursday. She was last seen at around 4 p.m. Wednesday on the 500 block of 41st Street North, driving a white Nissan Versa Note.
Authorities said that Fowler went missing after leaving home to allegedly meet someone she transacted with on Facebook Marketplace. But Officer Truman Fitzgerald said Friday that they could not confirm that she was actually going to meet up with someone to make a purchase.
As of this writing, no arrests have been made in the case.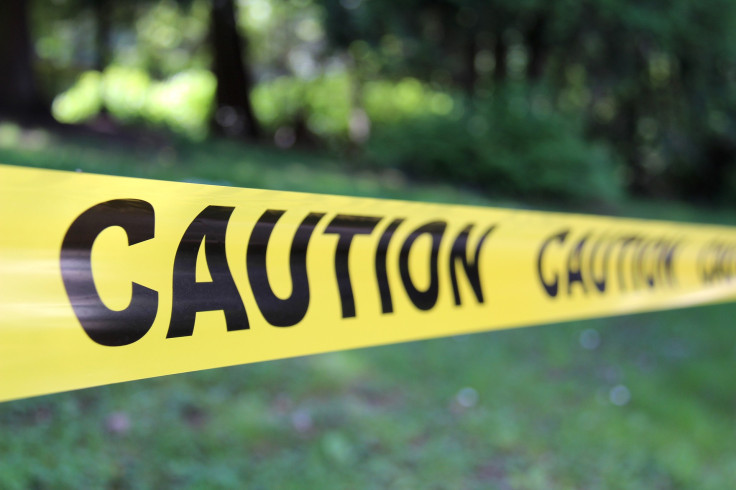 © Copyright IBTimes 2023. All rights reserved.