4-Year-Old Accidentally Shoots Self In Head After Dad Left Gun On Floor: Police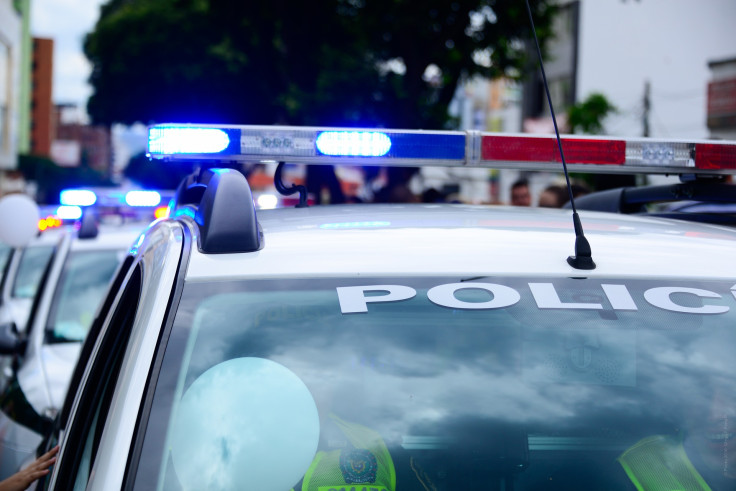 KEY POINTS
The 4-year-old girl is in critical condition, police said
The father faces several charges and is currently detained at the Columbia County Detention Center
Authorities urged the public to be responsible with their firearms
A 24-year-old father in Georgia was arrested Monday after his 4-year-old daughter accidentally shot herself in the head using a handgun, according to police.
The dad, identified as Davion Daniels, was charged with cruelty to children in the second degree and possession of a machine gun, USA Today reported, citing the Grovetown Police Department.
Grovetown Police Chief Jamey Kitchens said in a statement obtained by the outlet that the initial investigation indicated that the child picked up the gun from the floor and accidentally shot herself.
Daniels allegedly admitted to putting a loaded 9mm Glock handgun on the floor, according to police.
According to investigators, only one shot was fired from the weapon, but it was allegedly illegally modified to be fully automatic.
Columbia County Sheriff's Office dispatch notified the local police department about a possible shooting in Grovetown at around 5:45 p.m. Monday.
One of the sheriff's office's units was flagged down by two adults in a car who were trying to bring a 4-year-old girl with a gunshot wound to a hospital, a news release from the police department said.
According to investigators, the child was in an apartment with her father and several others at the time of the incident, the police department said.
Daniels allegedly told police that he placed a gun on the floor while he went downstairs to take a phone call.
After going downstairs, Daniels said that he heard a gunshot. He rushed upstairs to find the toddler with a wound to the head, the news release said.
The father and a family member took the child to the car and started driving toward the hospital when they came across the Columbia County Sheriff's Office unit.
According to the latest update from police Monday, the girl already underwent surgery and remained in critical condition.
Daniels was taken to the Columbia County Detention Center. He has been denied bond as of Tuesday afternoon.
Additional charges are pending, police said.
Authorities urged the public to be responsible with their firearms, "especially when small children are present."
This comes not long after a 2-year-old girl in Chicago was rushed to a hospital Sunday after accidentally shooting herself in the hand with a gun that she found.
She was hospitalized in good condition, Fox 32 reported.
The incident reportedly happened on West Jonquil Terrace in the Rogers Park neighborhood at around 6:15 p.m.
It is unclear who else was present in the home at the time of the shooting. As of Monday, no one was in custody.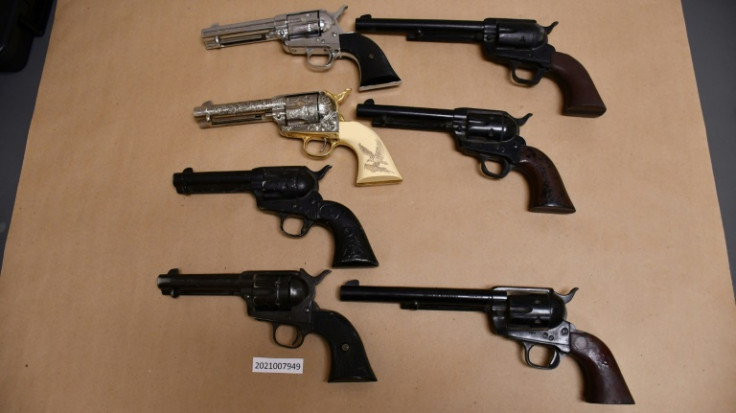 © Copyright IBTimes 2023. All rights reserved.