22-Year-Old Model Detained For Illegally Purchasing, Keeping Lion Cub, Python As Pets
An Iranian model was detained by police for illegally keeping wild animals as pets in her house. The incident took place in the city of Istanbul, Turkey, earlier this week.
The model, identified as 22-year-old Qazel Yadegari, was detained by the Turkish police after they had found a python and lion cub at her flat in Istanbul during an investigation.
According to the Hurriyet Daily News, the police were reportedly investigating a case related to the illegal sale of animals on the internet, during which, they came across the model's social media account where she had been posting about her exotic pets. Following the incident, the police raided Yadegari's home and found the animals.
The model had posted videos and photos of her cuddling and playing with the lion cub on Instagram. She had also posted a story with the snake on her hand. Both the python and the lion cub were tranquilized and captured by experts present at the scene. According to the police, the animals were smuggled into the country.
Following the raid, Yadegari, along with two of her assistants, identified as Mohammad Ali Rezvandoust and Kian Mohammadia, were detained. The 22-year-old told officers that she was fond of keeping wild animals as pets as a hobby. However, it was against the laws of the country which prohibits keeping wild animals as pets.
The model admitted that she had the python with her for a long time and also mentioned that she recently purchased the lion cub which was smuggled into the country for $9,000.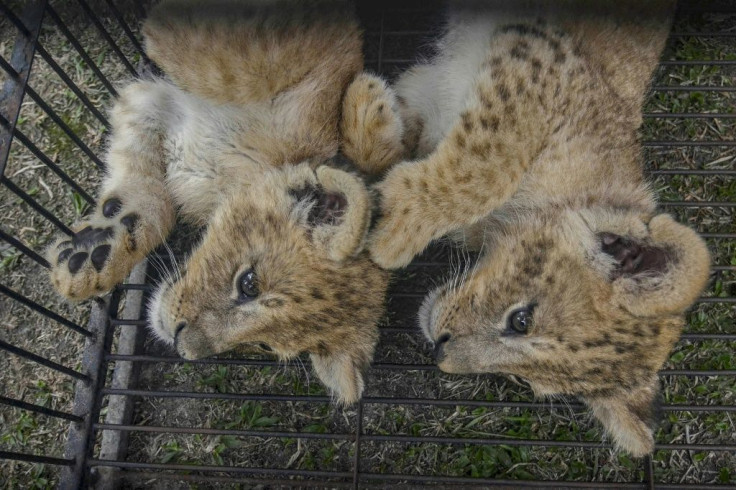 © Copyright IBTimes 2023. All rights reserved.