25-year-old Man Scams The Elderly Of $2M, Imprisoned For Nearly 4 Years
KEY POINTS
Jack Owuor and seven others were indicted in 2021 for the "grandparent scam"
The scheme extorted over $2 million from more than 70 elders across the U.S.
In San Diego alone, at least 10 elderly people were scammed by the group
A resident of Paramount, California, was sentenced to 46 months in prison for his role in a large-scale "grandparent scam" that targeted the elderly community across the country, the U.S. Attorney's Office in the Southern District of California said Wednesday.
Jack Owuor, 25, was sentenced to approximately 3.8 years behind bars after he admitted to working with seven others "in a criminal enterprise that engaged in extortion and fraud to swindle more than $2 million from 70-plus elderly victims across the nation," the attorney's office said in a press release.
The scam operated between Nov. 1, 2019, and Oct. 14, 2020, the statement pointed out.
Owuor and other members of the criminal group used to call elderly Americans and tell them bogus stories that their grandchildren were facing legal troubles and were in need of money for various issues such as medical bills, car accidents, and prison bail.
At least 10 grandparents in San Diego County fell for the scam and lost more than $300,000, the attorney's office revealed in the statement.
The press release also named Timothy Ingram as a co-defendant in the case, alongside Owuor. Ingram allegedly used to order Owuor to "personally" conduct "cash pick-ups from victims," to which he complied.
Besides in-person cash pick-ups, the criminal group also received money from the victims through commercial carriers, mail, and wire transfer.
During Owuor's sentencing, U.S. District Judge Cathy Ann Bencivengo termed the scheme as "heartbreakingly evil," warning possible conspirators to not participate in such frauds.
"It is despicable that these fraudsters preyed on a grandparents' care and concern for their loved ones to line their own pockets," U.S. Attorney Randy Grossman said of the scheme.
As part of Owuor's sentence, the court has ordered him to pay $434,600 in restitution to the victims, KSWB-TV reported. He was also ordered to forfeit $4,300 in proceeds he received through the scheme.
Owuor is the first among his other conspirators to be sentenced. Five other co-defendants have pleaded guilty, and two defendants are yet to be captured by the authorities, the Times of San Diego reported.
The fugitive defendants have been identified as Tracy Adrine Knowles of Orlando, Florida, and Adonis Alexis Butler Wong of North Bay Village, Florida.
During the indictment of Owuor and his co-conspirators in 2021, FBI Special Agent in Charge Suzanne Turner informed that elder fraud is a growing problem in the country, with losses amounting to billions of dollars reported nationwide.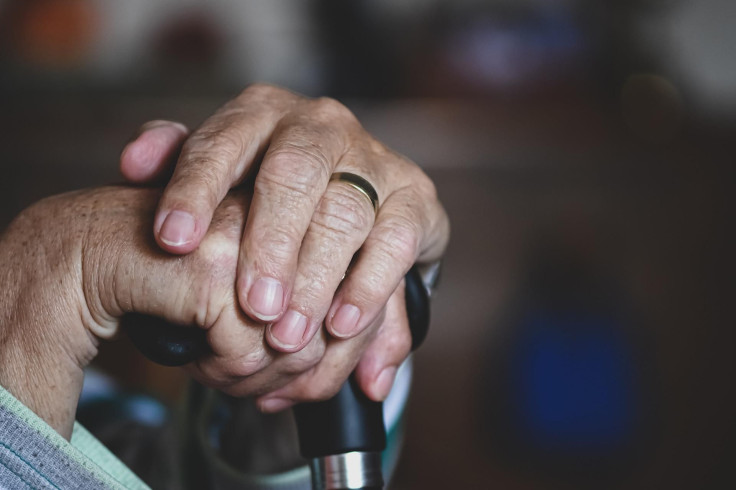 © Copyright IBTimes 2023. All rights reserved.