3 Bodies Found Buried In The Alamo Church In San Antonio
An archeological and renovation project at the Alamo Church in San Antonio turned up an unexpected find on Friday.
Three bodies were found buried in a designated burial room in the central part of the church. Workers were undertaking a project to install moisture meters and study the aging foundation of the historical sight.
According to an official release from the Texas General Land Office, the bodies appear to have been an adult, a teenager and an infant. As soon as the bodies were found, the project was immediately suspended, in-line with long-standing protocols.
"Upon discovery of the remains, the long-established human remains protocol was activated, the on-site tribal monitor was notified, and excavation of the particular site was halted," the release stated. "As we move forward, the GLO and Alamo Trust, Inc. will continue to follow all applicable laws and procedures."
The bodies have not been moved. In September, the Tap Pilam Coahuiltecan Native American Nation sued the Alamo trust, claiming that they were shut out from advising on the renovative work being done on the Alamo, preventing them from protecting ancestral remains located on the sight.
First established in 1718 as a mission church, the Alamo became a significant setting in American history in 1863 when it played host to a major battle during the Texas Revolution.
Over 200 were killed during this battle, but historians claim that remains from the battle were burned, casting doubt on the identities of the newly uncovered dead.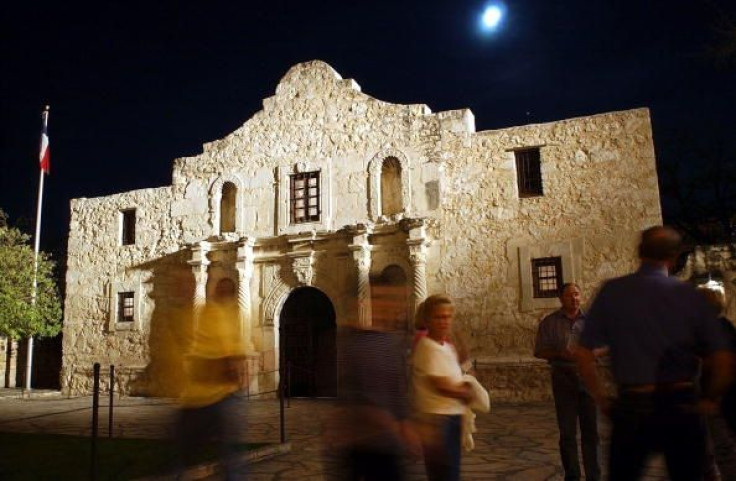 © Copyright IBTimes 2023. All rights reserved.